Dual-sim phone Mlais M7 Review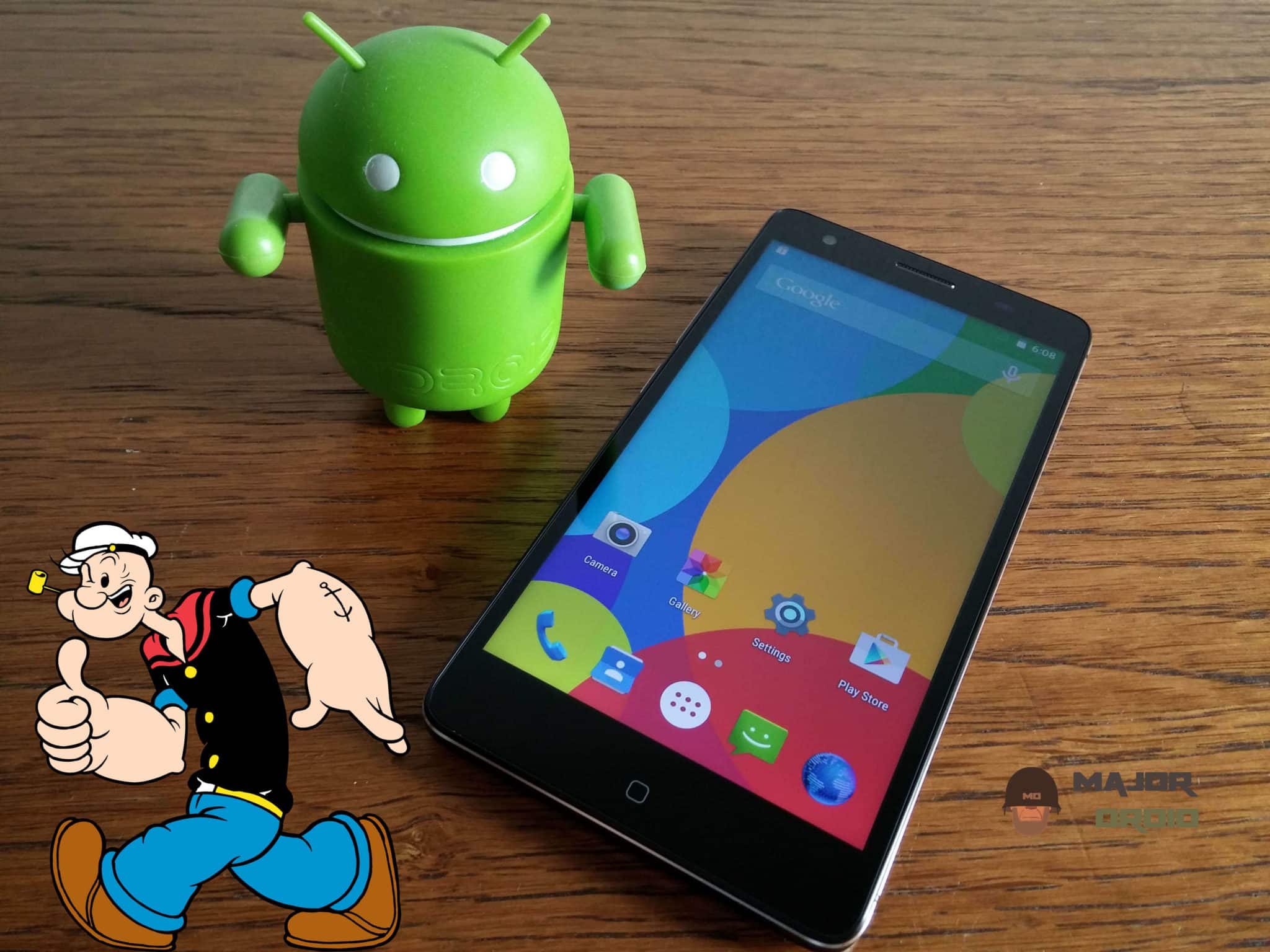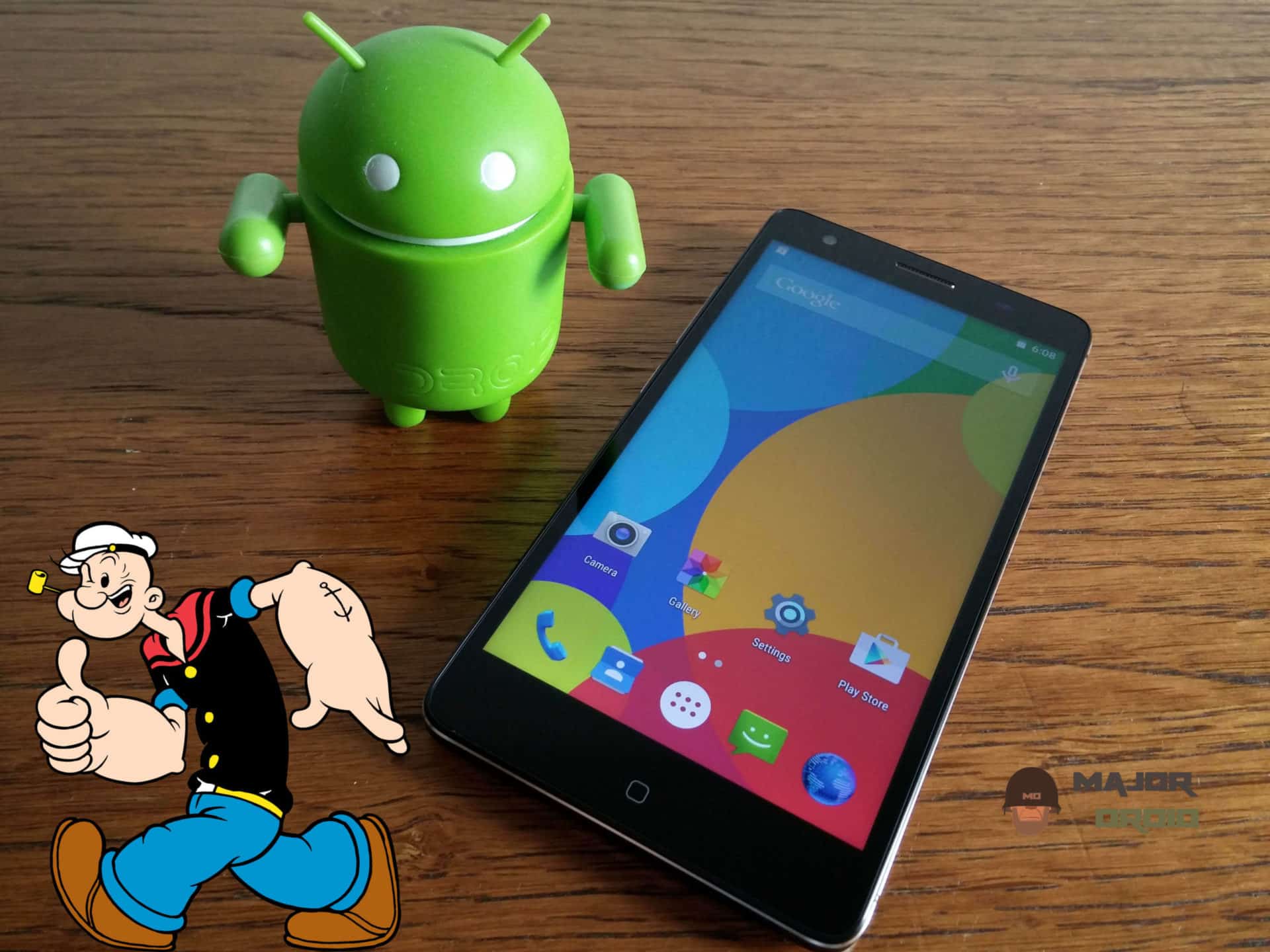 Newest smartphone from Mlais has finally arrived to me and I am very happy because the dual-sim phone Mlais M7 is high-quality and at the same time is selling at really low price so I am really honoured to do review for this device. Last time I have tested the Mlais Note and now is time for M7 device which is more powerful than last one smartphone. So stay here and find out all about this beautiful smartphone from this Chinese company .
Design and build
I must admit that people from this company are working very hard because they are investing a lot of time for build quality and design so I am not surprised because this phone is high build quality and it has very nice design so I think you will agree with me on this. So as they say from company it is crafted for perfection and they really do not exaggerate. So on the front side we have 5.5 inch screen which is protected with Gorilla Glass protection where the the frame is made of metal and the back side of the color is made from smooth plastic. On the back side we have the primary camera with led flash and below there is fingerprint scanner.
While on the left side of the phone there are buttons for power on off and for volume. On the bottom of the phone there headphones slot and Micro USB slot. On the front side as I said there is screen but there is also front facing camera and sensors while below the screen there are three touch buttons which has backlight the backlight is enough strong so you can normally use the phone in completely dark. Overall I am very satisfied with build quality of phone Mlais M7 and also in my personal opinion the phone looks beautiful but I am very sure that you will also like the phone.
[Best_Wordpress_Gallery id="19″ gal_title="mlais m7 design"]
Display
Okay as I said in the beginning Mlais M7 has 5.5 inch screen with HD resolution. The screen is protected with gorilla glass protection so in this way you are completely secured about protection for the screen. Alt.the screen resolution is HD because it could be Full HD, display is still great and very sharp without exaggeration.
The viewing angles, colors, sharpness and everything else is as it should to be so I am also very satisfied with the screen of this dual sim smartphone. Also the screen digitizer works precisely and you don't need to touch to stronger screen.
Performance and benchmark testing
I don't need to spend to many works about this beast because in one word it is very powerful smartphone. For example it has 64-bit CPU Mediatek MT6752 with eight cores with speed 1.7 GHz and it has also 3GB of RAM which is really impressive for this price range. For internal storage from this Chinese company Mlais they have prepared 16 GB but if this is not enough for you you can upgrade the internal memory with memory card up to 64 GB. So after testing the M7 phone in several aspects I can freely say that this smartphone is in top five of strongest phone in the world according to the Antutu benchmark application. Of course I have tried to play several popular games and all games works with out any lags and other possible problems so you can use this device for playing games also in other words this device is born for gaming.
Benchmarks test results
Antutu Benchmark v5.7: 47871
Geekbench 3: 807/4221
Vellamo: 1327/1960/3368
Software
The phone Note which I have tested approximately one month ago was the same when with are talking about operating system because this Mlais M7 also comes with clean ROM. So there are no unwanted applicationsor or similar soft just standard Android applications. Also during use I noticed that this software is optimised and it works superfast. Beside classic functions there is also a few new like fingerprint scanner which allows you to unlock the phone using the finger which is really cool and at the same time you can secure your phone. The fingerprint scanner works also precise you only need to touch the scanner and the phone will be unlocked.
Connectivity and GPS
When it comes to the connectivity and similar functions I can freely say that this dual-sim smartphone suports all possible connectivity functions like support for 3G network, support for 4G LTE network, Bluetooth v4, WIFI and of course GPS. All functions works as I expected to work, the Wi-Fi connection is very stable and it has really good range for connectivity. When I have tested the GPS I have tested it without sim card and the Wi-Fi connection and for first time when I have turned on the GPS with GPS test application and I can really say that works with out any problems with precision of 4 m. For 3G network it supports this frequencies WCDMA:WCDMA850/900/1900/2100MHz while for 4G LTE network it supports this FDD-LTE: B1/3/7/20 (800/1800/2100/2600). So you can see it supports all possible frequencies and you will not have any problems during use.
Camera Quality
According to the Mlais this smartphone has 13 megapixel camera which is equipped with SONY IMX135 sensor and it has also strong LED flash. So you will be able to take photos in every possible condition including very dark places. The front facing camera is five megapixel so if you like to take selfies you will be very happy because the photo quality is high. Lets back to the primary camera which is most interesting for potential buyers because they usually use the primary camera more than front facing camera like and me.
On the paper it sounds great because it has Sony sensor and I was very curious how good is the photo quality so after taking photos I must admit that I am very happy because the photo quality is very good and much much better for this price range. The photos are very sharp including colors wich are very natural so if you are looking for cheaper phone with a really good camera then you should definitely consider this device. Below you can see photo examples taken by M7 phone.
Photo Samples
Battery life
It has removable lithium polymer battery with capacity of 2600mAh. So with average use it can last one day and with heavy use like watching YouTube, HD movies it can last approximately 6 hours. For now I can say all this because I have for just for several days but in my personal opinion I think this battery result is really good because the phone has a large HD screen and powerful hardware so this is nothing unusual so this is actually very good.
Conclusion
As conclusion I can say that the phone Mlais M7 in this price range is excellent choice and you don't need to look for other smartphones because this phone is beautiful it has high build quality and of course very powerful hardware. It supports all latest functions like support for 4G network, fingerprint scanner and and it has 13 megapixel Sony camera. So if you need more information you can visit their official website.