Really cheap Rockchip RK3288 TV dongle Review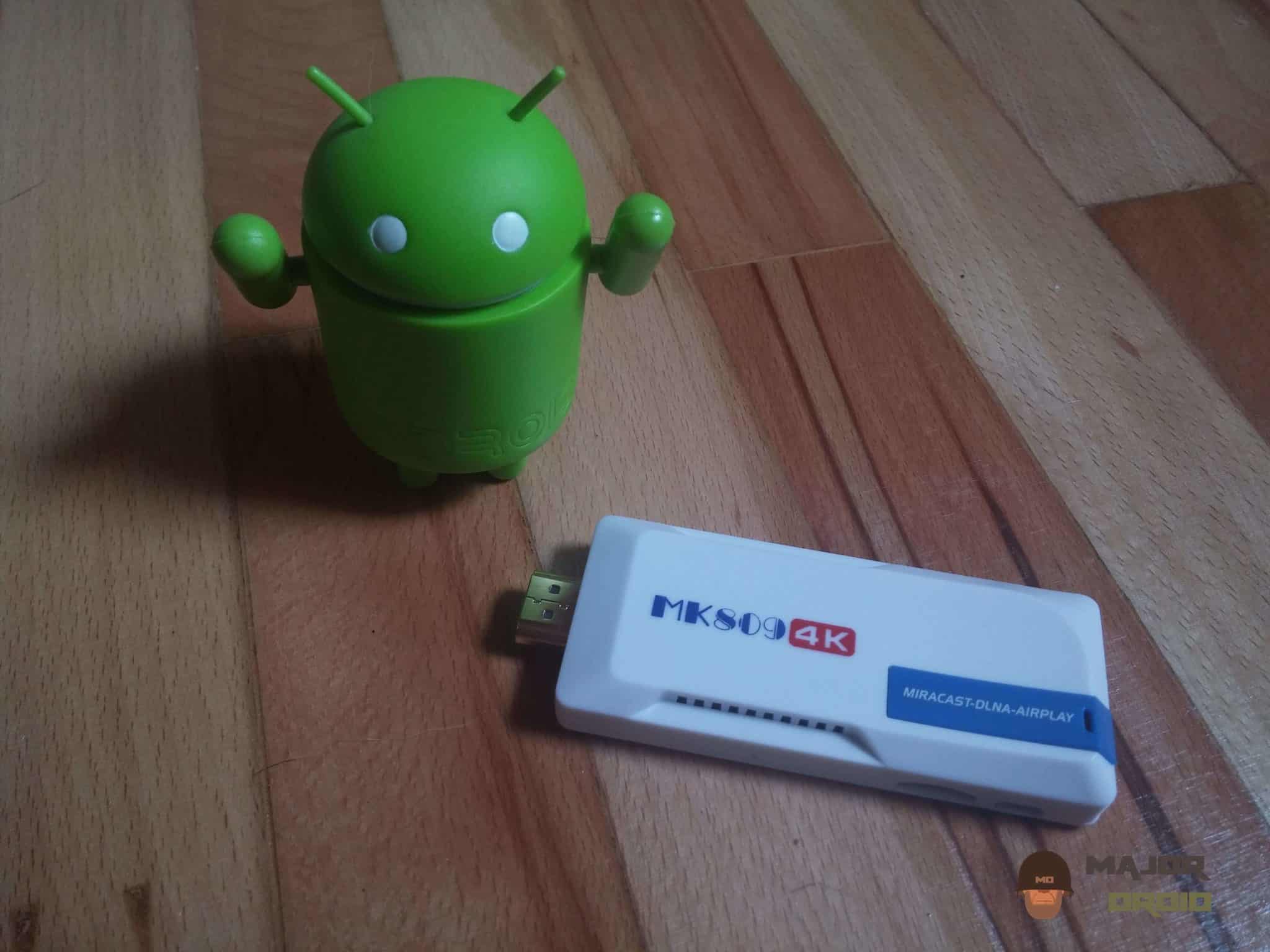 Finally in my hands arrived newest Android media player from Chinese company Kingnoval. I am so excited because this product is really cheap and at the same time it offers high performance so stay here and find out more about Kingnoval RK3288 TV dongle.
Design and build
Talking about Kingnoval RK3288 design and build quality logically you can see that I can not say too much about design because it is just ordinary Android TV dongle. Which is slightly bigger than USB flash drive and the case is made of nice plastic. Also this product is available in white or black, so it is up to you whic color do you like more.
[Best_Wordpress_Gallery id="22″ gal_title="Really cheap Rockchip RK3288 TV dongle"]
First Boot Impressions
When I have for the first time started the media player, I was already impressed because this TV stick is really fast because in less of 10 seconds it was fully loaded. So I was able to play games, watch movies or going to the Internet.
Performance and benchmark testing
It is very important to have more powerful hardware because in this way you are almost 100% sure that you will able to play any game or for example watch any movie without lags which is really important for every user. So it is based on really good quad core CPU Rockchip RK3288 with speed 1.8 GHz and it has also 2GB of RAM and 8 GB of internal memory which of course can be upgraded with microSD card. For graphics activities like watching HD movies it has built in Mali-T764 GPU. So you can see it has pretty powerful hardware for this price range and during use I tried almost everything and I did not found any problems like lags or other similar problems. Below you can see CPU-Z hardware information and also benchmark test results which I have performed with several applications.
Software
Talking about software it comes with Android 4.4.2 and it has several pre-installed applications like KODI. During use I did not notice any problems with operating system which is actually fluid and fast. It comes as clean ROM so there is not any unwanted applications. I think everybody is most interesting how performs KODI. So of course I have tried KODI which works perfectly normal without lags. I tried several different channels and you can normally enjoy watching movies, funny videos and other similar content.
Connectivity
For connectivity the Kingnoval RK3288 TV dongle uses wireless connection. So only Wi-Fi is available but this is quite normal for TV dongles because there is no available free space on the stick for lan port. The Wi-Fi connection is stable and it has very good range for connectivity.
Conclusion
As conclusion I can definitely say if you are looking for something like this in this price range which is actually below $60 then you should definitely consider this Android media player. Because it is very cheap and it has very strong hardware. They did a great job for Kingnoval RK3288 TV player because they have done a great job in optimisation of hardware and software. So if you want to buy it pleasae check this link and this link where you can buy it really cheap.