Space shuttle from Zidoo review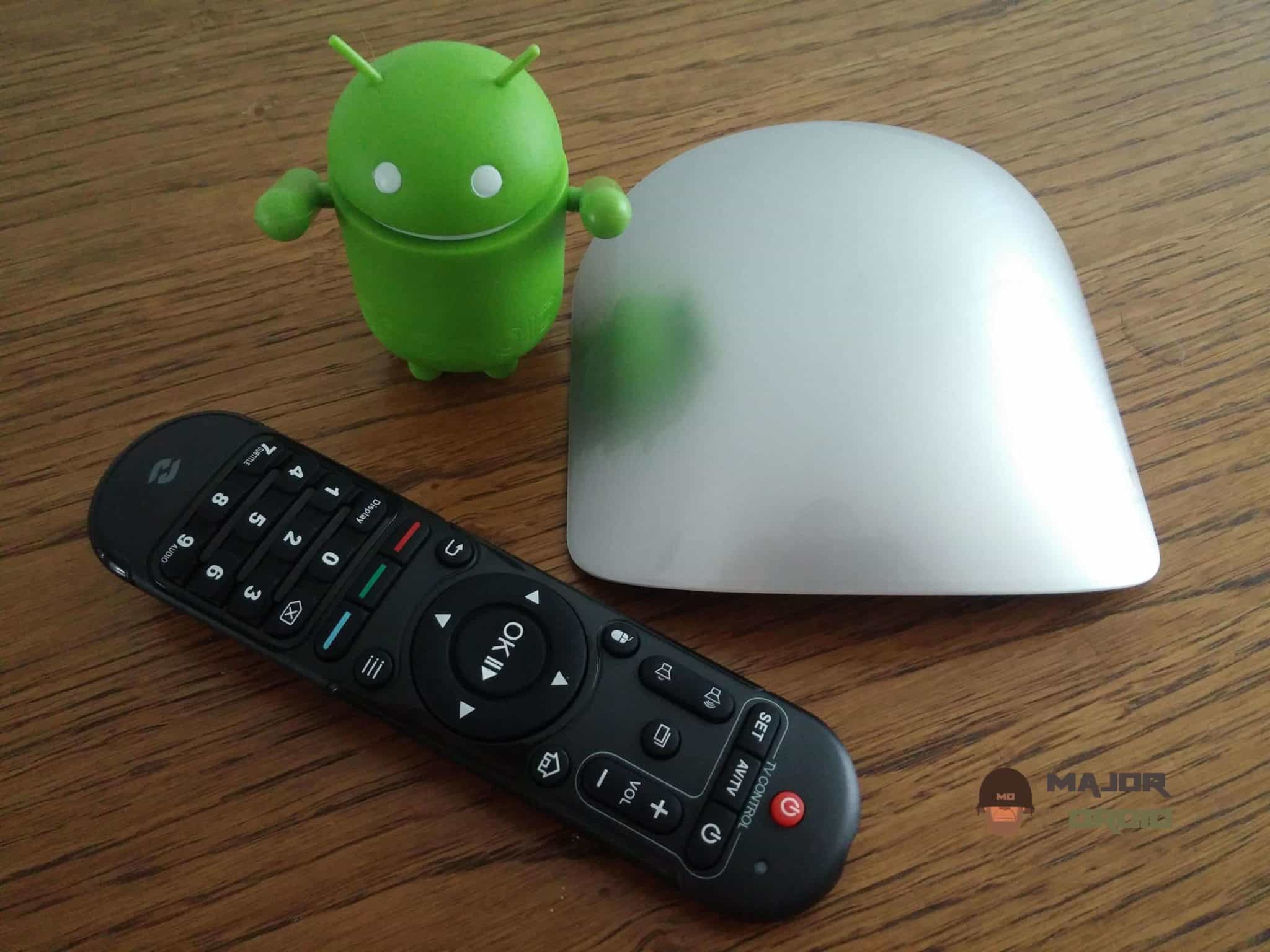 It is almost end of this week but I have surprise for you because I have prepared review for really good Android media player from Zidoo company. It looks that this Chinese company is very serious about their products. Because I noticed that they cared all details from packaging to design and build quality so I am very positively surprised and I'm looking forward to test their device.
Design and build
For me it looks like space shuttle from the future. It is in silver color where the case is made of plastic. It is not to big and it is not too small so I can freely say it is medium size. So it will not take too much space in your room where you will place it. So I am very satisfied with design and build quality and futuristic design design which will love everybody else and I am pretty sure about that.
First Boot Impressions
About first boot impressions there is not too much to say because under 30 seconds the device was ready for use so this is pretty common and you don't need to do not additional for using it.
Performance and benchmark testing
Zidoo X1 is their newest model but at the same time is basic model for less demanding users with respect to the price range which is under $60. It is based on Allwinner H3 ARM Quad-core A7 CPU, and in this hardware combination it has 1 GB of RAM and 8 GB memory for saving. For graphics activities or to be precise for watching movies, HD content and something similar there is Mali-400 GPU. So after testing, I can say that the media player Zidoo X1 worked mostly very good. Just a few times there was some lags but nothing major.
Also logically looking you can see that this hardware is not very powerful. But this is not a surprise because when you look at what price it sells you logically can get a better device. So overall I am very satisfied with this TV box in this price group and to be completely honest with you, you can do almost everything you want including gaming.
Software
Zidoo X1 comes with Android 4.4 operating system which is additionally customised by these company. During use I did not noticed any problems and I can freely say that this operating system is fast and fluid. But most important about this kind of devices is media player functions like KODI. So because of that I tried to watch movies using KODI. I have also tried to watch HD movies using USB flash drive. As conclusion I can say that 99% of movie content in KODI works good, just a few times there was some lags. But when I was watching HD movies or even full HD movies from flash drive then everything worked fluid without lags.
Connectivity
For connectivity you have two options which are LAN connection or wireless connection so it is up to you which you prefer more. I tried both connections and all is working as it should to work including WIFI which have impressive huge range for making connection.
Conclusion
As conclusion I can say that this Android media player is great choice in this price range because the price is only under $60 and at the same time you get high-quality device with really cool design. The device also offers many useful features like Kodi. Also as I said in the beginning of this article these Chinese company Zidoo is very serious a they have really have taken care of every small detail Because they want to produce and deliver to their potential customers high-quality products at lowest price possible. So if you are interested in more information you can visit their official website.