Fixnow – Car Washing Becomes Easy!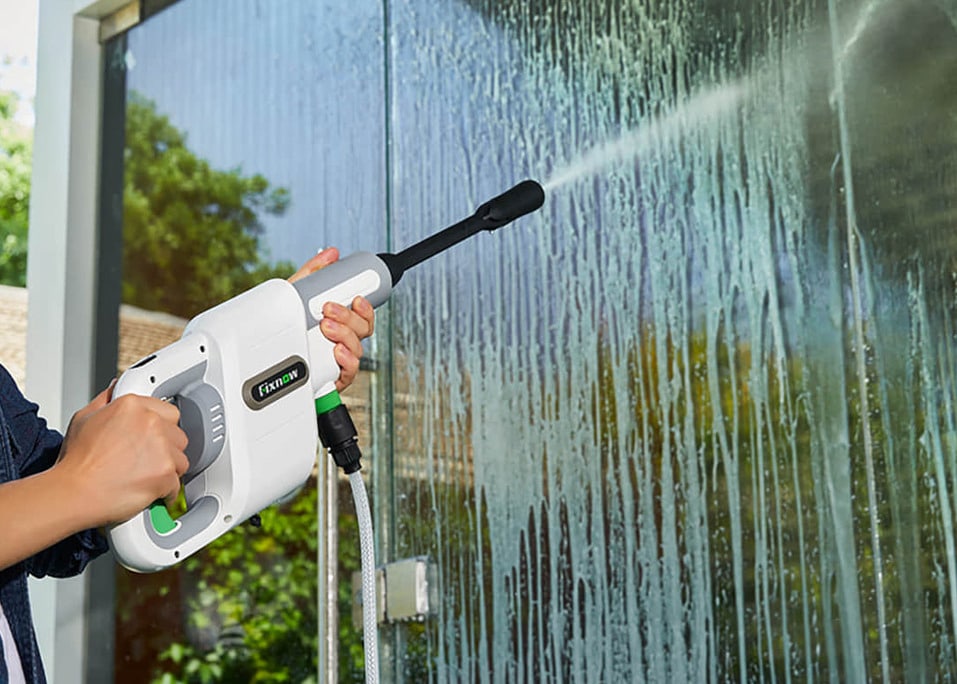 Recently, MiOT Crowdfunding platform has launched a new product called Fixnow High-Pressure Car Washer. With this device there is no need to visit the car wash you can clean your car anytime you want.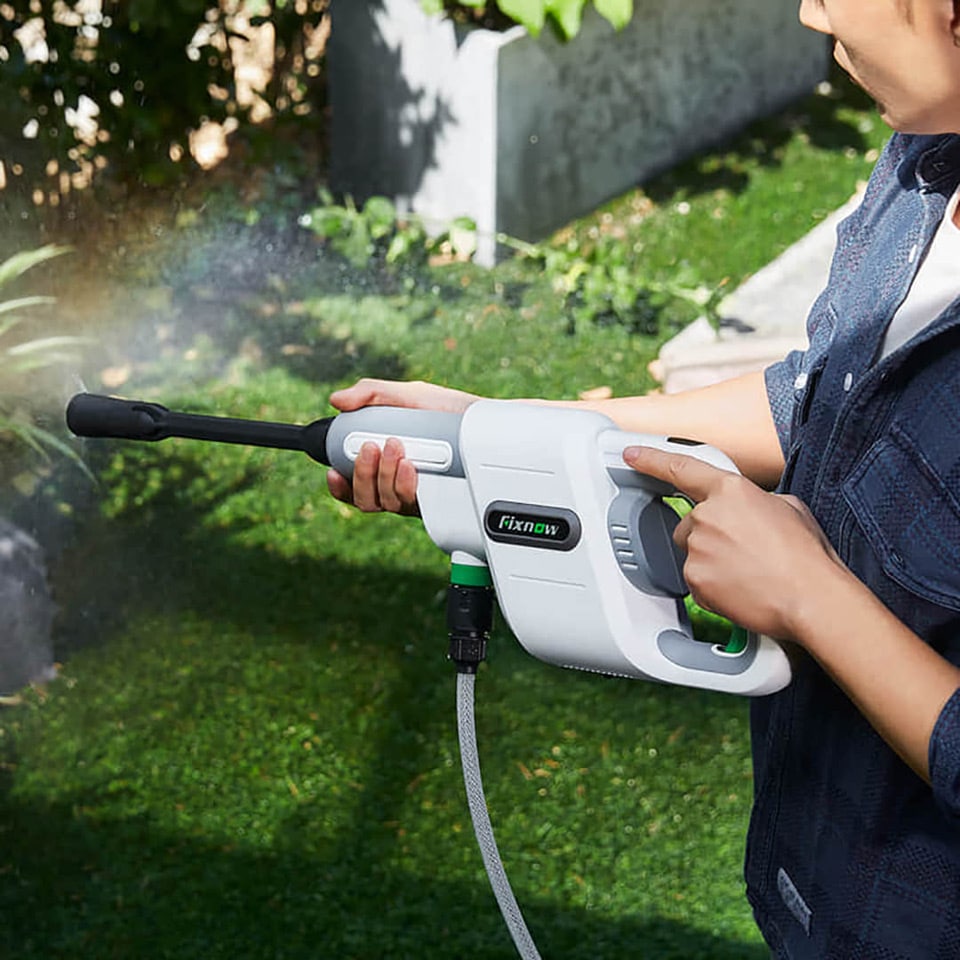 The device has two water pressure modes from 1.4MPa to 2.4MPa.
It has a compact cordless design. It also has six built-in 2600mAh li-ion batteries. It takes about 2,5 hours for full charge.
In low-pressure mode the device will work 35 minutes and using the high-pressure mode will work about 18 minutes.
The output of the device is 3000 ml per minute.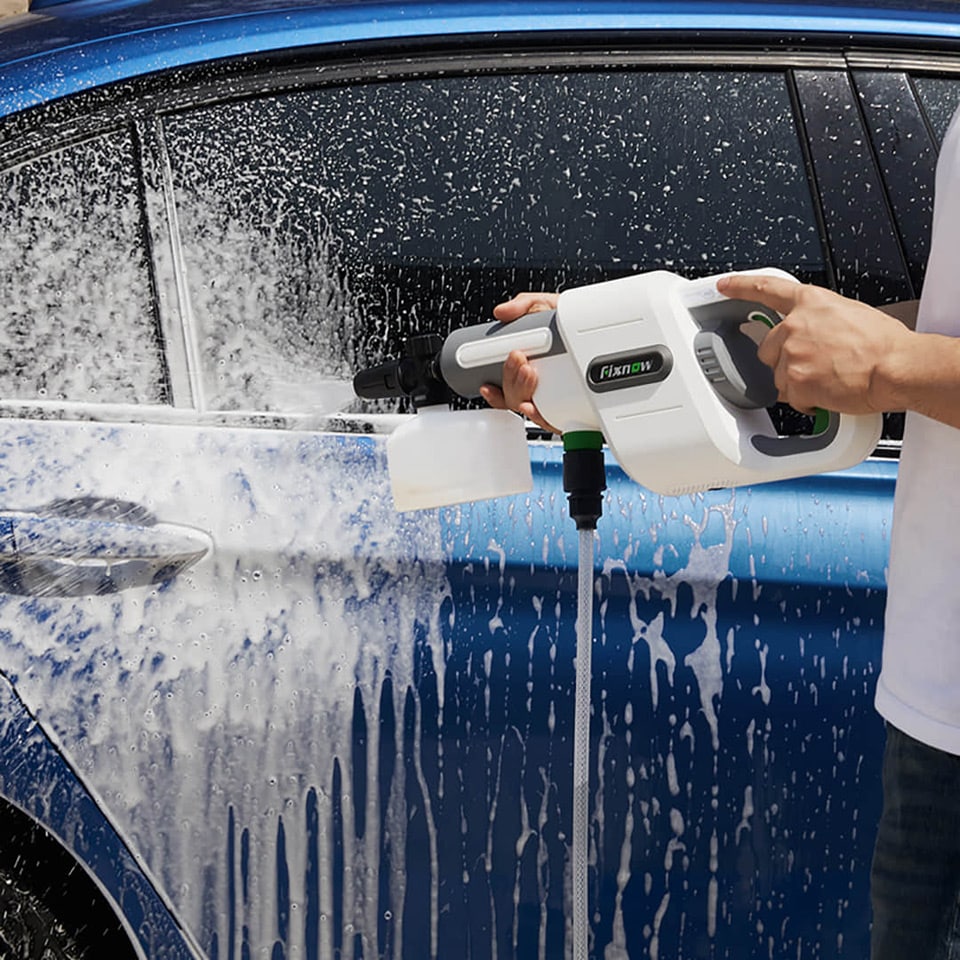 To use the device it should be connected to the water source. In this case will be suitable a barrel or bucket with water.
It will be useful not only for the car washing but also for cleaning windows, spraying plants and flowers, cleaning floors and other surfaces.
The price for this model is about 56$.