Gearbest Xiaomi huge discounts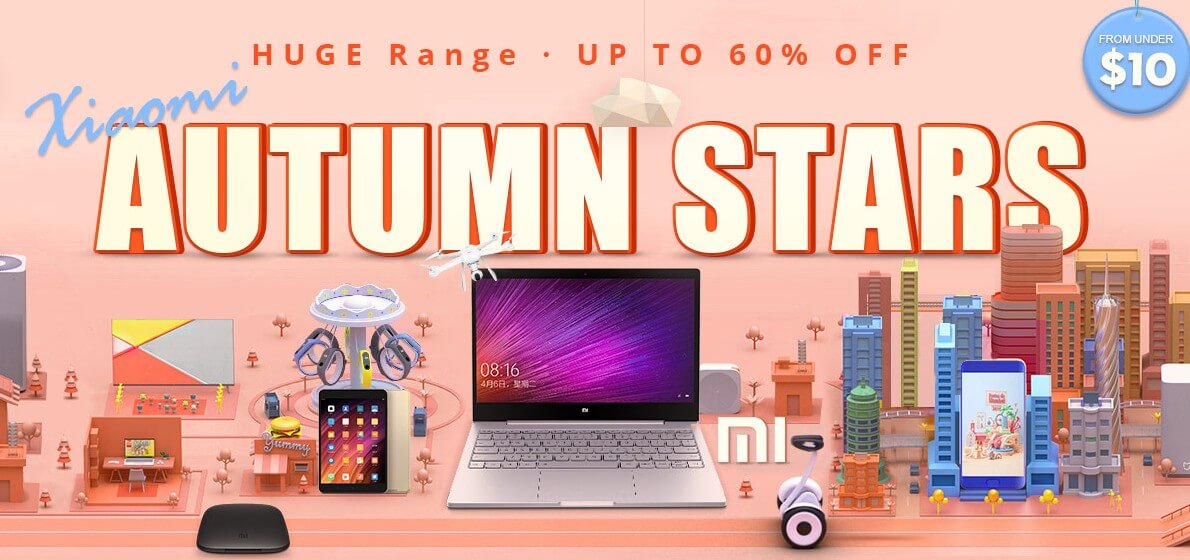 As title says Chinese online shop Gearbest has prepared another promotion for all Xiaomi products. So you can find from smartphones to IP cameras now available at affordable price.
So we recommend you to visit their website where you can find all information about this Xiaomi promotion here.
But nevertheless we will separate a couple of products. For example Xiaomi xiaofang smart 1080P WiFi IP camera costs only $17.99 where the regular price was $51.30. So you can see how big discount you can get.
Besides these they have also for example Xiaomi Mi 5X with 64GB ROM on sale, and don't forget to read our review here.
Overall Gearbest again prepared great promotion, and it would be a shame to miss it.