Xiaomi Mi Note 3 64GB ROM now available with big discount using coupon code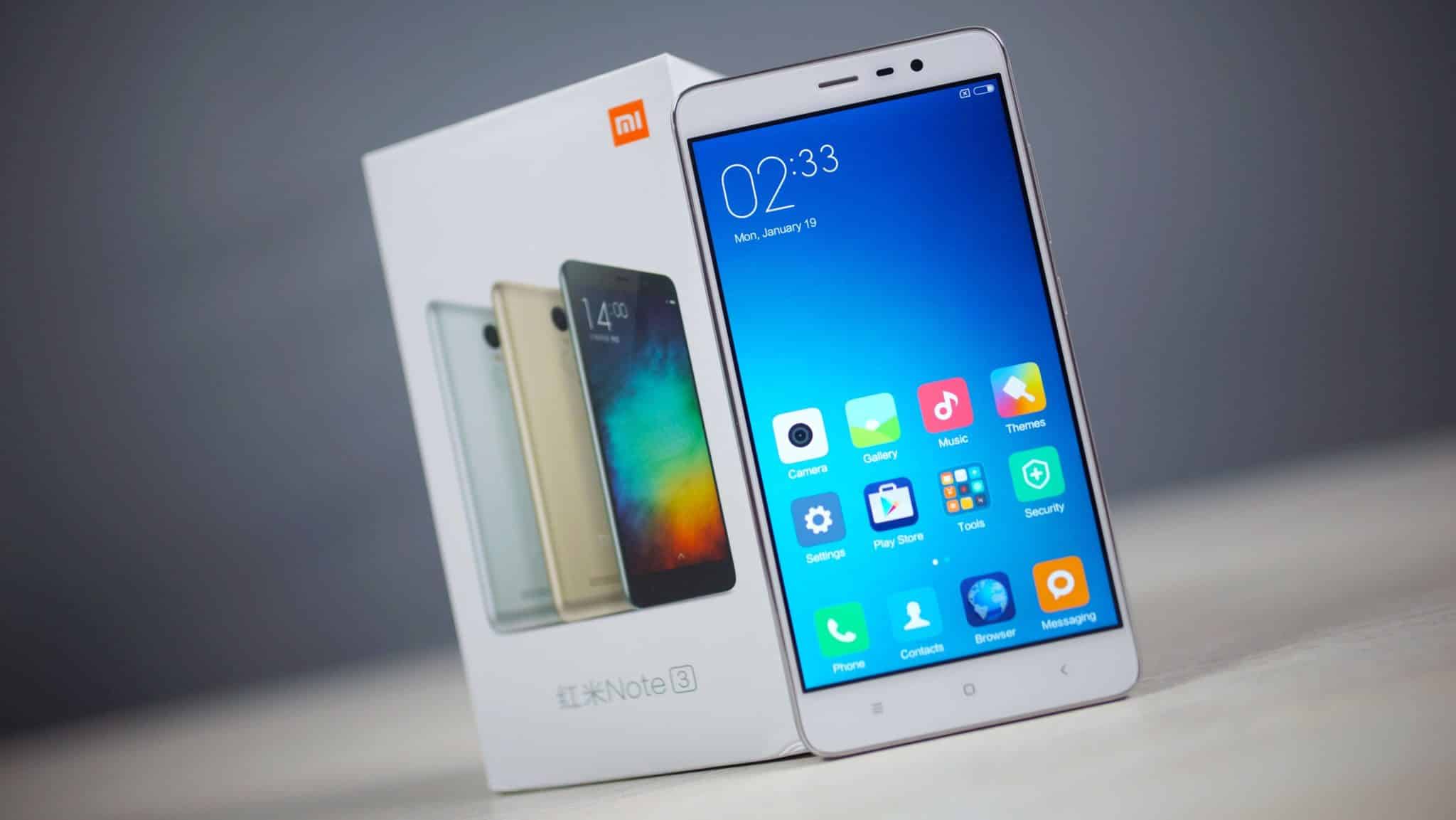 If you are interested to buy Xiaomi Mi Note 3 with 64GB ROM. Then you are in luck because this time we have a coupon code for discount.
Using the coupon code you will receive approximately $50 discount which is great actually. It's always good to have opportunity to save some money.
coupon code:  note364gb
price after using the coupon code: $389.99.
You can use the coupon code at Gearbest shop here.
Xiaomi Mi Note 3 is great smart phone because it has 5.5 inch screen with full HD resolution. Besides that under the hood it has Snapdragon 660 with impressive 6GB of RAM including 64GB ROM. Overall it is great choice if you are looking for this kind of smartphone in this price range group.