Here's a list of the cheapest (but still great!) 4G smarthpones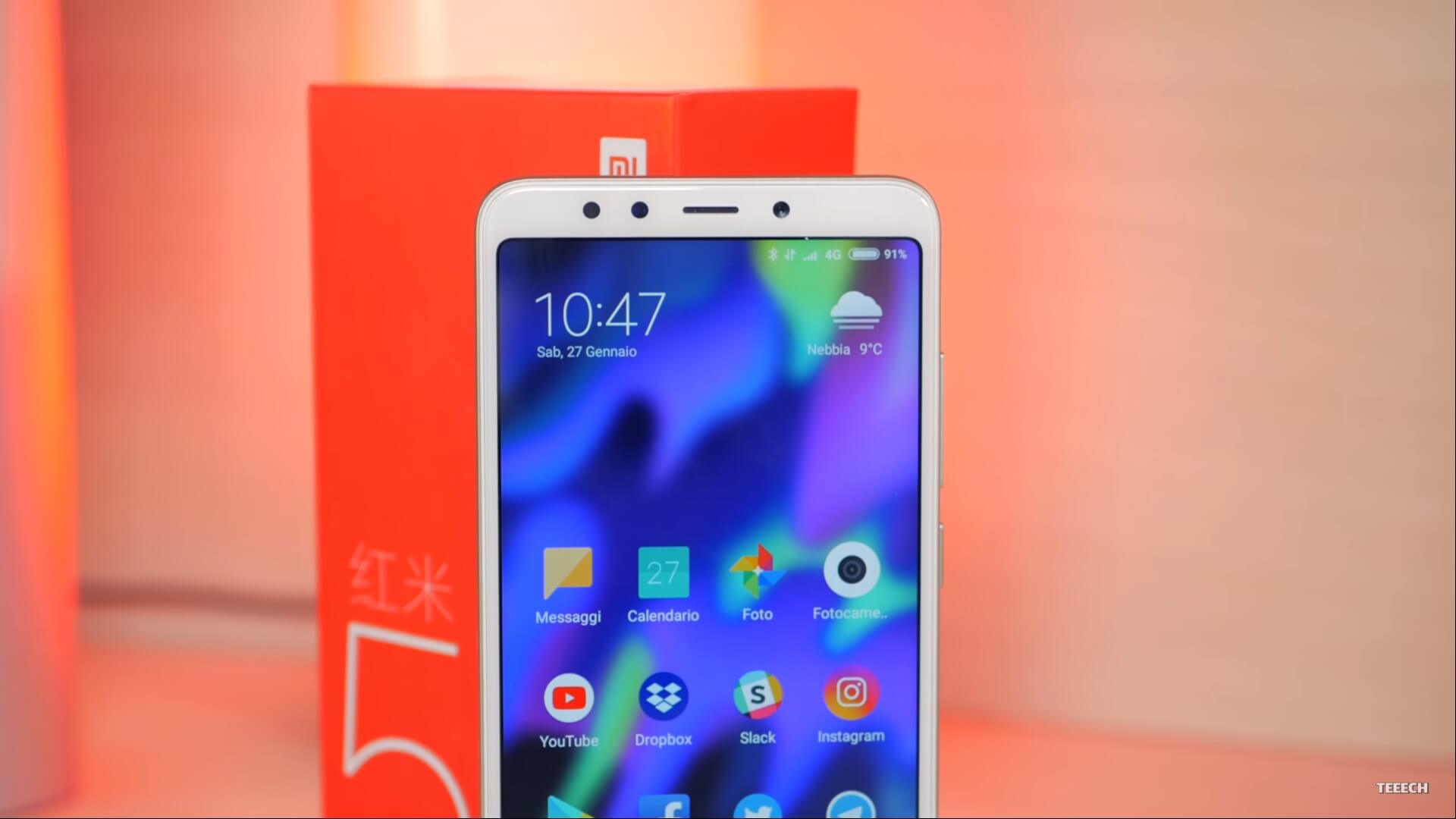 Can a cheap smartphone be any good? iPhone X and Samsung Galaxy S9 are dominating headlines all over the world, but their price is astonishing. If you're up for a phone that is a good looking, with performance decent enough to run common apps and casual games and with affordable price, here's our choice of cheap but still capable handsets.
Let's start with Xiaomi, a great Chinese brand whose smartphones are absolutely best-buy devices in any price category. Redmi 4A runs on Snapdragon 425, 2 GB of RAM and 32 GB of storage. It's a great choice for any of you unwilling or unable to spend large amount of cash for a smartphone. The camera on it's back has a 13 MP sensor, probably the best in this price range. With 131 grams it feels quite light, but sturdy to hold. Price? 99.99 bucks, which is outrageously cheap.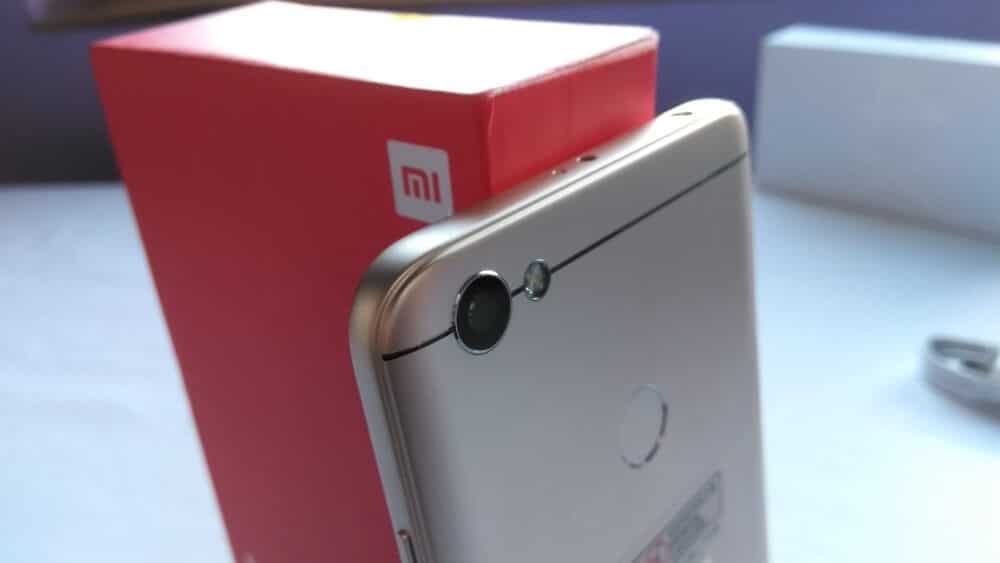 Slightly larger than Redmi 4A's 5-inch display is another Xiaomi, this time Redmi Note 5A. It has 5.5 inch screen with 1280x720p resolution, but the rest of the phone is almost the same except for the storage, which is smaller. You can add a memory card up to 128 GB, though. It is also a bit cheaper than Redmi 4A, with only $96.99 to pay. There's also a 3/32 GB version of this phone for just $129.99.
Nubia M2 Lite is another great phone for a fistful of dollars. It packs 4 GB of RAM and 32 GB of storage, with Mediatek MT6750 Octa-Core chipset at the helm. Nubia is ZTE's sub-brand, which means they're producing smartphones with the same quality as ZTE, but with way more affordable price. M2 Lite costs only $118.99, for instance.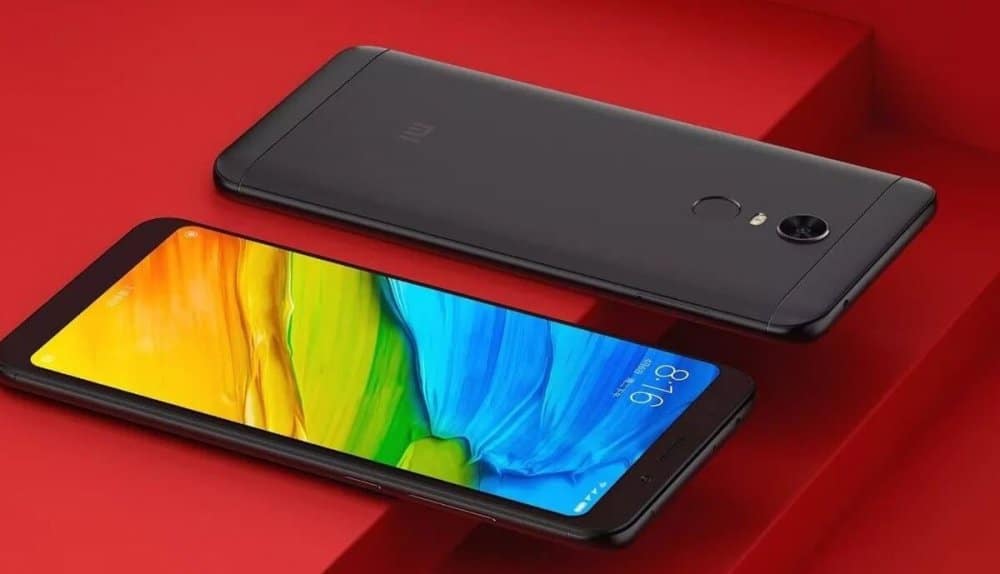 If you want one of those fancy 18:9 display ratio models, we recommend Xiaomi Redmi 5 with large 5.7-inch screen and trimmed-down bezels. The phone is powered by the excellent Snapdragon 450, while there is three variants of RAM and internal storage. The most affordable of these is one with 2 GB of RAM and 16 GB of internal storage that is priced at $130.99.
With any of previously mentioned handsets you'll get a great value for the price. They are practical, easy to use and performs decently in almost every situaton except heavy gaming.