Gearbest prices goes deep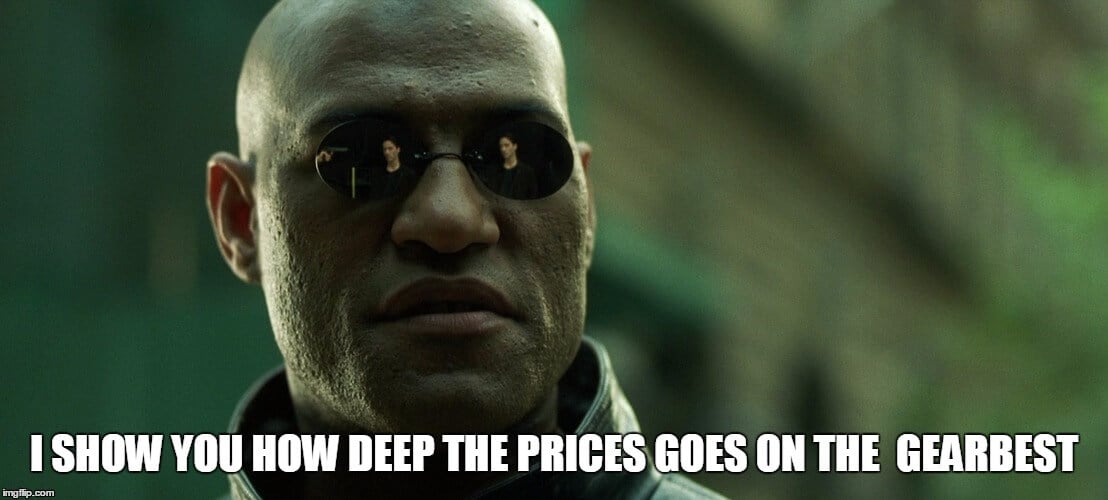 Obviously the celebration is not over because online shop Gearbest is still celebrating their third anniversary. Because of that they have still many discounts for different products. We have already talked about that here. But in this article we will show you more interesting and cool gadgets. Before that for full anniversary promotion you can see here.
Cube iwork1x 2
Now I will show you how deep the rabbit-hole goes with Cube iwork1x 2 which is now on sale for only $154.99. Actually as you can see is 2 in 1 device which can be used as tablet or desktop PC. It has 11.6 inch IPS multi-point touch screen with 1920 x 1080 resolution. It is running Microsoft Windows 10 including Android OS. So you can choose which operating system you prefer more.
Also it has very good built in hardwarehow for this price range, actually Cube iwork1x 2 has 64 bit Intel Atom X5-Z8350 with 4GB RAM. Anyway for more information you can see here.
Xiaomi Redmi 4A
Another great gadget is definitely Xiaomi Redmi 4A because expect high quality it is really cheap. Actually the price is now on sale $119.99. These days everybody knows that all smartphones from Xiaomi are great. Because they are good quality, always they have top hardware for specific price range, and great software community with many different custom ROMs.
But when we talk about Redmi 4A we can tell you that it has 5 inch HD screen. All these is running by quad core CPU Snapdragon 425 with 2GB RAM. Also if you are interested you can buy it at this link.
And don't forget for a complete Gearbest promotion you can visit link which is in the beginning of this article.