HONOR is Launching New PC with the Latest AMD Ryzen 4000 Series Processor and a Very First Outdoor Smart Watch with Rugged Looks and Sport features at IFA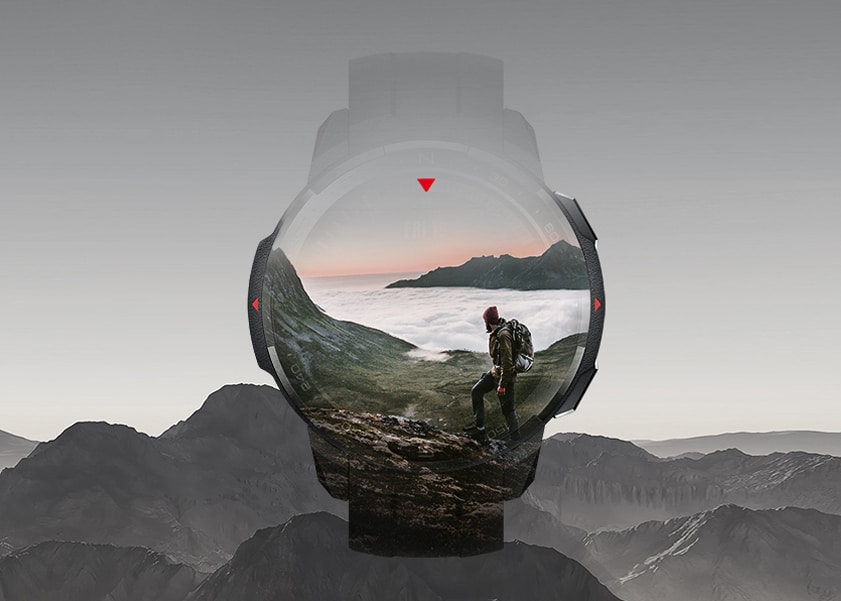 The HONOR MagicBook Series is designed for young professionals who want superior features and functionality at an affordable price point. Featuring thin bezels, ultra-portable lightweight design and powerful performance, the device has been recognized by media and customers worldwide.
In Russia, the HONOR MagicBook Series ranked Top 2 best-selling ultrabook at DNS. The HONOR MagicBook 14 ranked top 3 best-selling laptop at Amazon.de in Germany, and ranked Top 5 best-selling laptop at Boulanger in France. In the UK, the HONOR MagicBook 14 ranked top 10 best-selling newly launched product at Amazon.co.uk.
Riding on the success of predecessor, HONOR is launching new products to the PC category, equipped with the latest AMD Ryzen 4000 Series processor. The new PC will be officially launched at HONOR Expand Your Life Event on IFA, 4th September.
Also, HONOR is about to launch a very first outdoor smart watch with rugged looks and sport features at IFA in Berlin on Sept 4th. As the poster shows, this new smart watch is designed to be the "adventure companion" in outdoor activities such as hiking and mountain climbing with navigation and other features.
HONOR is also introducing its first global available tablet, HONOR Pad 6 and HONOR Pad X6 at IFA on 4th September.