China Telecom Shenzhen and Huawei Launch World's First 5G "Super Uplink + Downlink CA" Pilot Site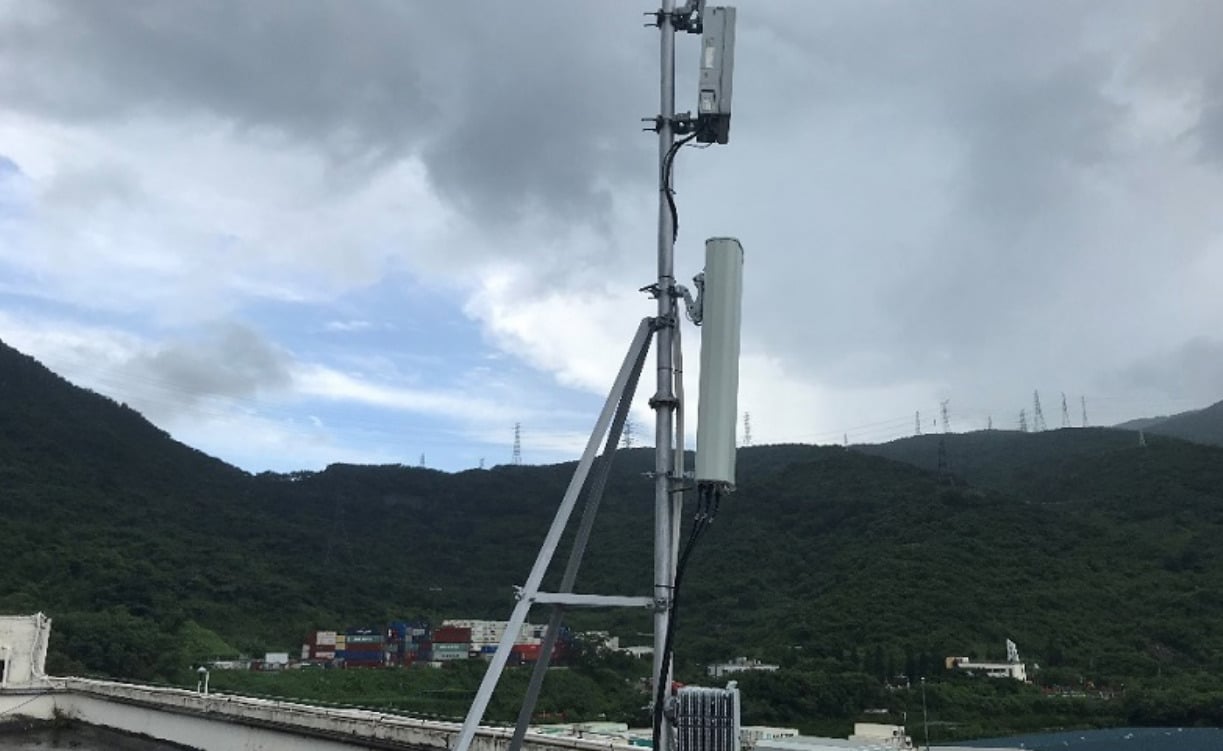 Huawei and China Telecom Shenzhen jointly launched the world's first pilot site that binds 5G Super Uplink and downlink carrier aggregation (CA). This pilot innovatively leverages Super Uplink to maximize uplink coverage and experience, as well as fully utilizes downlink dual-carrier CA to deliver optimal user experience.
This is a new breakthrough following China Telecom and Huawei's joint commercial adoption of Super Uplink. The success of this pilot shows that the advantages of China Telecom and China Unicom sharing 5G networks, once seen only in technical solutions, are already available on commercial networks. It also marks a major milestone in the construction of 5G best-experience networks and a great achievement for China Telecom Shenzhen's 5G City initiative.
The coordination of TDD and FDD reflects a new trend in 5G network construction. By pooling both Super Uplink and downlink CA, 5G networks leverage the complementary advantages between 5G high bands and low bands as well as the aggregation in both the time and frequency domains. This will further provide 5G networks with a higher bandwidth, wider coverage, and lower latency, which are urgently required to expand 5G's applications across 5G vertical industries. This will also enable 5G cells to support a bandwidth of up to 200 MHz, ensuring a premium downlink experience in network sharing use cases.
This pilot site uses 200 MHz 3.5 GHz TDD spectrum and 20 MHz 2.1 GHz FDD spectrum in the uplink. Single-user concurrent tests were completed in standalone (SA) networking mode. The results of the test showed that the average uplink rate reached 470 Mbps and the average downlink rate 2.43 Gbps, which are approximately 1.3 times and double that with a single 100 MHz bandwidth, respectively.
5G Super Uplink has notable advantages over uplink CA. Super Uplink enables integrated uplink scheduling between two uplink carriers in one cell. This scheduling mechanism is more efficient than uplink CA implemented between two cells. In addition, uplink and downlink bands are decoupled, enabling downlink carriers to be flexibly added to adapt to data traffic requirements. For example, CA can be disabled or implemented within one band or between two bands. As uplink CA depends on downlink CA and its bands must be a subset of downlink CA bands, uplink CA cannot be used in the cases of asymmetric uplink-only bands, further highlighting the greater flexibility of Super Uplink.
The "5G Super Uplink and downlink CA" pilot is hugely significant to maximizing 5G capabilities through converged deployment between 5G FDD and TDD bands, particularly when it comes to network sharing and expanding 5G's applications into vertical industries. China Telecom and China Unicom will continue to increase investment in innovation of solutions through close collaboration, steadily turning the potential advantages of network sharing into an important component of 5G networks to deliver the premium experience.