How to Improve Your Travel Photos Using the Photopills App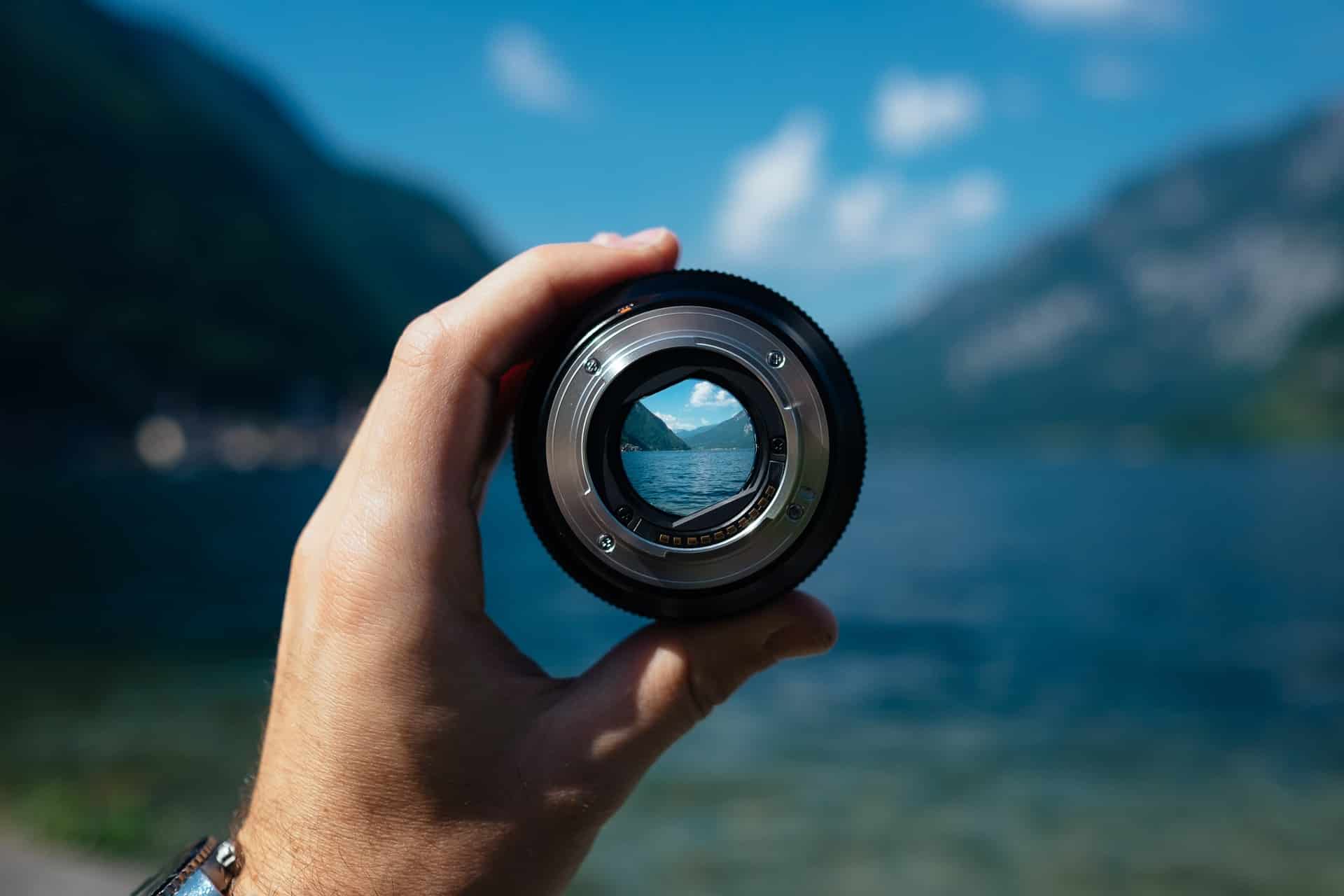 There are few places left in the world where you can peacefully and quietly contemplate the great mysteries of our universe, away from the hustle and bustle of modern life. And then there's vacation. A time for refreshment, relaxation, and rest from the stresses of work. A time to get away from both the noise and the constant pressures of modern society.
Let Photopills be your travel photography partner! It is a comprehensive app for planning and capturing any photography, with features that allow you to easily capture breathtaking photo stories for memories that will last a lifetime.
With more than 100,000+ downloads on Google Play Store alone, Photopills is a photography app that has become highly popular with professional photographers and amateurs. Photopills is known for its intuitive design, allowing it to be used on multiple devices. The app's primary focus is providing users with helpful tools when they are on the go or in the field.
What is Photopills App?
Photopills is a travel photography app that provides all the information you need for any location in the world. The Photopills app has an easy-to-use interface and provides accurate calculations for sunrise, sunset, moonrise, and moonset times and other relevant data such as day length and altitude of the sun. It can also predict where the Milky Way will be visible from your current location throughout the year based on your time zone.
Additionally, Photopills can determine any local events such as meteor showers or solar eclipses at a given time and place.
Lastly, it can provide an advanced weather forecast for your current location up to five days into the future. Photopills is a $9.99 app that everyone can download on IOS and Android. Photographers can use this app to help plan their shoots. It has all the necessary tools they need to make sure they get the best possible results.
How to Make the Best Use of the App
Photopills helps users take advantage of the laws of physics when taking pictures. As a result, it can help you to take the best shot in any situation. First, make sure that you are aware of what you are aiming for in your picture.
Photopills is not a magic app that will automatically make you take a fantastic photo! Next, set your desired settings in advance. This option will give you more control over your image and save time to take the shot.
For example, if you want to take a landscape photo in low light conditions, go ahead and set your ISO settings high before starting up the app so that it is easier to take a good shot with less noise!
What are Some of the Downsides of Photopill's App?
Photopill is a photography app that functions as a photo editor and as an organization tool. The downside of using the app is that it can be challenging for those not used to the photo editing process.
Some of the benefits of this app are that it has a very easy-to-use interface, many filters available, and many editing options. In addition, there are a lot of tutorials available today that can introduce you to all the application options. 
Photopill's app is a powerful app that can help you get the best shots for your travel memories. It has a lot of uses, and it is worth downloading.