How to Send Pictures to Printer from Phone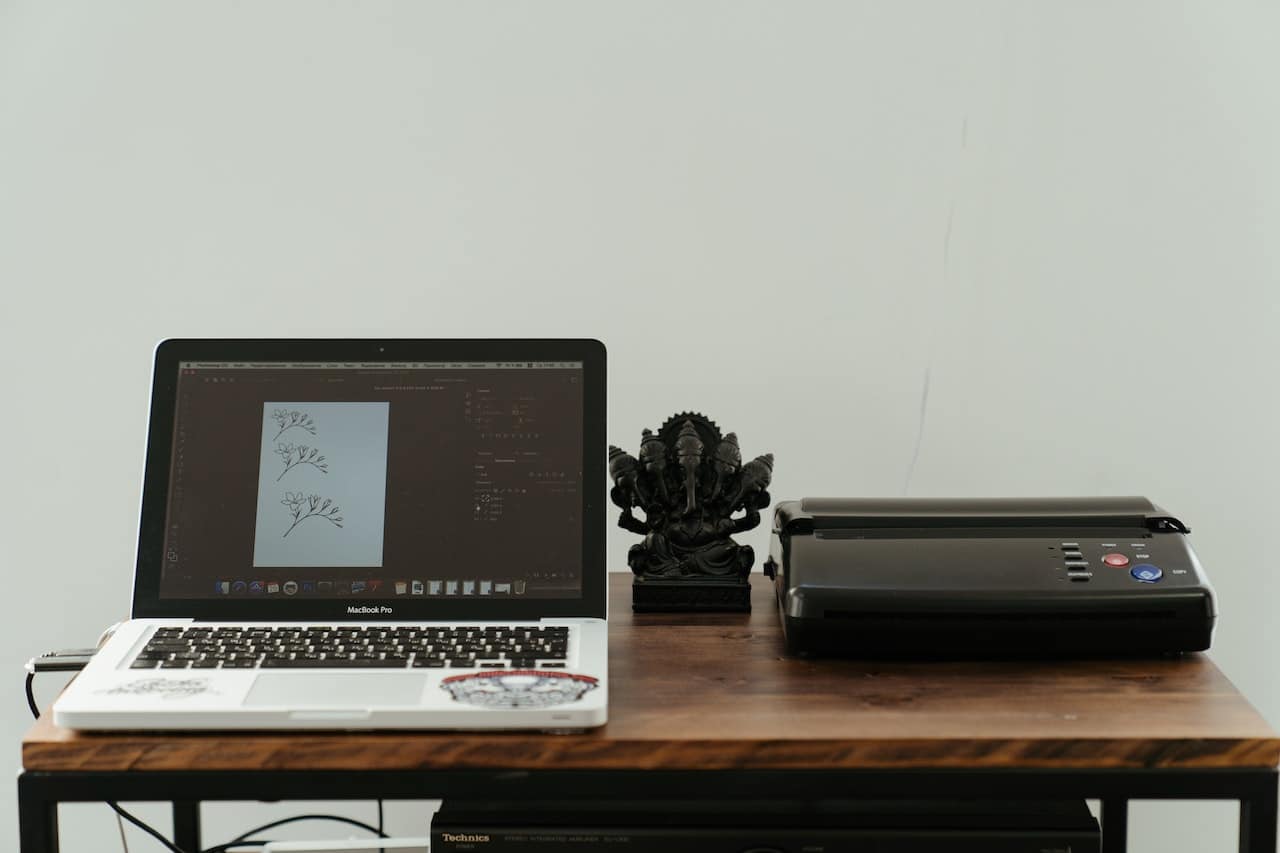 Introduction
In the digital age, smartphones have become an integral part of our lives. Beyond just communication, these powerful gadgets have transformed the way we work, play, and interact with the world around us. With the growing prevalence of high-quality smartphone cameras, more and more people are snapping pictures and wanting an easy way to print them out. This article serves as a comprehensive guide to the process of sending pictures to a printer from your phone. We will explore various methods, including using built-in functions on Android and iOS devices, as well as third-party apps. Whether you're tech-savvy or a beginner, this guide will help you navigate the world of mobile printing with ease.
Understanding the Basics
Before we delve into the specifics of printing from your phone, let's understand the basics of the technology involved. Sending pictures to a printer from your phone typically involves a wireless connection, most commonly Wi-Fi or Bluetooth.
Wi-Fi Printing: Wi-Fi-enabled printers connect to your home or office network and allow any connected device to send print commands.
Bluetooth Printing: Bluetooth printers, on the other hand, establish a direct, short-range connection with your phone. They're ideal for personal use and usually have a simpler setup process than Wi-Fi printers.
Different types of printers come equipped with different features. Some printers are enabled for both Wi-Fi and Bluetooth connections, while others may only support one. Before starting the process, it's vital to understand your printer's capabilities.
Now that we've grasped the technology involved, it's equally important to know that the printing process may vary depending on the type of smartphone you're using – Android or iOS. Each platform has built-in print services as well as a wide array of third-party apps that can be utilized for printing. We'll cover both in the following sections.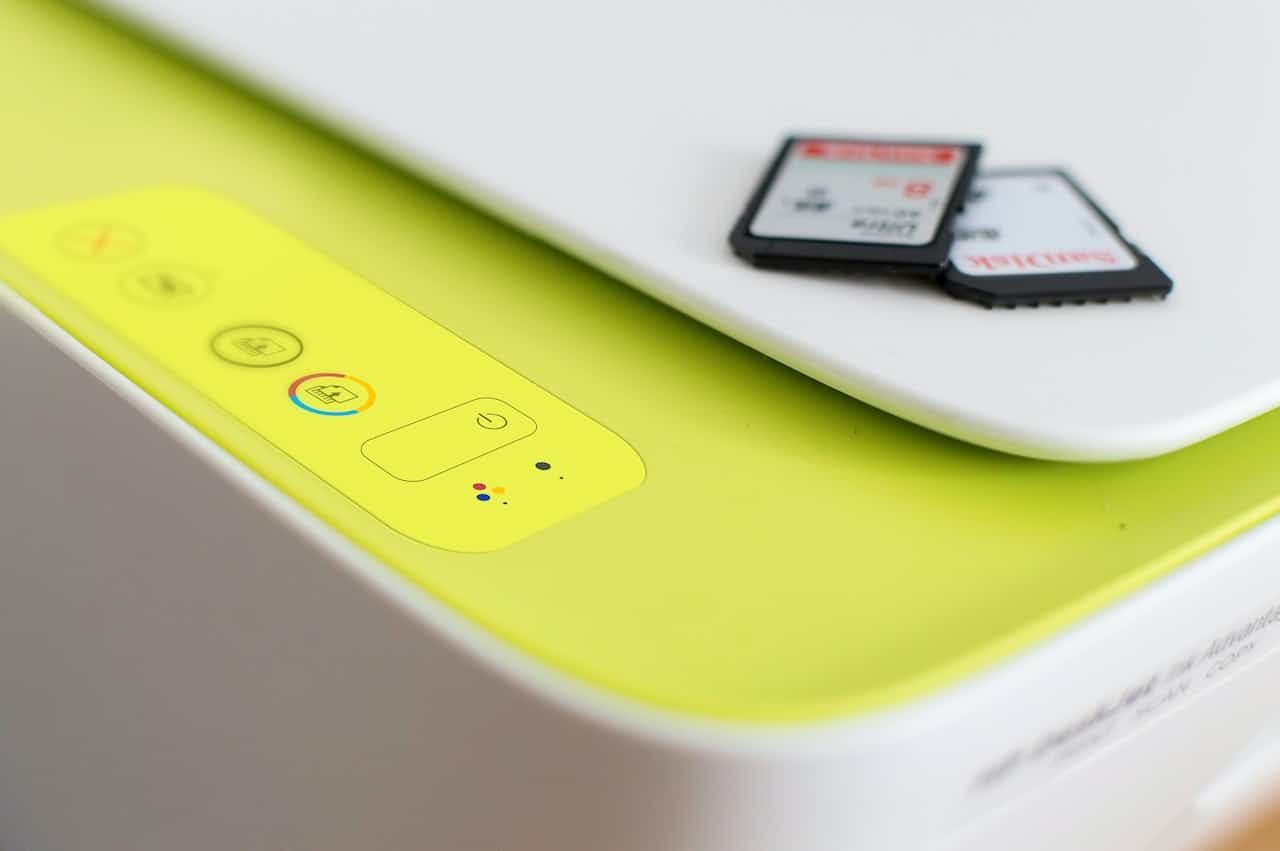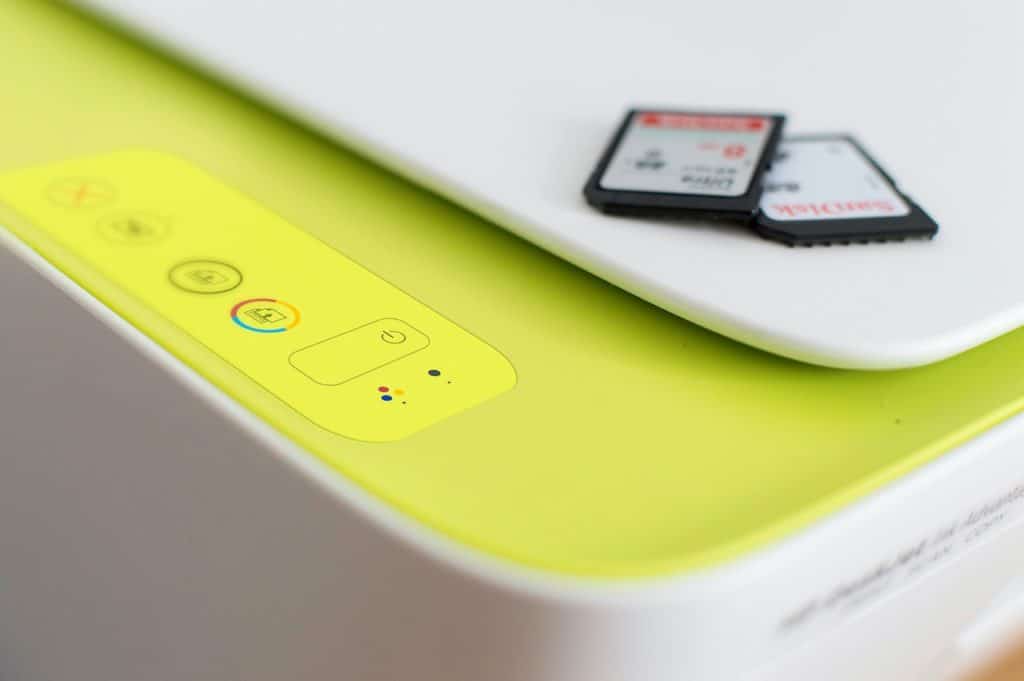 Preparing Your Smartphone and Printer
Whether you're using an Android or iOS device, the first step to printing pictures from your phone is preparing your smartphone and printer. Here are the steps:
For Wi-Fi Printing:
Ensure your printer is connected to your Wi-Fi network. Refer to the printer manual for instructions on how to do this, as the process may vary between models.
Connect your phone to the same Wi-Fi network. This can usually be done in the phone's Settings under Wi-Fi.
For Bluetooth Printing:
Enable Bluetooth on your printer. Again, the process for this can vary, so check your printer manual.
Enable Bluetooth on your phone. In most phones, you can do this from the quick settings menu or from the settings app.
Once your devices are prepared and connected, you can move to the actual printing process. Remember that your phone and printer must remain connected throughout the entire process for the print job to be successful.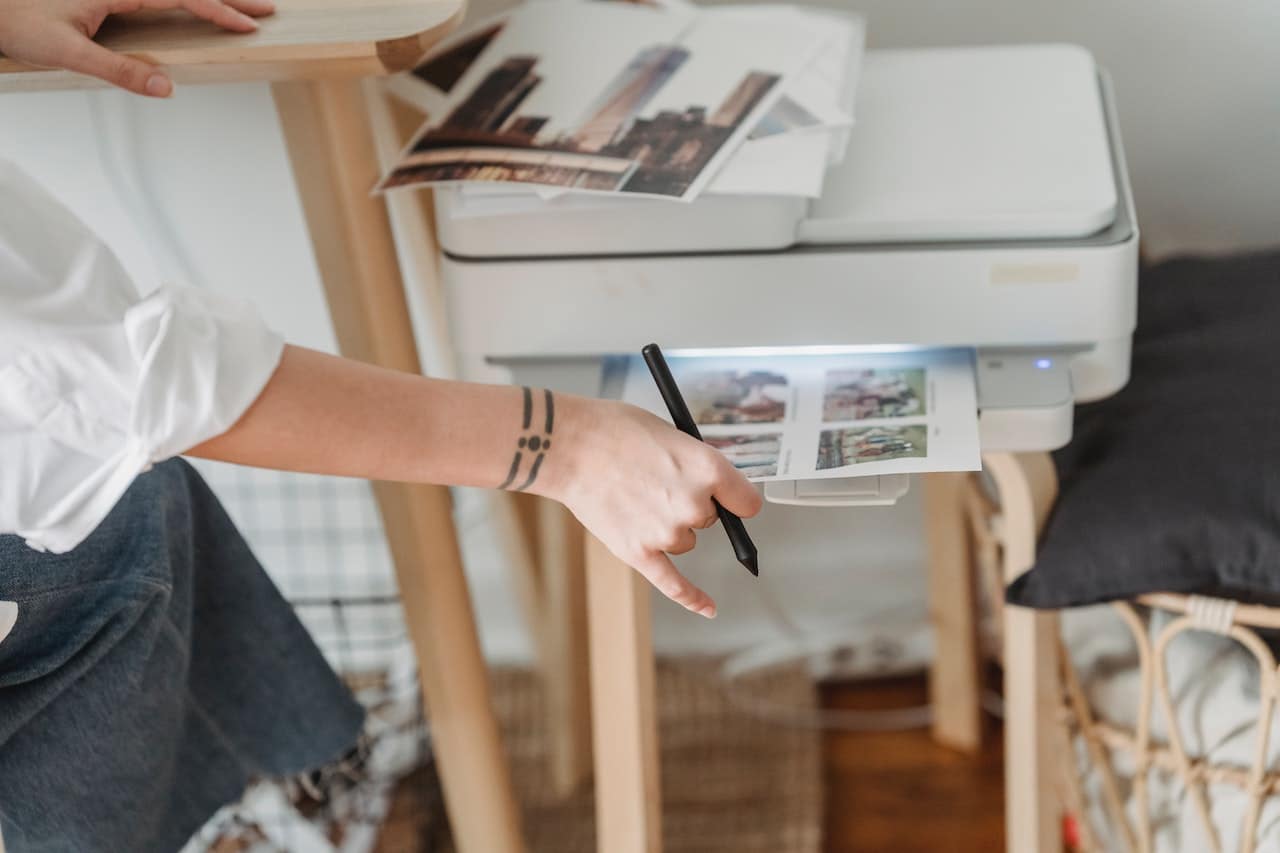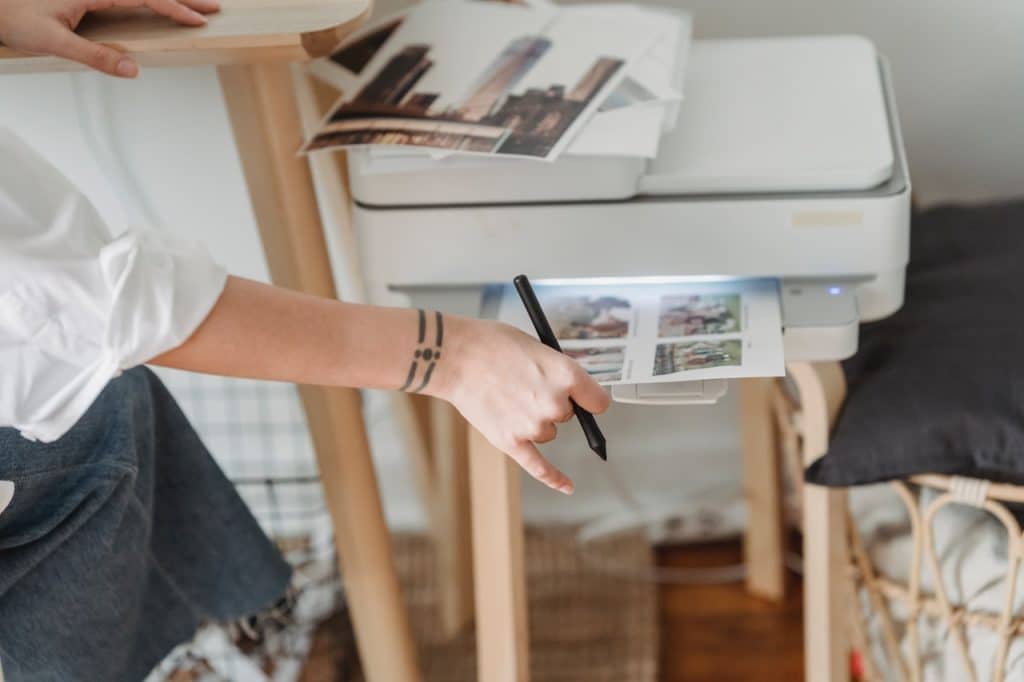 Printing Pictures from Android Devices
Printing from an Android device has become relatively easy thanks to built-in features and a variety of apps.
Using Built-In Print Services: Android has a built-in print service known as Google Cloud Print, which works with most Wi-Fi printers. Here's how to use it:
Open the photo you want to print and click the three-dot menu usually located at the top right.
Tap "Print."
Select your printer from the list.
Tap the print button.
If your printer isn't listed, you may need to add it manually in your Android's print services settings.
Using Samsung Print Service Plugin: For Samsung users, the Samsung Print Service Plugin is another great tool. After installing it from the Google Play Store, the process of printing a picture is similar to Google Cloud Print.
Printing Pictures from iOS Devices
Like Android, iOS also provides built-in printing capabilities.
Using AirPrint: This is Apple's built-in solution that works with most Wi-Fi printers. Here's how:
Open the Photos app and select the photo you want to print.
Tap the share button (the box with an upward arrow).
Scroll down and tap "Print."
Select your printer and tap "Print" again.
Using Printer Pro: If your printer isn't compatible with AirPrint, Printer Pro is a third-party app that supports a wide variety of printers. The process is quite intuitive and is clearly outlined within the app.
Third-Party Applications for Printing
Aside from built-in features, third-party apps can be handy tools for printing photos from your phone.
PrintCentral for iOS: PrintCentral is a versatile iOS app that offers support for a wide range of printers.
PrintHand Mobile Print for Android: PrintHand is a popular Android app that supports both Wi-Fi and Bluetooth printers.
PrinterShare Mobile Print for Android and iOS: PrinterShare is another excellent choice that works on both platforms and supports a broad range of printer models.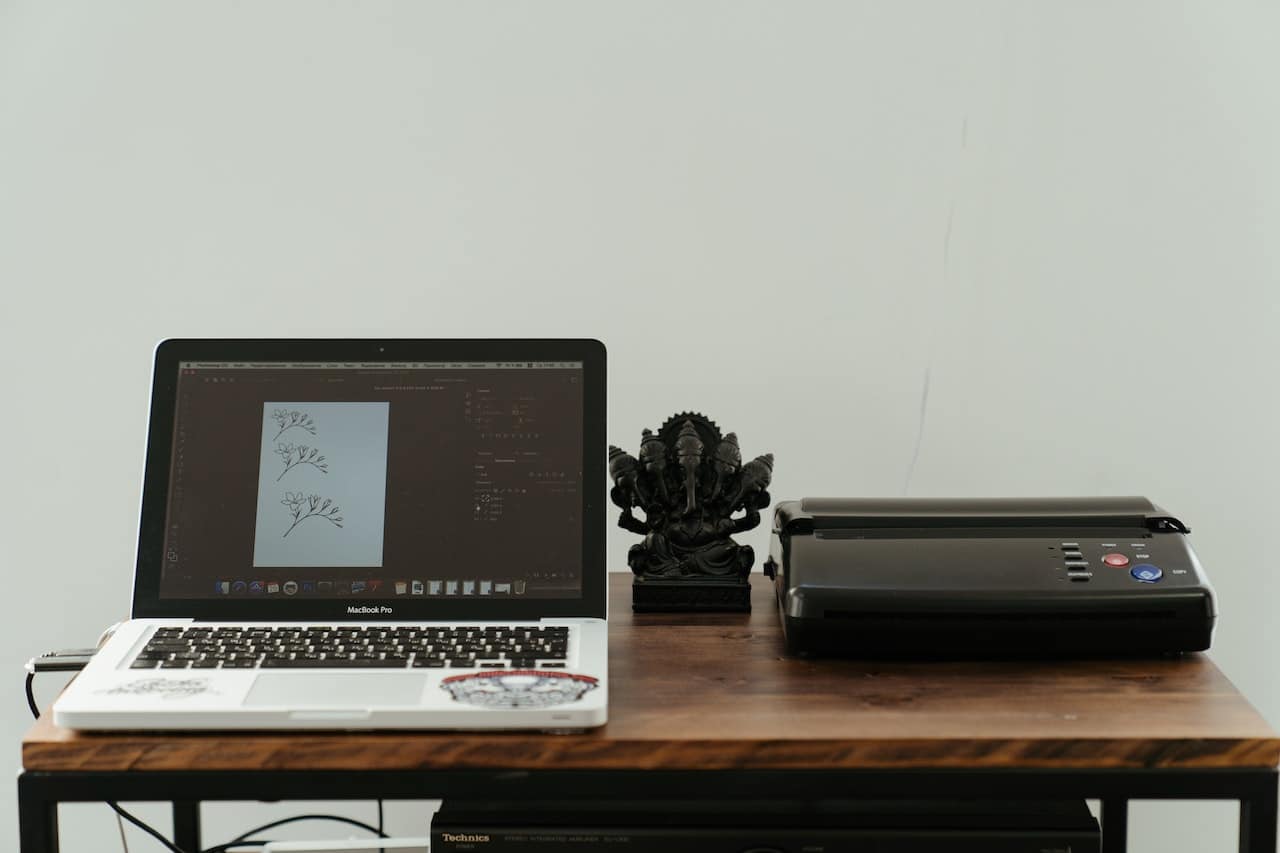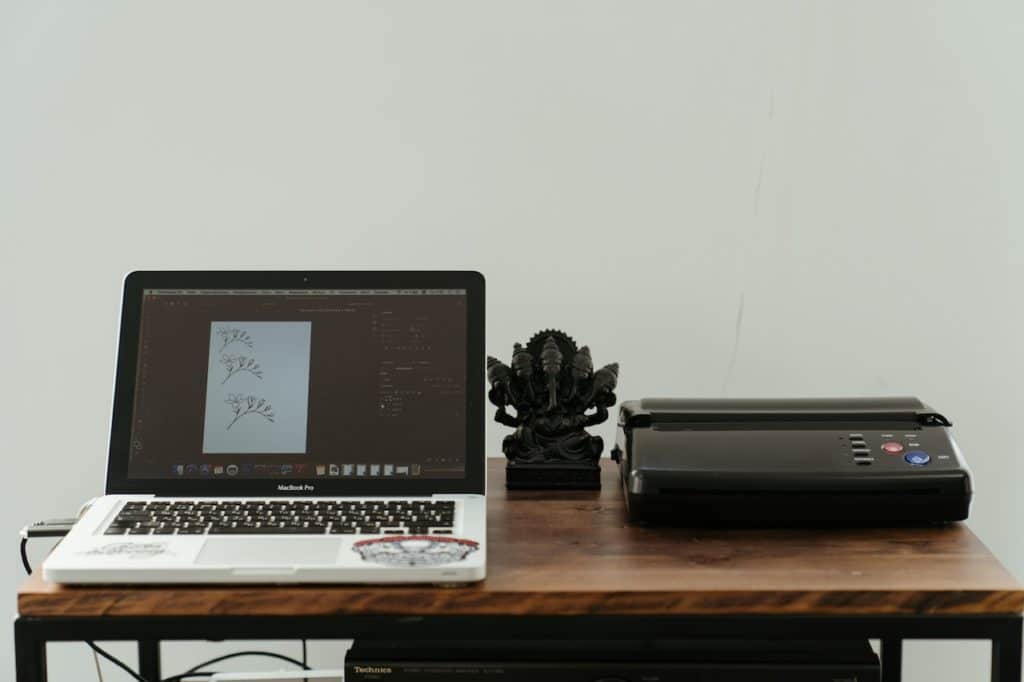 Troubleshooting Common Issues
Despite best efforts, you may encounter some issues while trying to print photos from your phone. Here's how to troubleshoot:
Printer Not Detected: Ensure both devices are on the same network (for Wi-Fi) or close to each other (for Bluetooth).
Print Job Fails: Try resetting the printer and the phone's Wi-Fi or Bluetooth connection.
Quality Issues: Check your print settings and ensure the photo resolution is high enough.
Conclusion
And there you have it! With this comprehensive guide, you should be well-equipped to print photos directly from your smartphone. The world of mobile printing is at your fingertips, enabling you to bring your digital memories into the physical world with ease. As technology continues to advance, the process will only get simpler. Happy printing!