Huawei and China Mobile Zhejiang Jointly Commercially Develop First 5G Service Experience Management Site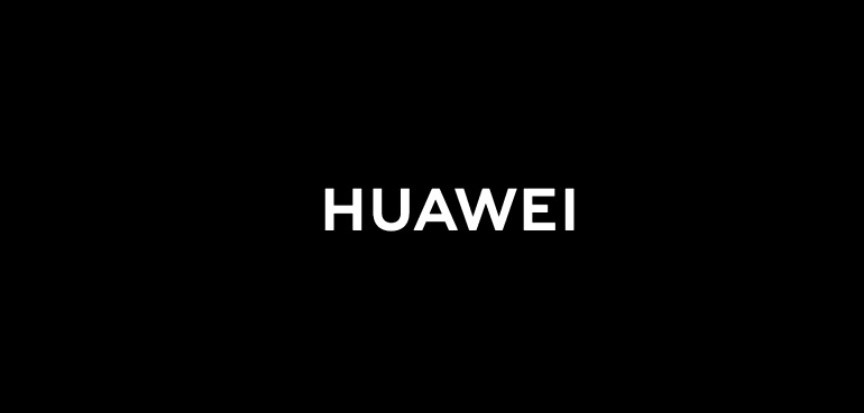 Recently, China Mobile Zhejiang (Zhejiang Mobile) officially signed a contract with Huawei on the "Mobile Internet Performance Application" project to build quality monitoring, demarcation, and complaint support capabilities for 5G services such as Cloud VR, video backhaul, etc. With the 5G service experience management solution, Zhejiang Mobile provides end to end service quality management and commercial assurance for new 5G networks, services, and subscribers, providing high-quality and efficient 5G service experience for users.
As one of the provinces where China Mobile and China's Ministry of Industry and Information Technology (MIIT) have conducted large-scale 5G tests, Zhejiang Mobile has actively promoted the first commercial 5G networks and invested in 5G service experience management continuously. Zhejiang Mobile joint innovation with Huawei explored new 5G features, such as 5G signaling collection, multi-service experience modeling, quality analysis capabilities, etc., and built a 5G experience management showcase, which is becoming a pioneer in global 5G service experience assurance.
There are four key values of the 5G service experience management solution innovated jointly by Zhejiang Mobile and Huawei.
Visible, Manageable, and Improvable 5G new service experience: Focus on user experience, from the perspective of device, pipe, and cloud layers, the solution developed over 100 indicators and appraisal baselines for 12 types of 5G network new services such as Cloud VR and 4K HD live broadcast, implemented consumer oriented and enterprise oriented service quality management standardized on the platform gradually.
Intelligent experience analysis supports network optimization and increases 5G camping ratio: Identified poor camping quality and silent blind spots at the early stage of 5G network construction by intelligent analysis of camping ratio based on multi-dimension of users, areas, and terminals, and performed network optimization to resolve problems of poor-QoE cells and users to increase the camping ratio by 20%.
Efficient service quality problem analysis improves complaint handling efficiency: With the quick demarcation and analysis capability of multi-scenario 5G service quality complaints, 80% network-side problem complaints are closed, and the second-line complaint analysis efficiency is improved by 45%.
Precise user profile supports 5G service expansion: Based on user behavior, constructed a target 5G user service provisioning profile and worked with marketing department to push a notification SMS message for 5G switching on. The 5G switching on percentage of inactive 5G terminals in the demo area increased by 15%, supporting 5G user development and package subscription effectively.
In the future, user experience expectation will become higher and higher with the development of 5G network. This requires Zhejiang Mobile to be able to ensure user experience of diversified 5G services. Huawei, as a strategy partner of China Mobile, has released the 5G Cloud VR Service Experience Standard White Paper. It resolves network problem and customer complaints efficiently by advanced 5G service modeling methodology and user experience management solution to ensure 5G user experience, and improve user experience and loyalty, that provides strong support for the development and efficient operation for China Mobile Zhejiang 5G services.
Google funding 21 news projects in the Middle East, Africa and Turkey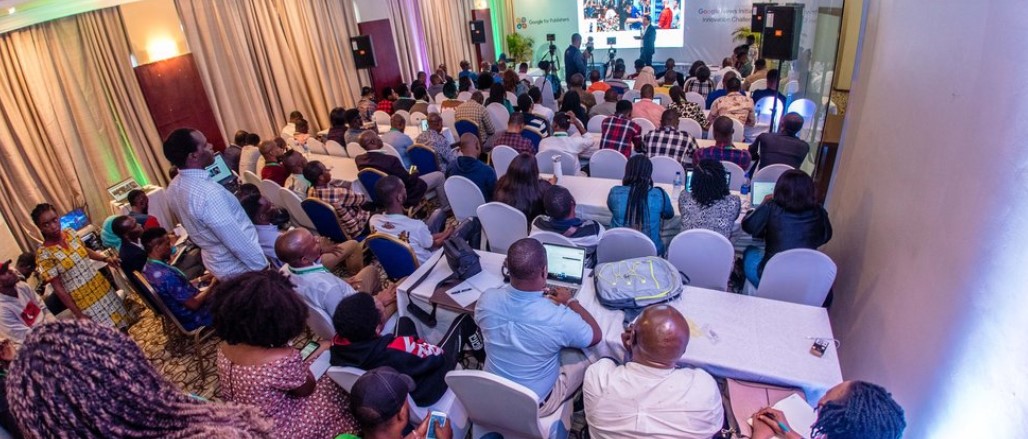 Finding new and meaningful ways to engage readers is a hot topic for news organizations of any size, and the first Google News Initiative (GNI) Innovation Challenge for the Middle East, Turkey and Africa prompted a myriad of different approaches. The GNI Innovation Challenges, part of Google's $300 million commitment to help journalism thrive in the digital age, saw news innovators step forward with new thinking. In South Africa, Daily Maverick proposed a "relevancy engine" that would aggregate data feeds about reader behavior for small and medium publishers. In Jordan, podcast startup Sowt looked to tackle the challenge with a new hosting platform for news podcasts.
They launched the Middle East, Turkey and Africa Innovation Challenge last June, and received 527 applications from 35 countries. After a rigorous review, a round of interviews and a final jury selection process, Google selected 21 projects from 13 countries to receive $1.93 million in funding.
The call for applications listed four criteria: impact, feasibility, innovation and inspiration, and the successful projects clearly demonstrated all four. Here are just a few of the awardees:

Demirören Teknoloji Anonim Şirketi in Turkey wants to solve the tagging process for the Turkish language to help with the news discovery distribution process. Currently this work requires cumbersome manual work from their journalists, taking a precious share of their time.
A second round of the Middle East, Turkey and Africa Innovation Challenge will open for applications later in the year.
Source: Google Blog
Huawei Sues Verizon for Patent Infringement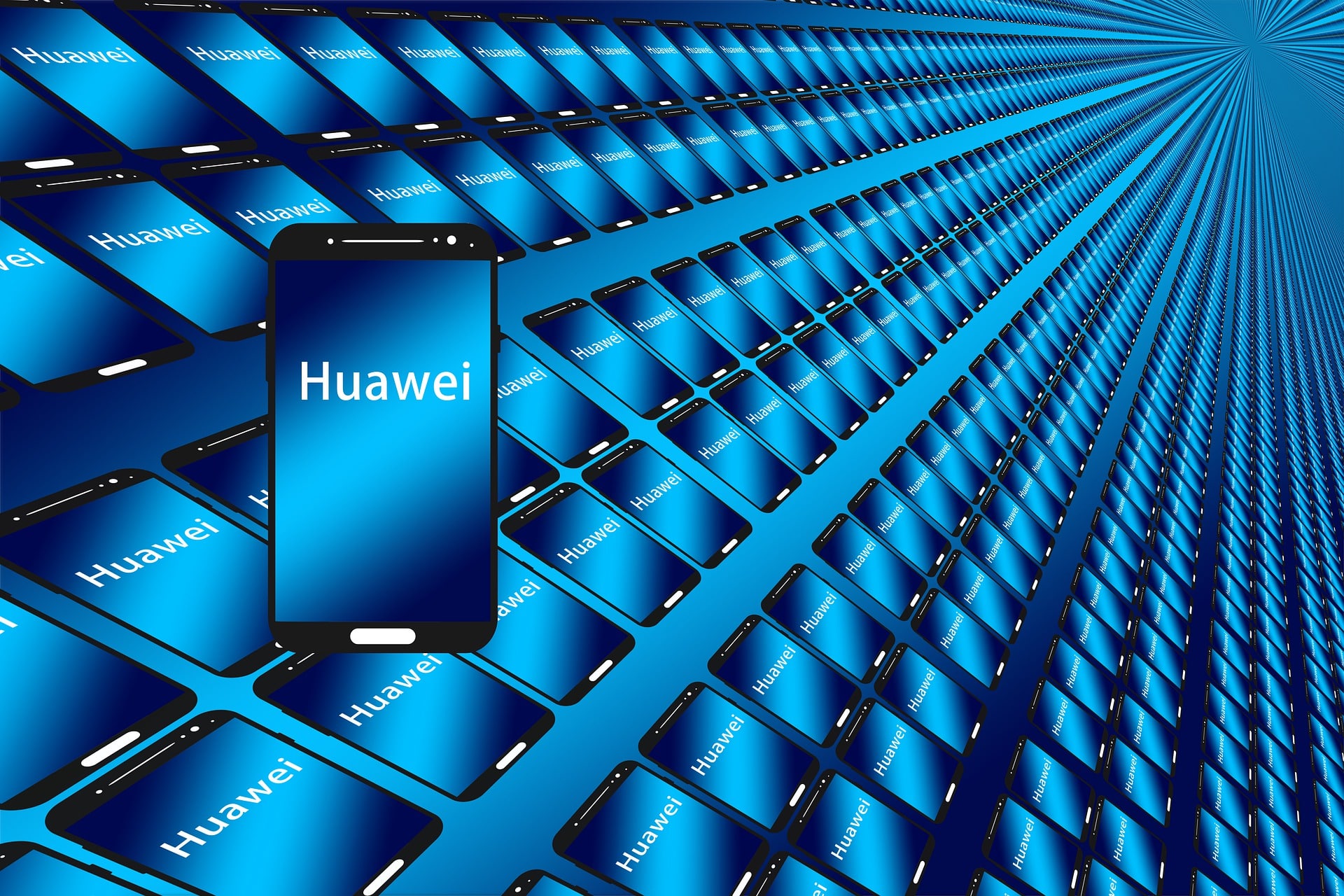 Today, Huawei filed patent infringement lawsuits against Verizon in the United States District Courts for the Eastern and Western Districts of Texas. The company is seeking compensation for Verizon's use of patented technology that is protected by 12 of Huawei's US patents.
"Verizon's products and services have benefited from patented technology that Huawei developed over many years of research and development," said Dr. Song Liuping, Huawei's Chief Legal Officer.
As a leading communications equipment and smart device provider, Huawei re-invests 10% to 15% of its revenue in R&D each year. The company has spent more than $70 billion US dollars on R&D in the past decade, which has resulted in more than 80,000 patents worldwide – including over 10,000 patents in the United States alone. These innovations are not just the cornerstone of Huawei's own success; they are also widely used by companies around the world, delivering value both in the United States and elsewhere.
Before filing the lawsuits in Texas, Huawei negotiated with Verizon for a significant period of time, during which the company provided a detailed list of patents and factual evidence of Verizon's use of Huawei patents. The two parties were unable to reach an agreement on license terms.
"We invest heavily in R&D because we want to provide our customers with the best possible telecommunications solutions," continued Dr. Song. "We share these innovations with the broader industry through license agreements."
"For years now we have successfully negotiated patent license agreements with many companies. Unfortunately, when no agreement can be reached, we have no choice but to seek a legal remedy."
"This is the common practice in the industry. Huawei is simply asking that Verizon respect Huawei's investment in research and development by either paying for the use of our patents, or refraining from using them in its products and services."
Huawei respects and protects intellectual property rights, advocating the legitimate sharing of patented technologies through cross-license or paid license agreements. For more than two decades, Huawei has engaged in extensive cross-license negotiations with major patent holders in the telecommunications industry, signing more than 100 license agreements with major ICT vendors in the United States, Europe, Japan, and South Korea.
Since 2015, Huawei has received more than US$1.4 billion dollars in patent license fees. To date, it has also paid over US$6 billion dollars for the legitimate use of patented technologies developed by industry peers. 80% of these license fees have gone to companies in the United States.
Innovation and protection of intellectual property are the cornerstone of Huawei's success. In 2018, Huawei's R&D expenditure reached US$15 billion dollars, close to 15% of the company's annual revenue. Huawei was ranked fifth on the 2019 EU Industrial R&D Investment Scoreboard, published by European Commission.
Huawei is more than willing to continue sharing its leading R&D accomplishments with the industry and society as a whole. This includes both US companies and consumers, because sharing innovation more broadly is what drives the industry forward.
Huawei Releases Top 10 Trends of Data Center Facility in 2025.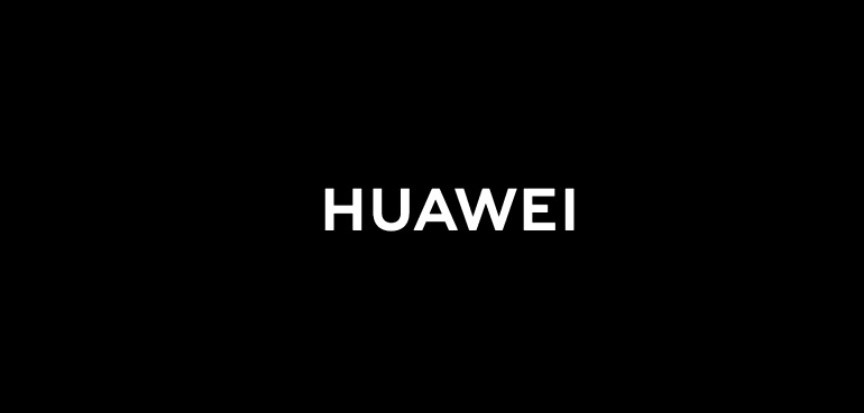 Recently, Huawei releases the 10 trends of data center facility in 2025., aiming to provide the industry a clear picture of data center facility evolution and enlighten the way to the future.
From 2010. to 2019., the data center industry experienced a spectacular decade. Data center has evolved from ICT equipment rooms to cloud data center. Rapid development of new technologies such as artificial intelligence, cloud computing, big data, and 5G will bring a new golden era and market demand for data centers will increase dramatically. At the same time, data centers are facing challenges such as difficulty to obtain construction resources, long construction period, and high energy consumption. In addition, data centers also face many challenges in terms of architecture flexibility and O&M.
Trend 1: High Density
The CPU and server capacity keep continuously increasing with the evolving of IT computing capacity. As the demand for AI applications increases, the importance of AI computing power further rises. To balance efficiency and costs, data centers will develop towards high density. Currently, the average power capacity in a data center is 6 to 8 kW/rack. It is anticipated that power density of 15 to 20 kW/rack will predominant data centers by 2025.
Trend 2: Scalable Architecture
Generally, the lifecycle of IT devices is 3 to 5 years, and the power density doubles every 5 years. However, the lifecycle of data center infrastructure is 10 to 15 years. The data center facility will support IT device evolution for 2-3 generations. It demands scalable expansion and phased investment for optimal CAPEX in the lifecycle of data center. In addition, the data center must support hybrid deployment of IT devices with different power densities because of diversified IT services running there.
Trend 3: Green
Currently, the power consumption of data centers accounts for 3% of the world's total power consumption. It is estimated that the total power consumption of data center will reach more than 1000TWh by 2025. Energy saving, emission reduction, and operating expense (OPEX) reduction are big challenges. Reducing the power usage effectiveness (PUE) of data centers and building green data centers are inevitable. It is an irresistible trend to use clean energy and waste heat, and to save resources (such as energy, land, water, and materials) throughout the life cycle of the data center. It is estimated that the average PUE of new data center in China will drop to 1.1 in the next five years.
Trend 4: Quick Deployment
Internet services usually burst in a short period of time, and data and traffic demands on the service side increase sharply. Therefore, data centers must be rolled out quickly. On the other hand, data center is changed from a support system to a production system. Faster rollout means faster benefits. The typical TTM of a data center is 9 to 12 months, which is expected to be shortened to less than 6 months in the future.
Trend 5: Full Digitalization and AI-enablement
Data center facilities will inevitably evolve towards digital and intelligent. With the continuous improvement of IoT and AI technologies, data centers will gradually evolve from single-domain digitalization in terms of O&M, energy saving, and operation to full-lifecycle digitalization and automatic driving in terms of planning, construction, O&M, and optimization. AI will be widely applied.
Trend 6: Full Modularization
More data centers will be constructed in full modular mode to address the problems of slow construction and high initial investment costs. Modular design will evolve from component modularization to architecture modularization and equipment room modularization, finally achieving full modularization of data center. The full modular design will enable fast deployment, flexible capacity expansion, simple O&M, and high energy efficiency.
Trend 7:Simplified Power Supply Architecture. Lithium Battery Replace Lead-acid Battery
The power supply and distribution system of a traditional data center is complex and fragmented, occupies a large footprint, and is difficult to locate faults. A simplified power supply architecture will reduce power conversion times, shorten the power supply distance and footprint, improve the space utilization rate and system energy efficiency. Compared with lead-acid batteries, lithium batteries have advantages in terms of footprint and service life. As the cost of lithium batteries decreases, lithium batteries will be widely used in data centers in the future.
Trend 8: Convergence of Liquid Cooling and Air Cooling. More Indirect Evaporative Cooling and Less Chilled Water Cooling
GPU and NPU applications generate more high-density scenarios, and liquid cooling systems will become more and more popular. However, some storage and computing services are still in low-density scenarios. To quickly adapt to uncertain IT service requirements in the future, the cooling solution must be compatible with the air cooling system and liquid cooling system. In addition, the complex architecture of the chilled water cooling system hinders quick deployment and easy O&M. Indirect evaporative cooling system, with modular architecture, will shorten the deployment time and simplifies O&M. In addition, by fully utilizing the natural cooling resources, power consumption of the cooling system will be greatly reduced. In areas with suitable climate, the chilled water system will gradually be replaced by indirect evaporative cooling system.
Trend 9: Dynamic Linkage between Bits and Watts
Reducing PUE doesn't mean that the overall energy consumption of the data center is optimal. Instead of focusing on the data center energy facilities, the energy consumption of the data center needs to be evaluated and optimized as a whole. Through full-stack innovation among facility, IT, chipsets, data, and cloud, bits and watts will work collaboratively to achieve dynamic energy saving and optimal energy efficiency of the entire system.
Trend 10: Trustworthiness
As data center facility becomes more intelligent, the network security threats will multiply. The data center must have six features: resilience, security, privacy, safety, reliability, and availability to prevent attacks and threats from environments and malicious personnel, including network intrusion threats.