Huawei and China Mobile Zhejiang Jointly Commercially Develop First 5G Service Experience Management Site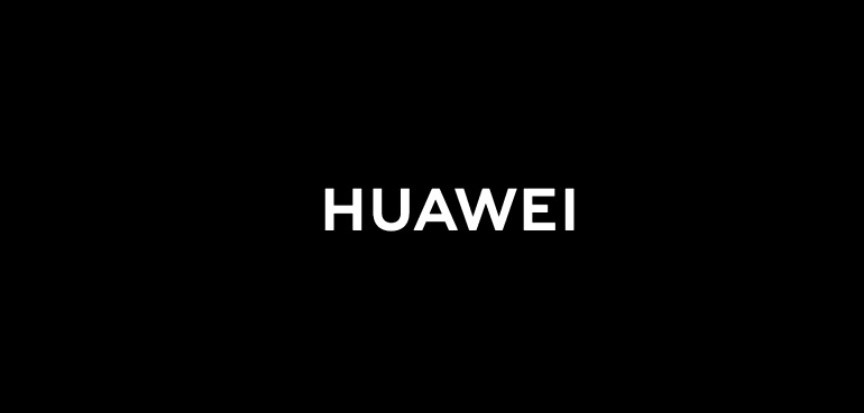 Recently, China Mobile Zhejiang (Zhejiang Mobile) officially signed a contract with Huawei on the "Mobile Internet Performance Application" project to build quality monitoring, demarcation, and complaint support capabilities for 5G services such as Cloud VR, video backhaul, etc. With the 5G service experience management solution, Zhejiang Mobile provides end to end service quality management and commercial assurance for new 5G networks, services, and subscribers, providing high-quality and efficient 5G service experience for users.
As one of the provinces where China Mobile and China's Ministry of Industry and Information Technology (MIIT) have conducted large-scale 5G tests, Zhejiang Mobile has actively promoted the first commercial 5G networks and invested in 5G service experience management continuously. Zhejiang Mobile joint innovation with Huawei explored new 5G features, such as 5G signaling collection, multi-service experience modeling, quality analysis capabilities, etc., and built a 5G experience management showcase, which is becoming a pioneer in global 5G service experience assurance.
There are four key values of the 5G service experience management solution innovated jointly by Zhejiang Mobile and Huawei.
Visible, Manageable, and Improvable 5G new service experience: Focus on user experience, from the perspective of device, pipe, and cloud layers, the solution developed over 100 indicators and appraisal baselines for 12 types of 5G network new services such as Cloud VR and 4K HD live broadcast, implemented consumer oriented and enterprise oriented service quality management standardized on the platform gradually.
Intelligent experience analysis supports network optimization and increases 5G camping ratio: Identified poor camping quality and silent blind spots at the early stage of 5G network construction by intelligent analysis of camping ratio based on multi-dimension of users, areas, and terminals, and performed network optimization to resolve problems of poor-QoE cells and users to increase the camping ratio by 20%.
Efficient service quality problem analysis improves complaint handling efficiency: With the quick demarcation and analysis capability of multi-scenario 5G service quality complaints, 80% network-side problem complaints are closed, and the second-line complaint analysis efficiency is improved by 45%.
Precise user profile supports 5G service expansion: Based on user behavior, constructed a target 5G user service provisioning profile and worked with marketing department to push a notification SMS message for 5G switching on. The 5G switching on percentage of inactive 5G terminals in the demo area increased by 15%, supporting 5G user development and package subscription effectively.
In the future, user experience expectation will become higher and higher with the development of 5G network. This requires Zhejiang Mobile to be able to ensure user experience of diversified 5G services. Huawei, as a strategy partner of China Mobile, has released the 5G Cloud VR Service Experience Standard White Paper. It resolves network problem and customer complaints efficiently by advanced 5G service modeling methodology and user experience management solution to ensure 5G user experience, and improve user experience and loyalty, that provides strong support for the development and efficient operation for China Mobile Zhejiang 5G services.