Infinix Note 4 Pro [REVIEW]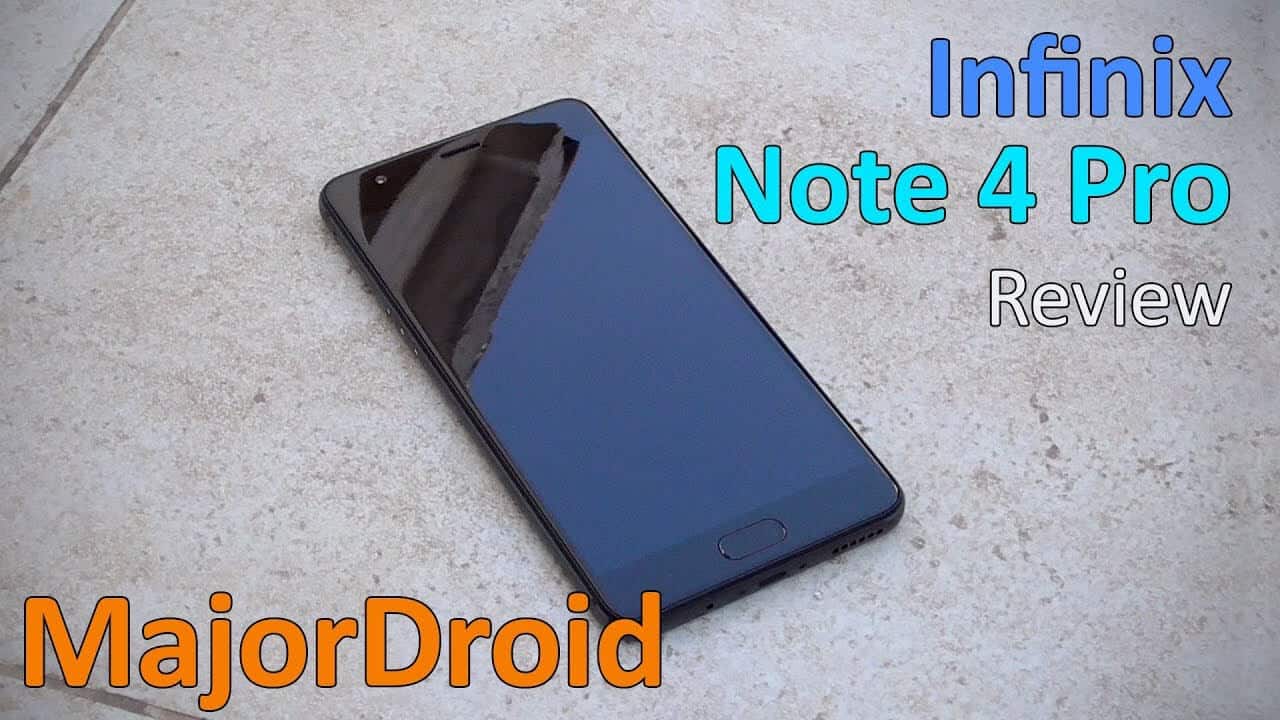 Meet Infinix, a Hong Kong-based company that makes mid to high end smartphones. This company is most popular in Africa, especially in countries such as Egypt, Morocco, Nigeria, Kenya and others. For $150 they have been able to make an octacore phablet with 3GB of RAM, big battery and Full HD screen. Time to expose this mystery of the smartphone called Note 4 Pro.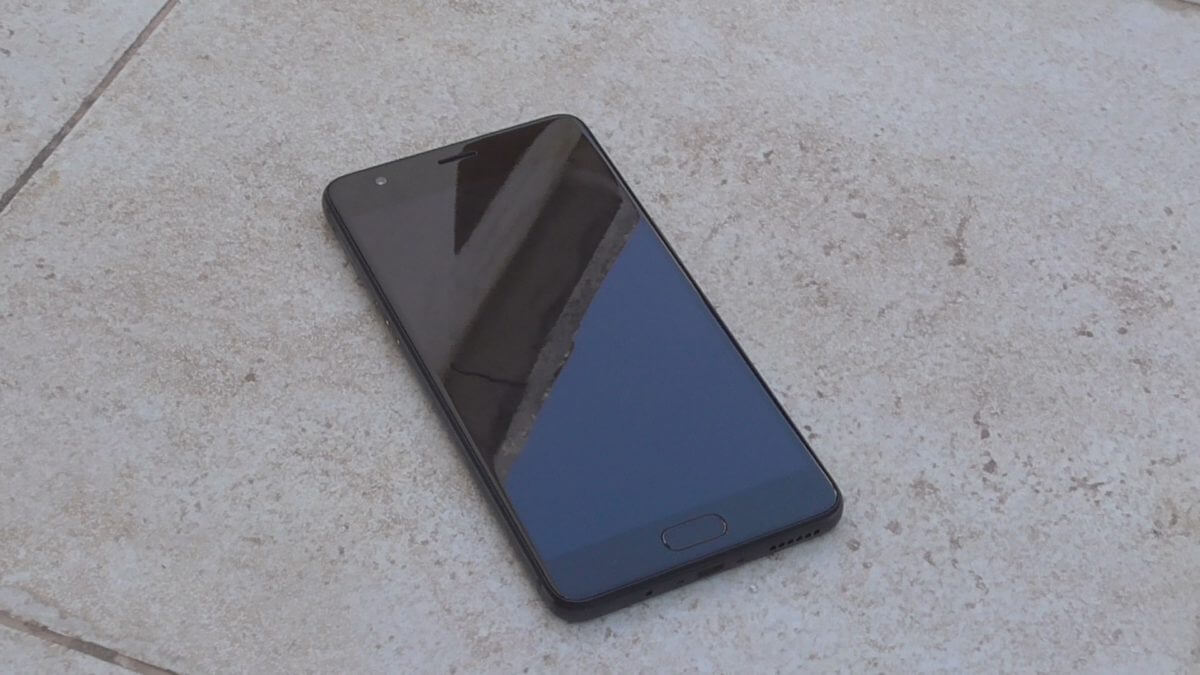 Build quality and Keys
I'd say that build quality is the strong side of this smartphone. From its appearance to the feeling it leaves when you hold it in your hand, this smartphone just keeps impressing. It features an aluminum back with the entire front made of glass besides the middle button that at the same time serves as a fingerprint reader. Influence of Samsung on Infinix is ​​immediately seen in the name of this smartphone, but the main button is also taken from Samsung's famous Note series. The only negative thing about the looks of this smartphone is the protruding rear camera, which seems like it's made to get scratched when the smartphone is set down on various different surfaces. The first thing you feel when you pick this smartphone is weight and size. It's a bit heavier than the average with 200g in weight, but it feels a lot heavier in hand because of the massive smooth aluminum surface on the back and a comfortably sized 5.7″ screen. The power and volume buttons are extremely comfortable to use. The click is loud and defined, and the power button is further textured so that it can be identified without looking. To keep the story short, this smartphone is an absolute beauty.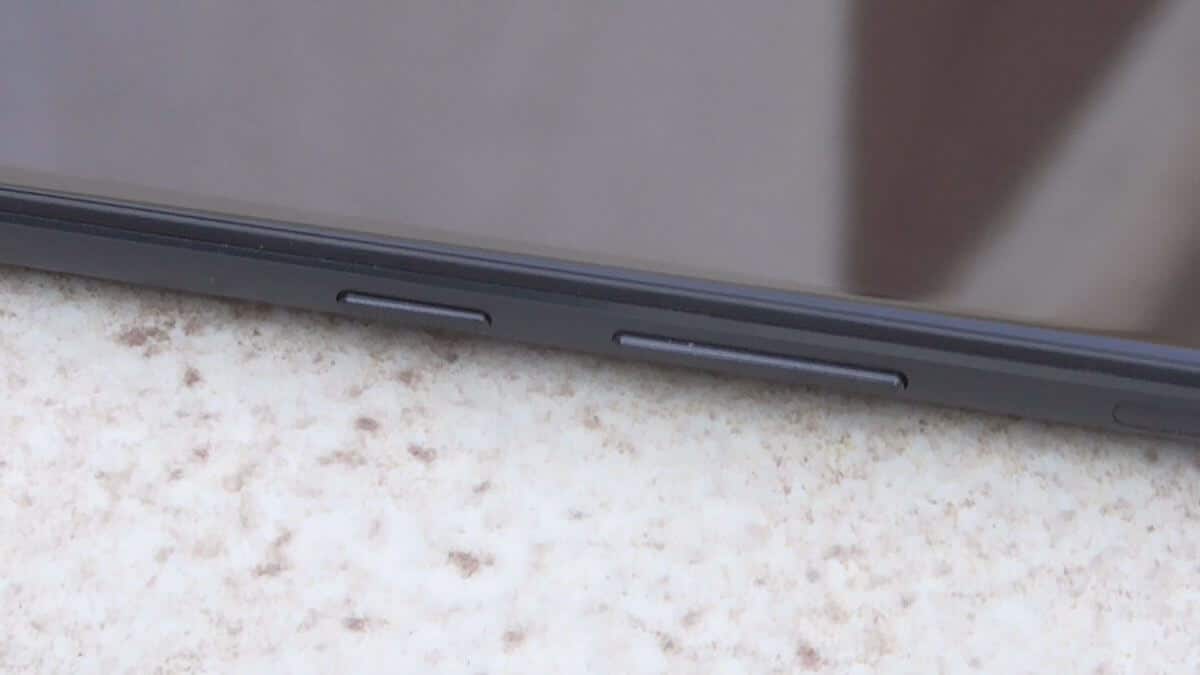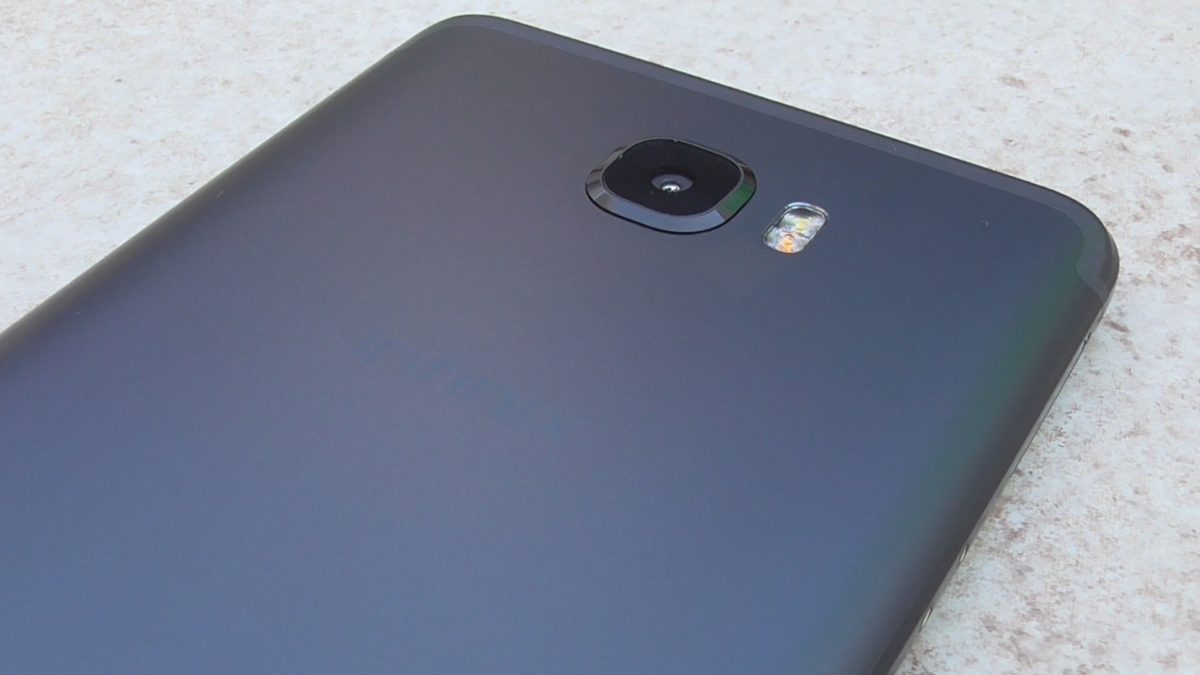 Android system
Unlike the construction of this smartphone, its system is in my opinion much worse. Infinix has their own distribution of the Android system that they call XOS. Unfortunately, there are multiple issues with XOS. The first problem is privacy, XOS implies in its privacy policy that it saves all your data including images and passwords. Of course, this is all written very vaguely so that it can be interpreted in as many ways as possible. Another problem, which is known to all Android enthusiasts, is bloatware. XOS is not the worst when it comes to bloat but it's certainly not good seeing that the phone comes not only with preinstalled Facebook and WhatsApp applications, but also with Infinix's XAccount, XCloud, XClub, XHide, XManager and many more. There's also the design of the entire system, which seems like an offspring from modern TouchWiz and Apple's iOS. The whole system leaves a feeling of cheapness which is pretty bad given how easily could the problem be avoided. If we turn this into a food analogy, this system would be fast food. It does the job, but it would be better for you to eat something else.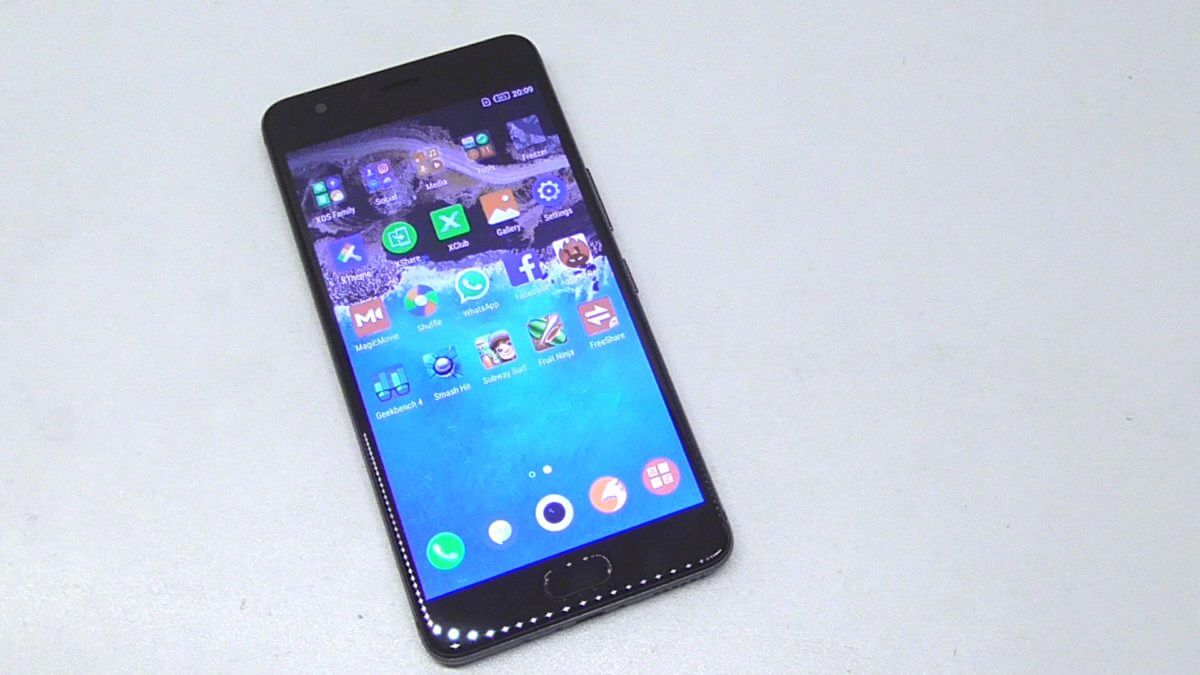 Battery
In the hour I took playing 3D mobile games at the highest brightness, the battery has dropped only 10%. So with normal backlight settings, games could be played for over half a day! Of course, today's mobile games are a lot more resource-intensive so expect this smartphone to work for two days without any problems, if not three. That depends largely on the applications you have installed and how often you use them, but even if you run out of battery, you can charge it quickly thanks to XCharge 4 technology. You can charge it about 10% in 10 minutes, maybe even quicker if you turn off the screen during charging.
Benchmark and real life performance
Apart from microstutters, there are no problems with the performance of this device. Infinix put MediaTek's MT6753 chipset into this phone, which is quite good for comfortable multitasking without any problems. On Antutu, this smartphone gets 45116, GeekBench gets 626 for single core and 2688 for multi-core. These results put this smartphone in a lower middle class when it comes to performance seeing how the Xiaomi Redmi Note 5 Pro gets 112k points for not much more cost. Of course, that does not mean that your smartphone will create problems. That just means it's slower than the currently fastest smartphones. WhatsApp, Instagram, Youtube, web browsing and more, this mobile phone does it with no problems. I also tried out a couple of popular games on it, and they all ran smoothly. Of course, when we go into the category of more advanced graphics, problems arise. However, this is normal with the price and specifications of this phablet.
Photo & Video
The camera in this smartphone has its ups and downs. It's good that the camera has a nearly full manual mode where you can set the shutter speed, white balance, and other things. There is also a two-tone flash that ensures the image, where the flash is turned on, does not look cold and weird. Sensitivity at night is… Well, good enough. Nothing too spectacular. Fortunately, the mobile phone has a front flash that does its job great! The downsides of this camera are that, in manual mode, it lacks certain controls which would be present in a proper camera. HDR images also have a lot of digital sharpening and the colors are usually a bit weaker than they should be. The phone does not support RAW directly but RAW can be extracted with a couple of tricks. Video has no problems, though. See for yourself in the youtube review.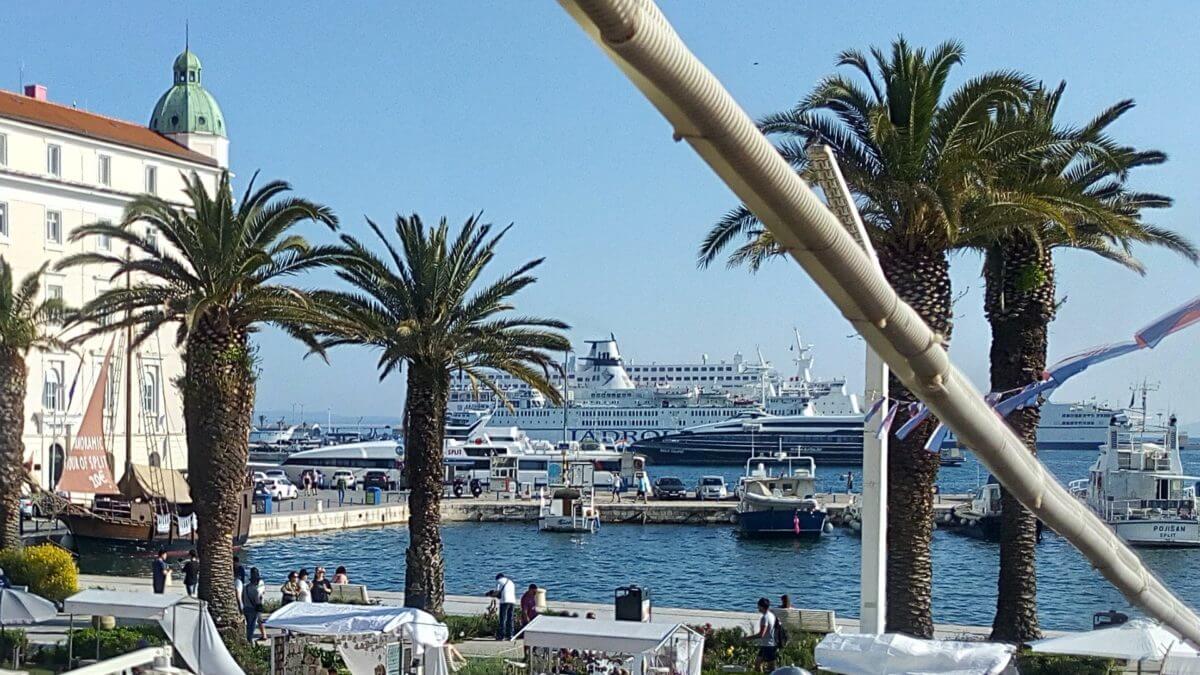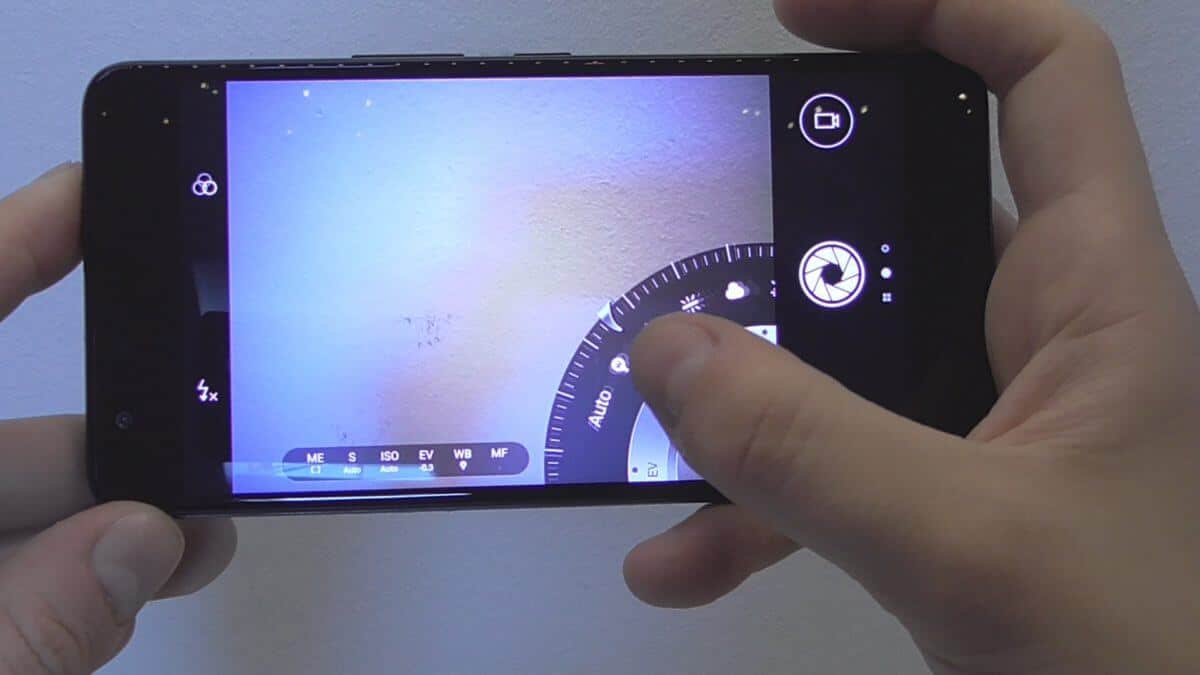 Speakers and Audio Output
It's time to go through the sound characteristics of this smartphone. The headphone jack, I have to say, is very narrow and when you connect the headphones there is no chance they will fall out. So far I have not seen a tighter connector and that's a big plus for people who often use phones for music. The bundled earbuds are pretty mid heavy and just barely listenable, still – I haven't ever seen proper earbuds being bundled with phones so this can be forgiven. The DAC and the amplifier are doing a decent job, the frequency response shows great results and the maximum volume is fairly loud on my 55ohm headphones. The volume on normal earbuds will probably be even higher. The loudspeaker on this smartphone is mediocre, but I did not expect anything more. You'll hear the music and the ringtone will be loud, if you are looking for more it might be better to connect your headphones or an external speaker.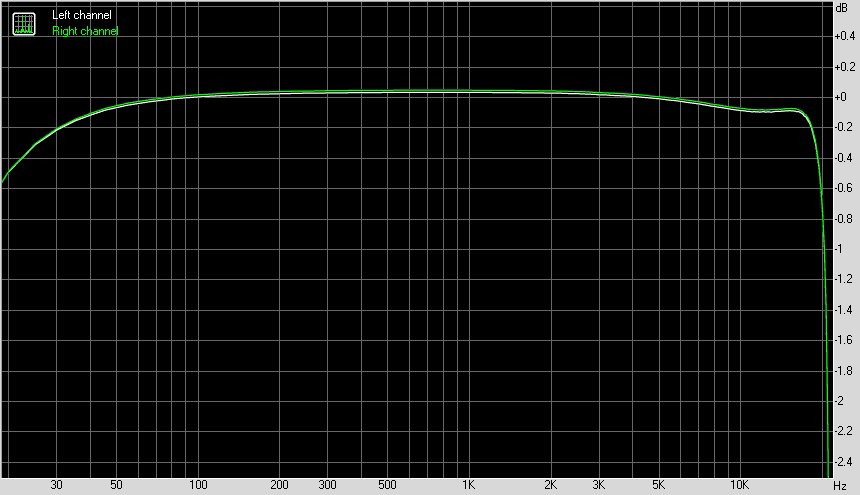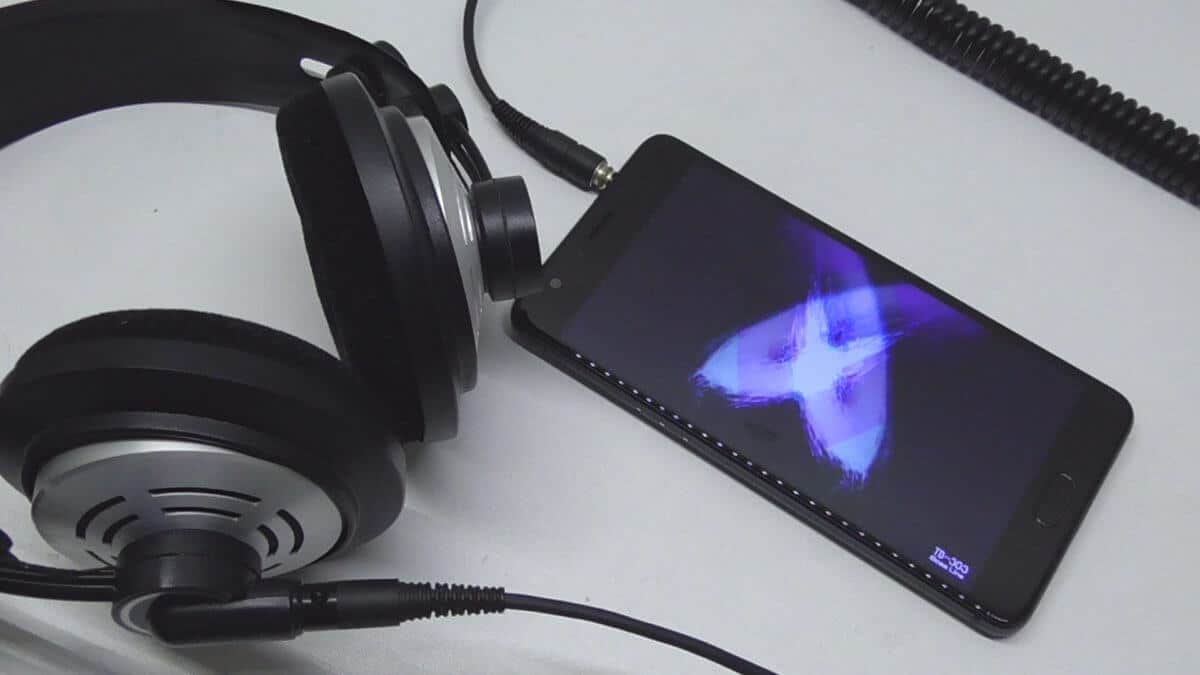 Screen
As with most Chinese mobile phones, the screen is doing its job fairly well as the classic Full HD IPS panel is used. Unfortunately, it is not very dark at the lowest backlight setting, but at its highest it is fairly bright. Bright enough to be seen properly on a sunny day. The colors are there, certainly not too shabby but not too deep either as seen in some OLED panels. The screen has not seen too many price cuts, something that could have easily be done seeing how cheap the phone is.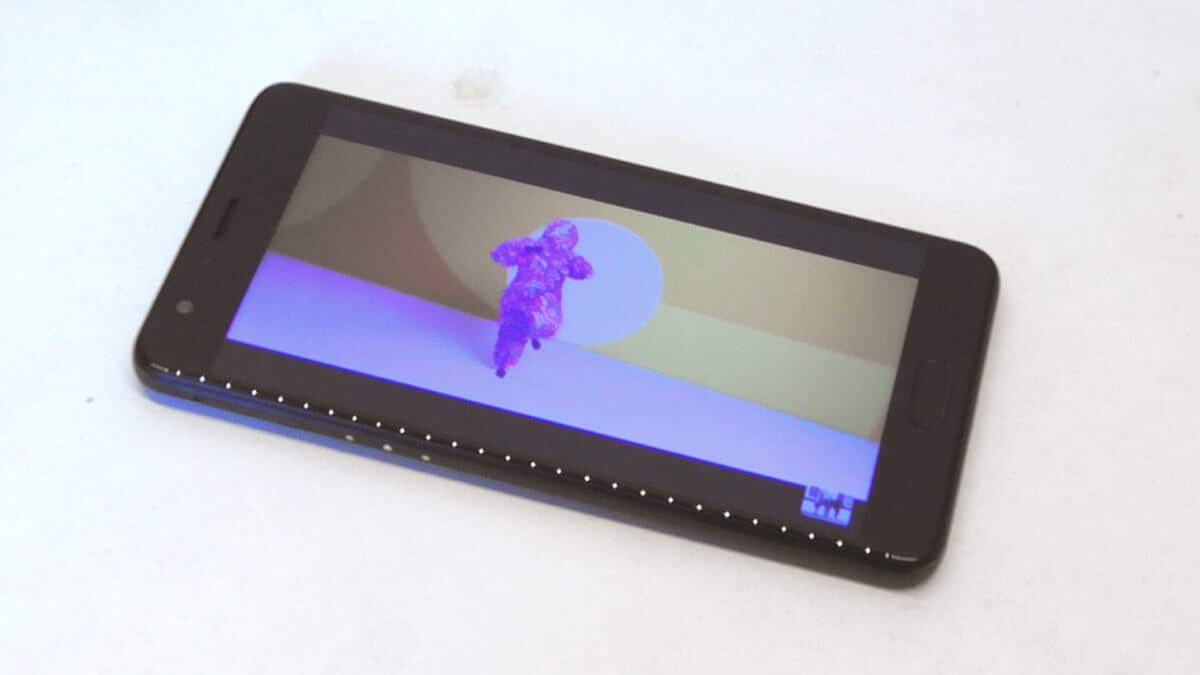 Conclusion
Apart from some things I did not like about its operating system, this smartphone impressed me! Great design, good audio output, large battery, 5GHz WiFi support, front flash, fingerprint reader – all for $150. Infinix obviously went the right way with this one.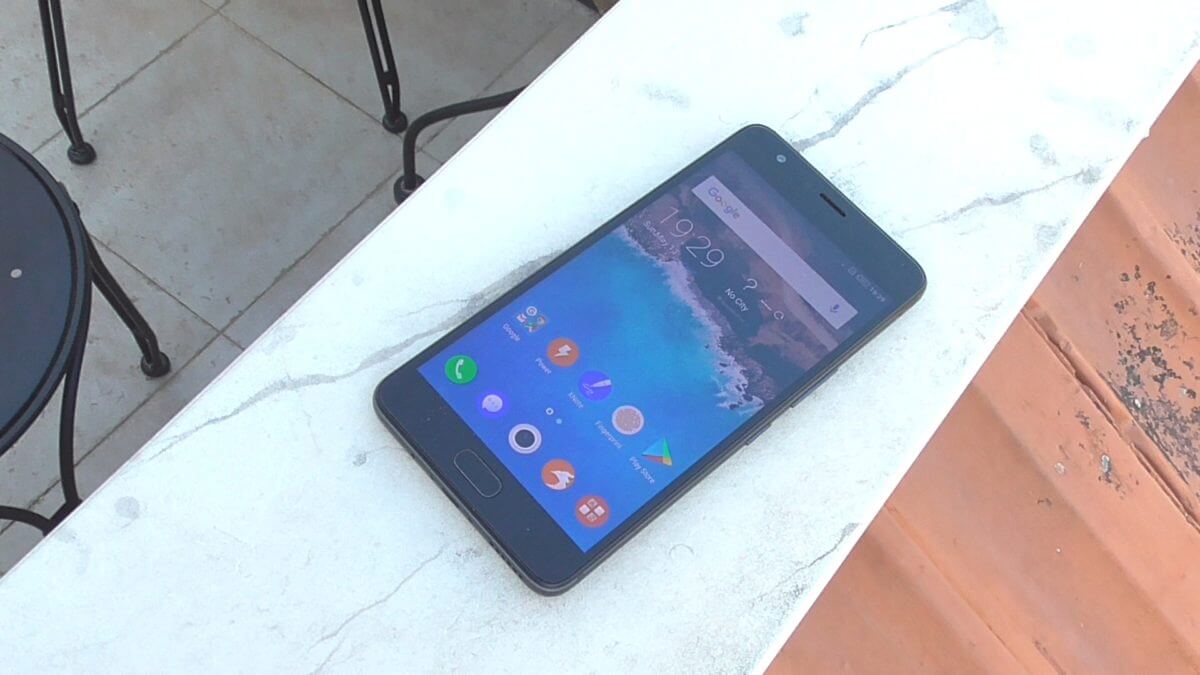 CHECK OUT THE OFFER ON GEARBEST!