iOS 11.1.2 fixes display issue of the iPhone X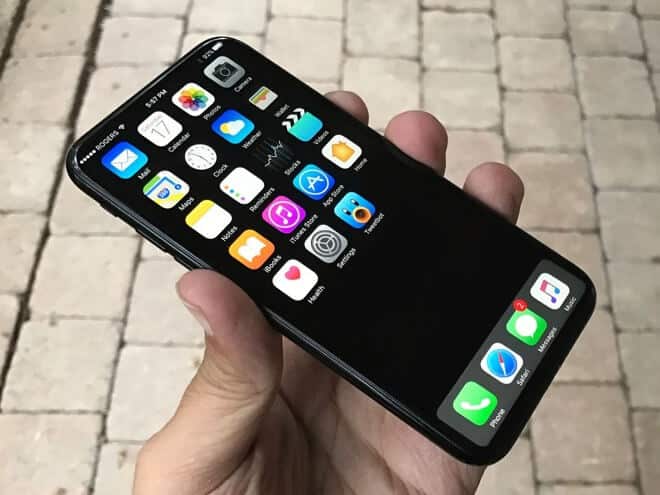 Apple has released an update for its mobile operating system iOS. However, version 11.1.2 is targeted exclusively at users of the iPhone X. According to the release notes, the developers have fixed two bugs, including a bug that appeared in the past week that makes it difficult to use the iPhone X in a cold environment.
iOS 11.1.2 fixes according to Apple now a problem, "in which the screen of the iPhone X after a sudden cooling of the ambient temperature temporarily no longer to touch reacts". What measures the software update takes or even how many users are affected by the problem, did not tell Apple.
The second fix applies to videos and live photos taken with the iPhone X. Here are occasional distortions have occurred, but now should belong to the past.
Apple itself pointed out earlier this month in an updated support document on a possible burn-in, which is actually a technical feature of OLED displays, as they are installed in the iPhone X. The problem should, according to Apple, but only "in extreme cases" occur, such as when "a picture with a high contrast ratio over a long period of time is displayed continuously.
The burned pictures are said to "rarely occur on the iPhone X as in any other OLED model," says Apple. In fact, users should not be confronted with this phenomenon in practice – similar complaints about products from other manufacturers who have been using OLED technology.