iPhone X Imperial Crown: for those that normal model is not exclusive enough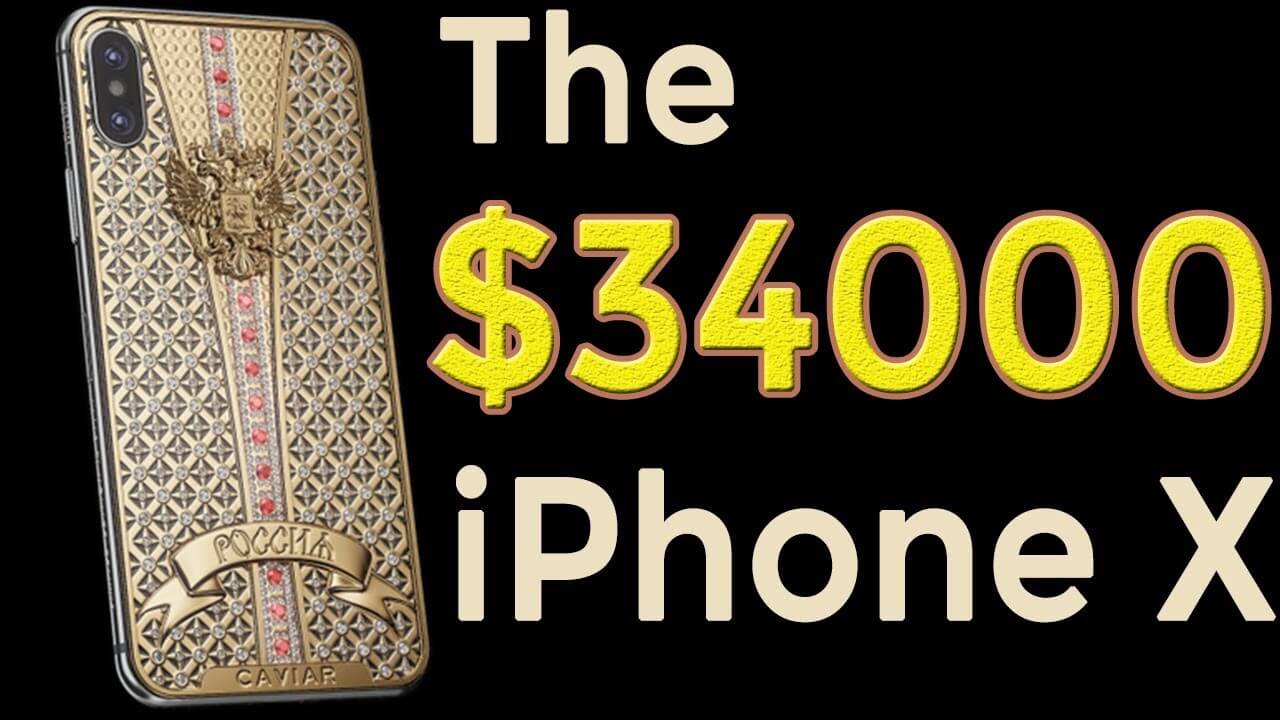 You may recall how we wrote about this company before, because they have modified the Apple iPhone 7 which was available in two different luxury variants that feature a gold-plated panel with engraved characters of US President Donald Trump and Russian President Vladimir Putin.
Price for this devices were $3,313, but this time Caviar has prepared something much more exclusive and more expensive version of the latest Apple's iPhone X.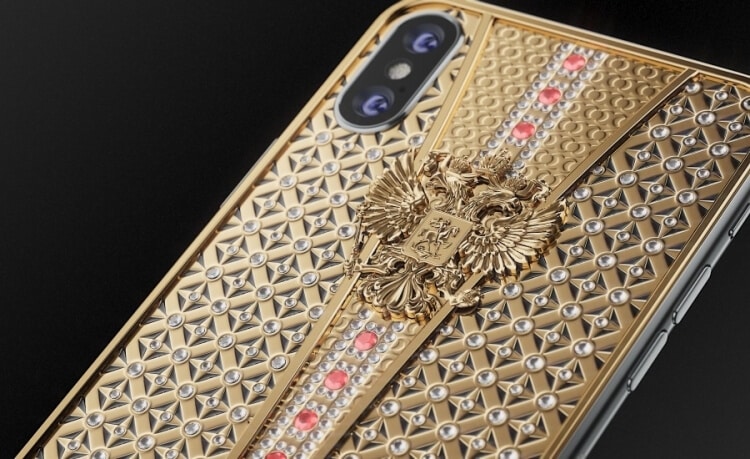 It is about the iPhone X Imperial Crown smartphone that is made in just one copy and comes with a gold coat of arms of the Russian Federation and more than 300 engraved precious stones. Can it be more exclusive, we belive it cant.
So, the back side of the iPhone X Imperial Crown model is trimmed with 344 diamonds of different sizes, and there is a line of 14 rubies. Also a gold plated double-eyed lion, and an entire rear panel made of 24-karat gold. This unique iPhone X Imperial Crown comes with 64 GB ROM, and it is sold for only 34,200 euros.