KingWear KW98 review – cheap Android smartwatch with GPS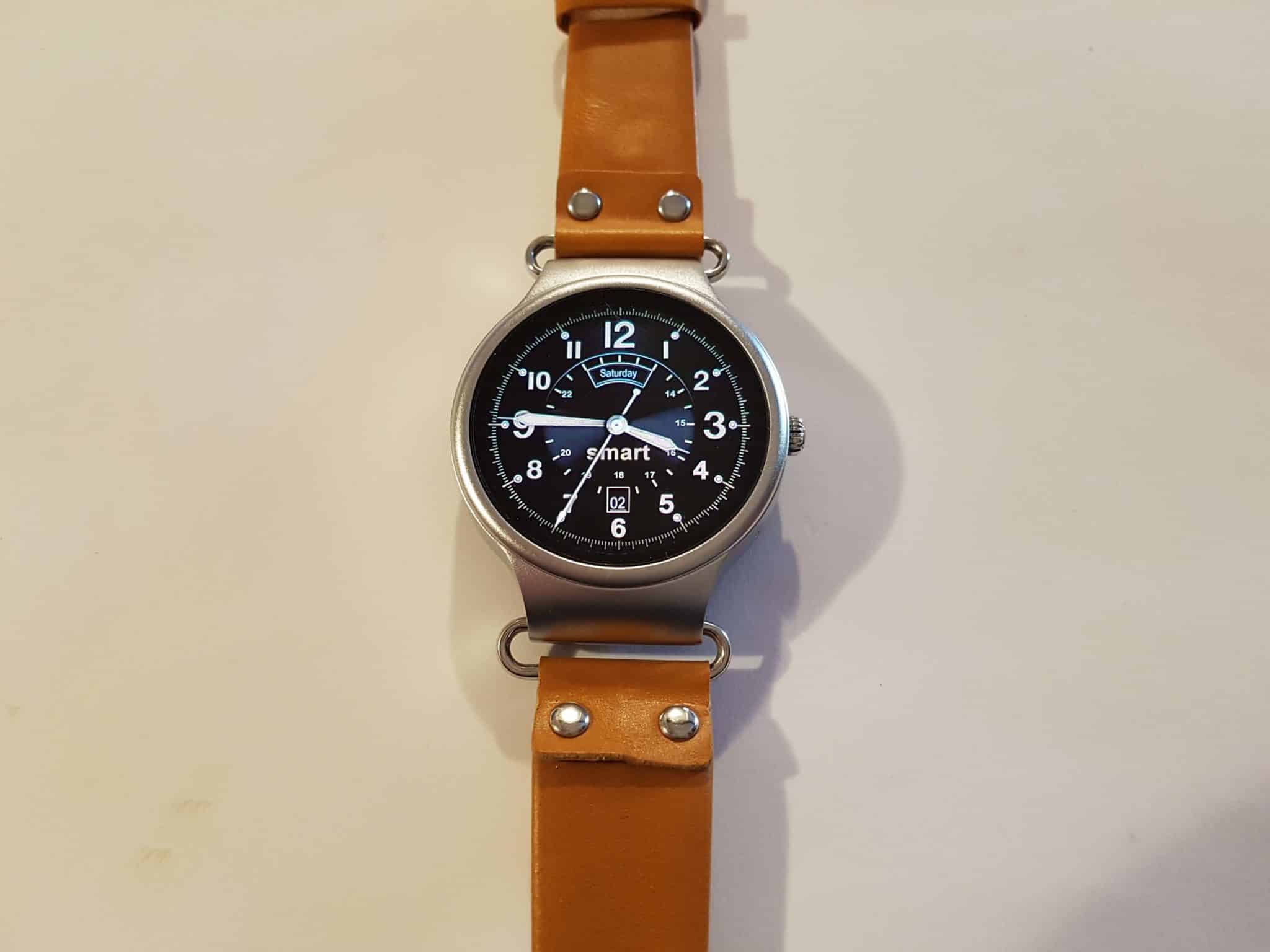 We are very happy to have opportunity to introduce to you in our review very good smartwatch called the KingWear KW98. So stay here and you can find anything you want about this Android smartwatch.
Smartwatches have advanced much in terms of functionality, and we are not surprised to see watches with Android operating system same like the KingWear KW98. Which we have actually for test here. Besides that it looks really nice, and at the same time the price is reasonable around $100. Also if you're curious we bought our watch at Banggood.
Design and build
So still today many different smartwatches are completely made from plastic or rubber. But in this case the KingWear KW98 is made from metal when we speak about case, and at the same time band is made from a leather, but we don't have information is the leather genuine or not. But we can say that it feels really nice on skin.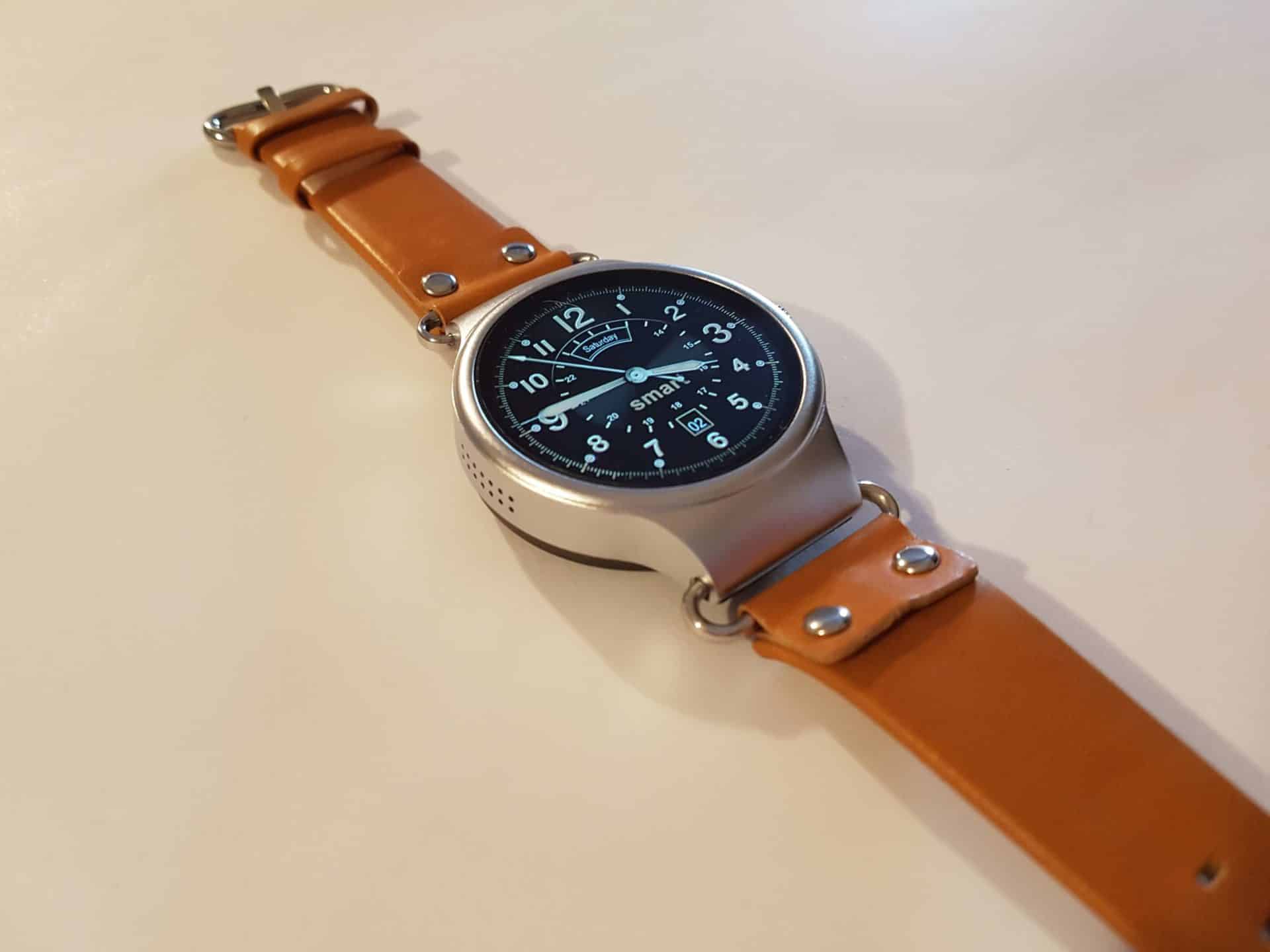 Besides that when we speak about screen it has actually high-resolution for the smartwatch. Because it has 400×400 pixels resolution on 1.39 inch screen. Which provides vivid display including high sharpness from every angle. Actually it looks awesome on such a small screen. Therefore if you're curious touch is also very good and very precise, or in other words you don't need to touch too hard.
Overall they done a great job when we speak about the build quality and design. Actually smartwatch gives the user premium feeling, but at the same time it feels really nice and it looks really cool.
Features & Functionality
Thanks to Android 5.1 operating system you have much more possibilities than some smartwatch without Android OS. You can almost do anything same like on smartphone. For example you can go to Youtube and watch videos.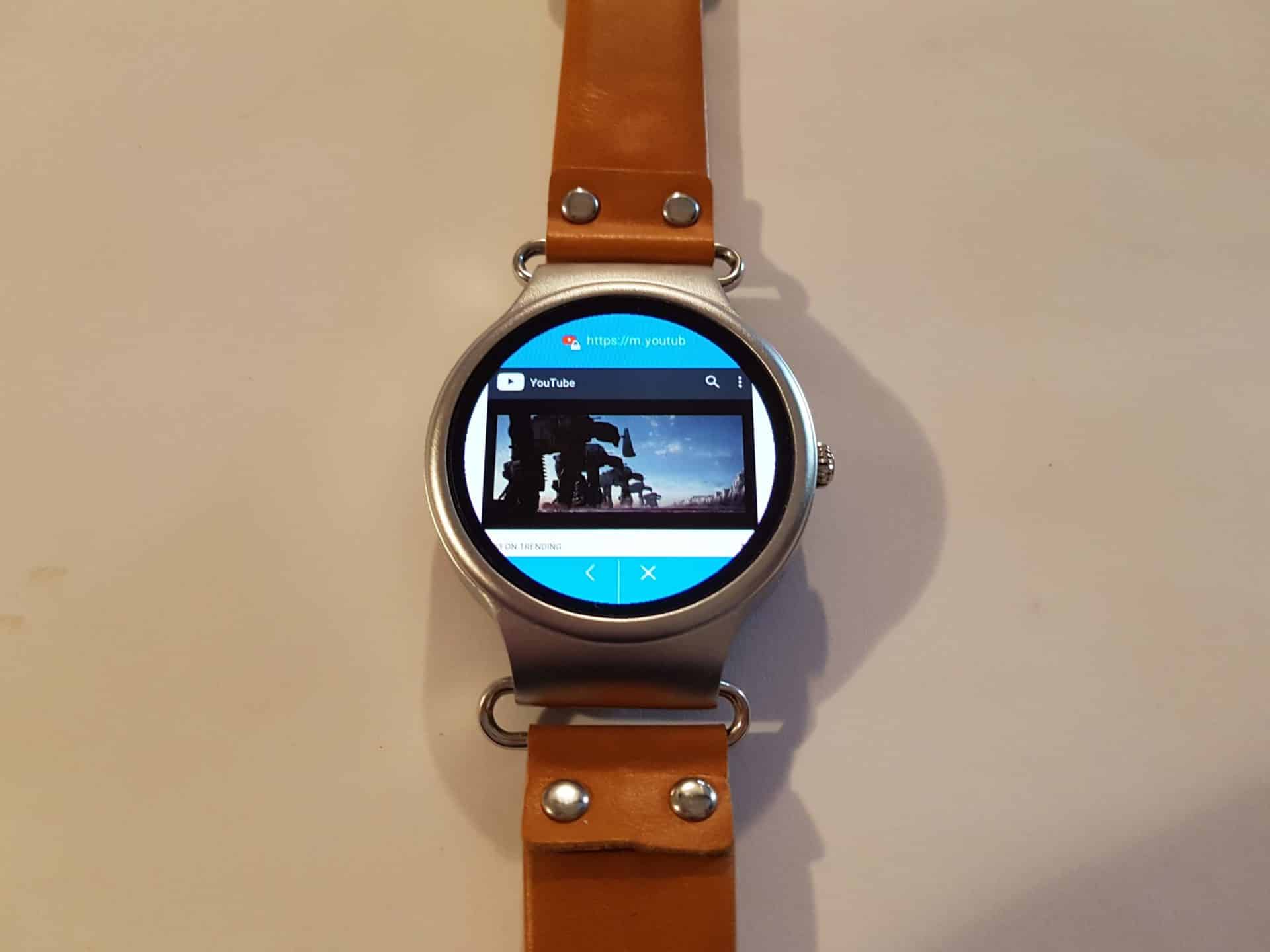 At first it's weird because the screen is is small, but after some time you'll get used to it. Therefore the KingWear KW98 comes also with Google play store app, so you can normally download and install almost any app from store especially sports apps. In this way you have much more possibilities for a different kind smartwatch apps. Besides that you can normally go to Internet, read your email, or do something else.
Also you have many different watch faces to choose, but if you don't like any of them then you can download the new watch faces. It comes also with pedometer, and heart rate monitor. It can normally work with Android or iPhone devices.
Connectivity
This smartwatch has one slot fir SIM card, where is using NANO sim. It can be used for calling, messaging, and of course 3G WCDMA data connection. But if you don't want to use SIM card, then you can still connect your phone with smartwatch using Bluetooth connection. Besides that it has Wi-Fi, and GPS which is actually great for sports activities.
Battery
According to the company it has 400mAh battery where according to our battery testing it has approximately 362mAh. Which is very close to original battery capacity. You will normally receive USB cable for charging, and it takes approximately 2 hours for fully charge. With average use it can last approximately one day.
Price info
At this moment the price is around $100, and if you are interested you can buy it at Banggood shop.
Conclusion
If you are looking for good quality smartwatch wih Android OS, but at the same time with reasonable price. Then for sure you need to consider the KingWear KW98 which is great choice in these price range group.