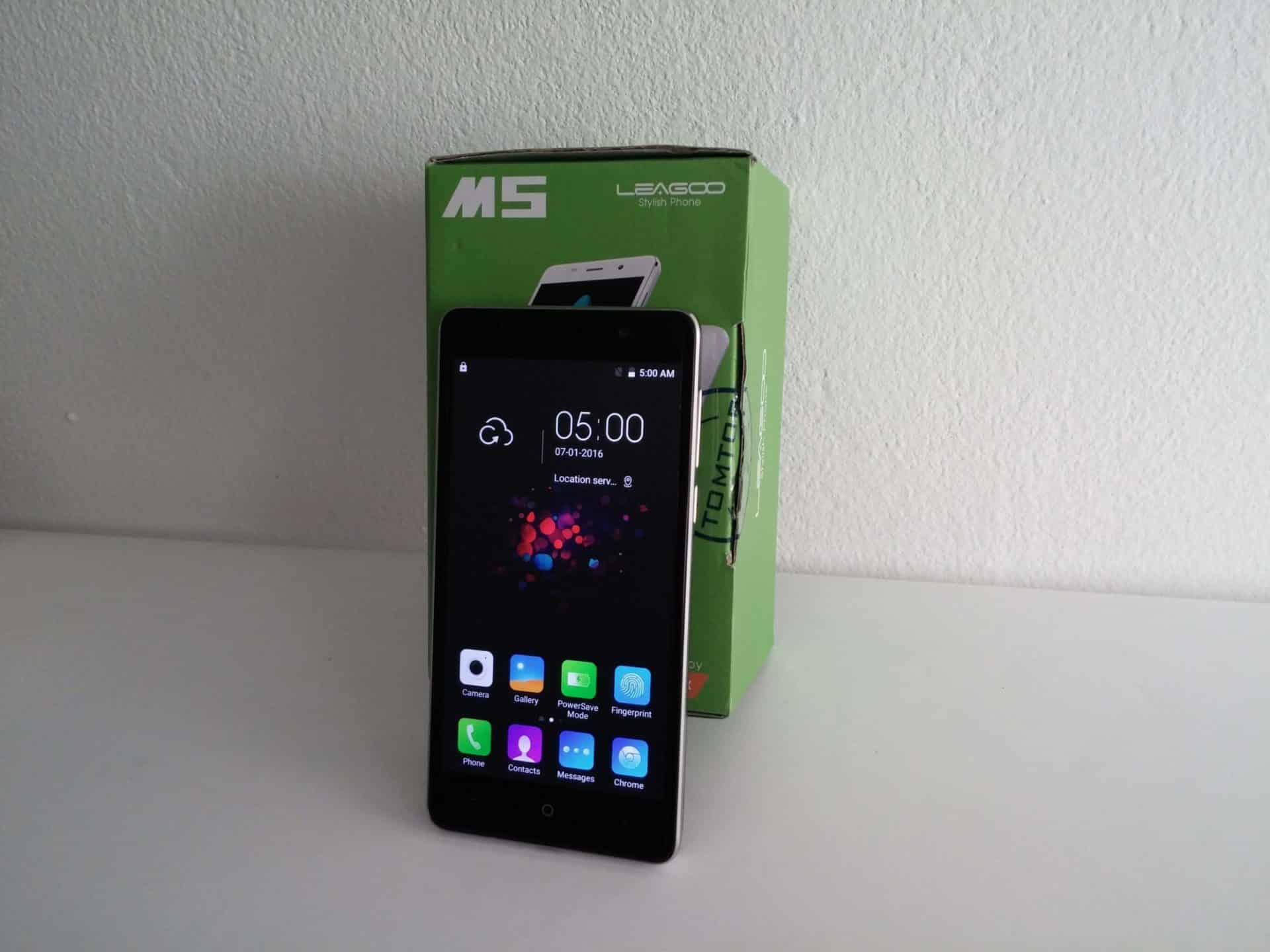 We are very excited because we are going to introduce to you cheapest 2GB RAM dual-sim mobile phone Leagoo M5. This is actually great because we still can't believe that price is well below $100, or in other words we can say it is really cheap for what it offers. Read this Leagoo M5 review.
From now on we will not bother you with boring things, so in every review including this one will will only provide you with interesting and useful information.
Display
According to the company Leagoo M5 has 5 inch HD screen which is actually protected with Corning Gorilla Glass 4 protection. However the screen offers excellent sharpness because HD resolution is great choice for these display size. From every angle visibility is great, also touch works precisely.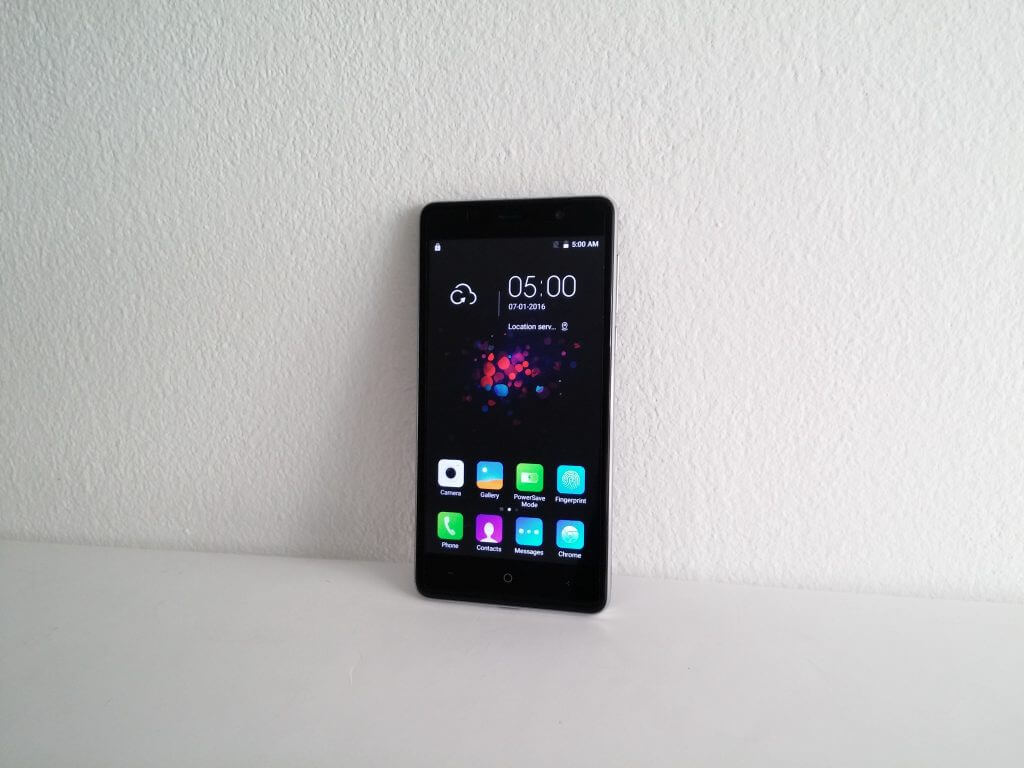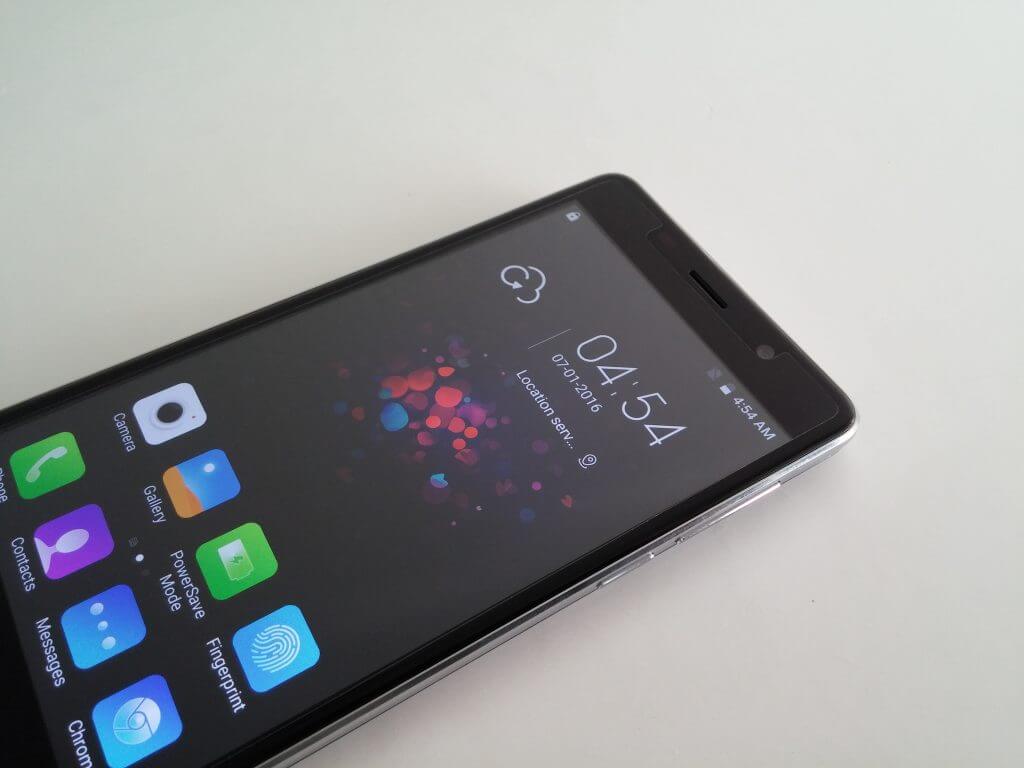 Performance and benchmark testing
As we said earlier this dual-sim smartphone is really cheap and indeed is because for these price range it offers enough strong hardware which will be worthy for any challenge. Every task runs fast without any lags. Also we have tried to play games, and everything works just fine.
Also like for every other device we have tested it with several different benchmark tests, and below you can see benchmark scores. So under the hood it has quad core CPU Mediatek MT6580 with Mali-400 MP2 GPU. It has 2 GB of RAM with 16 GB of internal memory where user has available approximately 10GB. But of course it can extend it up to 128GB using the microSD card.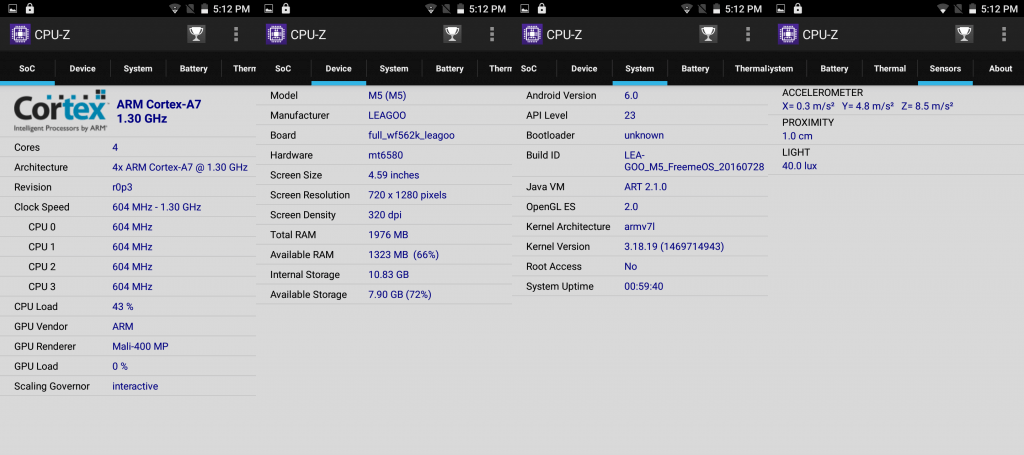 Benchmarks test results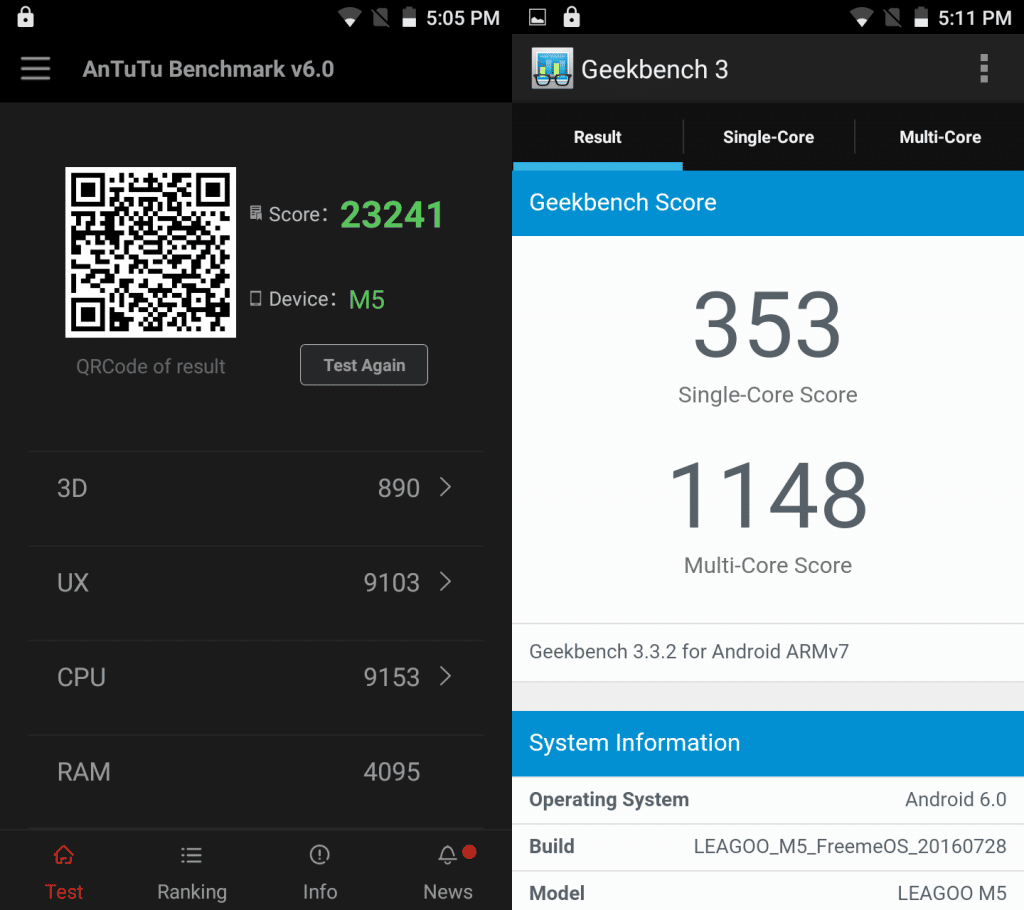 Connectivity and GPS
Connectivity and other similar features are very important for every user because sometimes Chinese smartphones have weak Wi-Fi or not working GPS. And these problems we do not like it but in the situation Leagoo M5 has completely working GPS which can work without Wi-Fi or mobile connection. But for the first time it is recommended to connected to Wi-Fi or mobile network.
After that GPS can work independently with precision of 4m. Likewise Wi-Fi is very important or in other words stable connection and good range is very important. M5 offers good range with stable connection, so you don't need to worry about that also. From other features we can say as base this mobile phone supports two SIM cars at same time, and it has other features like Bluetooth: 4.0, and support for 3G.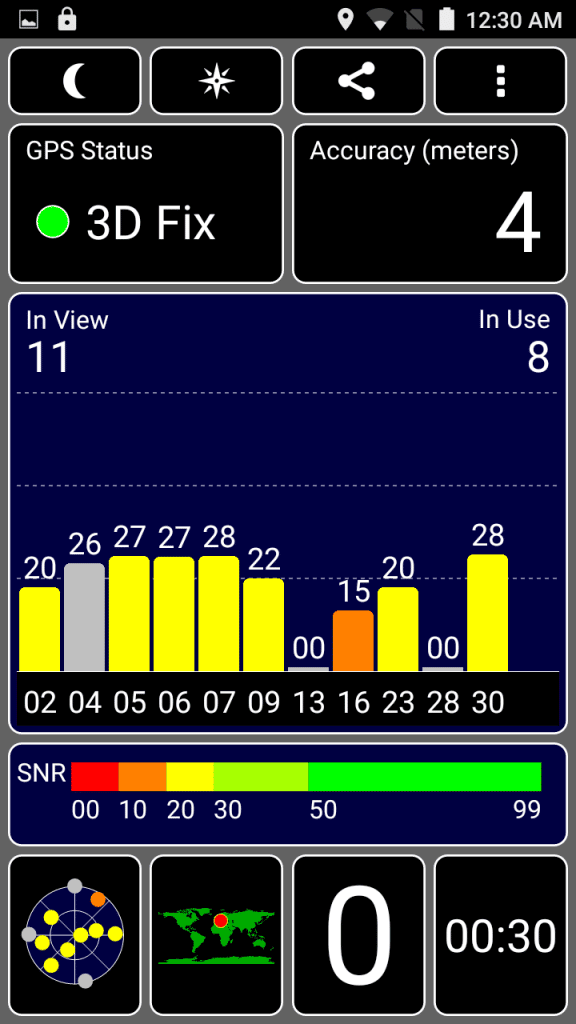 Camera Quality
We believe that camera is also very important for almost every user, so because of that you can below see photo samples made with M5. So the rear camera has five megapixel sensor where with software it can be interpolated to eight megapixel. In these price range below $100 in reality we can't expect great photo quality. But still some kind quality is okay, in these situation we believe that for these price range photo quality is okay because some smartphones which are much more expensive have the same quality.
Photo Test Samples
Battery life
According to the company the battery has 2300mAh capacity, and after testing with battery tester we come to conclusion that battery capacity is real. We really don't remember when last time we had a Chinese smartphone with real battery capacity. Therefore Leagoo M5 does not support fast charging, so you will get a regular 5V 1A charger.
45% to 100% = 1163mAh
55% = 1313mAh
1% = 23,87mAh
100% = 2387mAh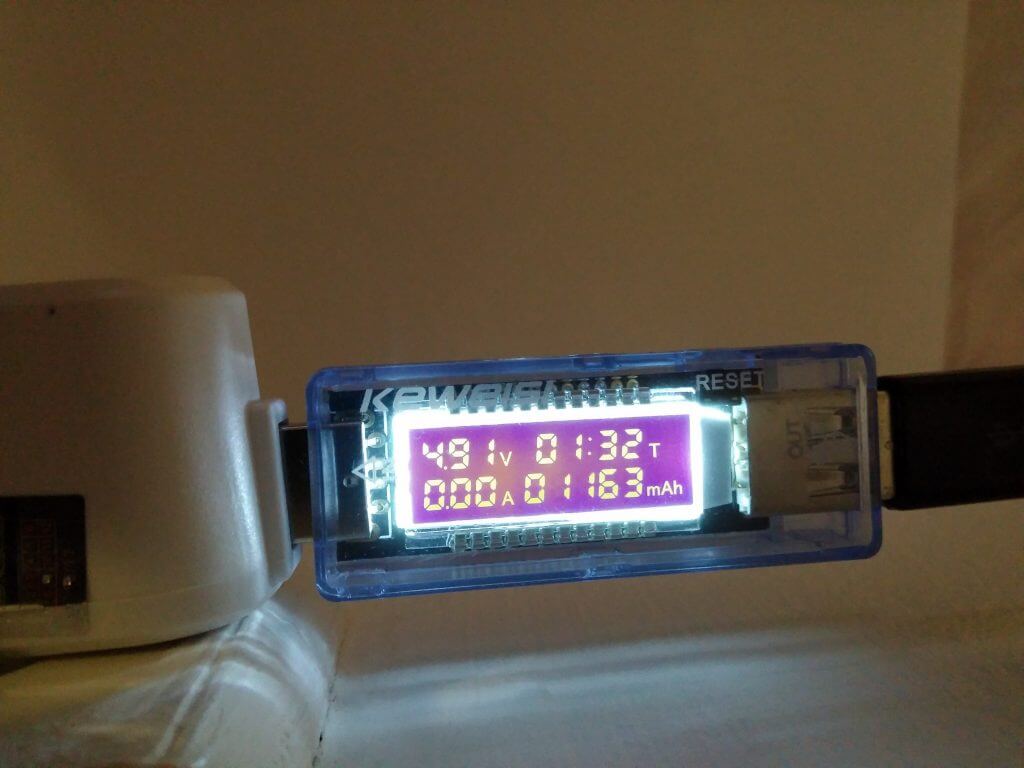 Conclusion and price info
Okay as conclusion we can say that Leagoo M5 is a really nice dual-sim smartphone because it has very good build quality, strong hardware, excellent display, solid rear camera, and real battery capacity.
But don't forget that is very cheap, because the price is now $76.99, and you can now buy it also from European warehouse and in this way you can get it much foster and tax-free. In other words you don't need to pay taxes. In conclusion, Leagoo M5 review shows all you can get at the low price.
So you can visit this link where you can buy it.