Lenovo Vibe Z2 Pro a flagship killer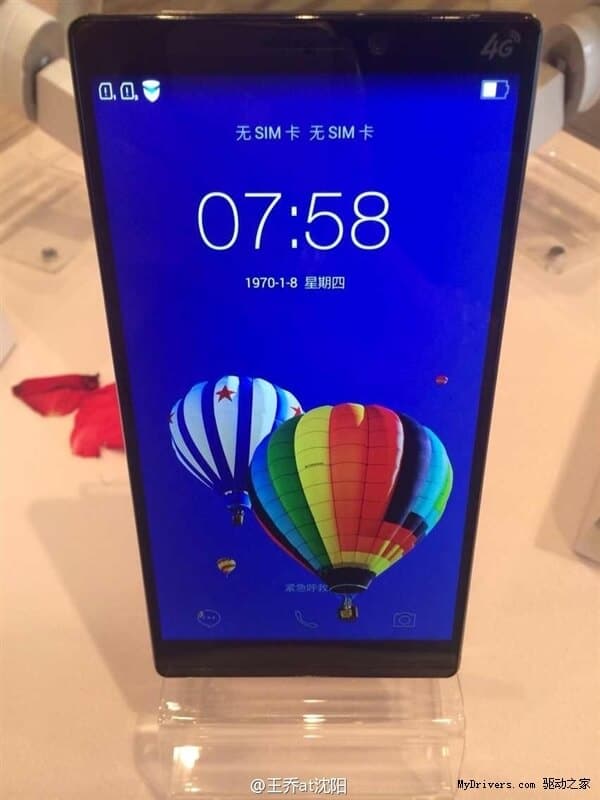 Excellent news from Lenovo. Lenovo has presented their new flagship called Lenovo Vibe Z2 Pro. It is a smartphone with 2K display, Snapdragon 801 CPU and with much much more. Nobody knew that they were working on new device. They were very mysterious. So, team of engineers from Lenovo designed a new phone with most powerful hardware.
It includes 6-inch 2K screen, Snapdragon 801 processor with speed of 2.5Ghz and 16 megapixel camera. Sounds great, anyway Lenovo did not officially presented Lenovo Vibe Z2 Pro, but I think that they will do that very soon. What do you think what price will be for this device ?