LG G7 might feature an LCD instead of OLED display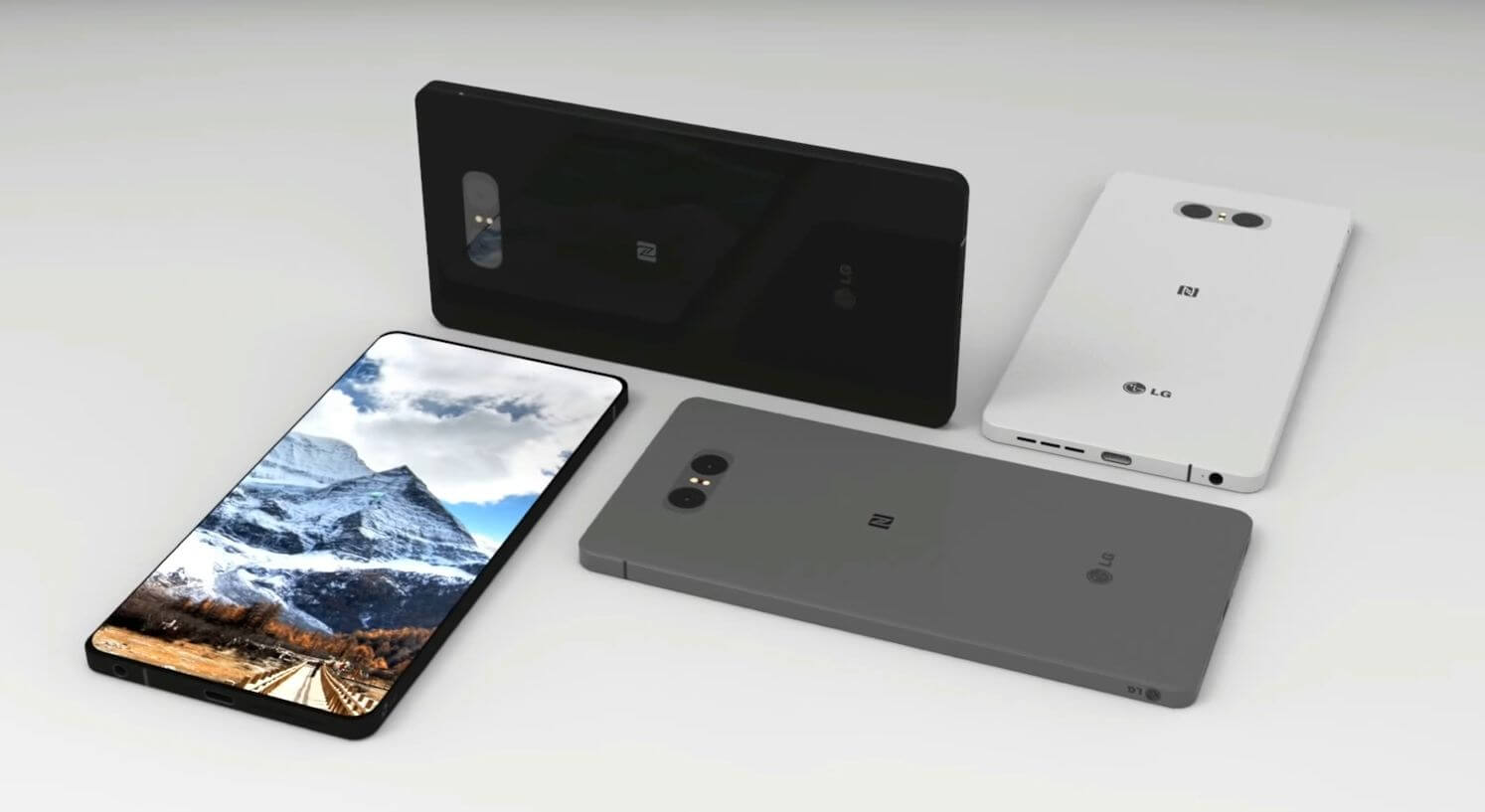 According to the Korea Herald website, LG will rely on a verified LCD display in case of its next flagship, the LG G7.
This is contrary to the most of their competitors who are increasingly adopting OLED displays on their smartphones. LG is making this move to reduce production costs.
The LG G7 will feature an MLCD+ panel, for which LG claims to offer 35 percent less energy consumption than standard LCD displays while maintaining the same performances such as display brightness.
It's good to remember the LG V30 came with a 6-inch P-OLED display, while the LG G7 will come with a 5,7-inch LCD with 18:9 aspect ratio.
This might have to do something with rumors on Apple considering an LCD display for their 6.1-inch iPhone. The suppliers of LCDs for Apple will be LG Displays and Japan Displays, reportedly.