Maze Alpha X 64GB introduced with interesting features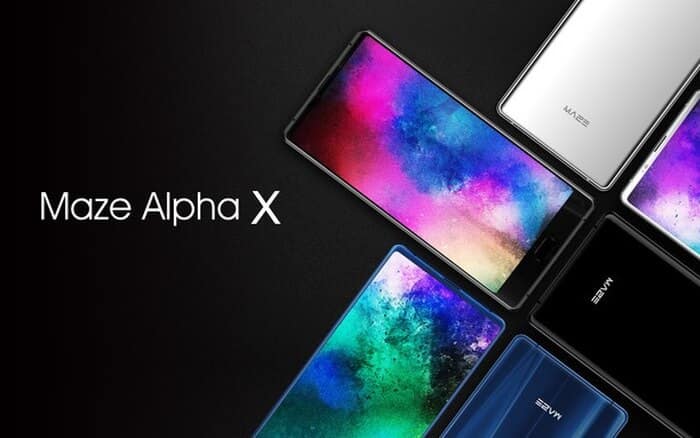 If you regularly visit our website, then you probably remember how we tested great smartphone the Maze Alpha one month ago. It is logically to think that the Maze Alpha X is his successor, and comes in two versions. Now they have introduced slightly improved Maze Alpha X 64GB.
The new smartphone has a 6-inch in-cell IPS screen that it is made by LG. It is a 18: 9 ratio screen and has a 1080 x 2160 pixles resolution including protection by Corning Gorilla Glass 5.
The cameras are also interesting because the front facing camera has 8 MP sensor with the Sony IMX219 sensor and aperture f / 2.0. While the rear camera is 13 MP with the Sony IMX258 sensor and also with the same aperture.
They say they it works on the MediaTek Helio P25 processor and it has 6GB of RAM with the previously mentioned 64GB of internal memory. While the battery is 3900 mAh.
At this moment the Maze Alpha X is available for a $210 price by the end of the month, and in December the price will be $270. For more details, please visit the official website.