New Software Updates Enable Galaxy Watch Active2 Users To Live Healthier and More Conveniently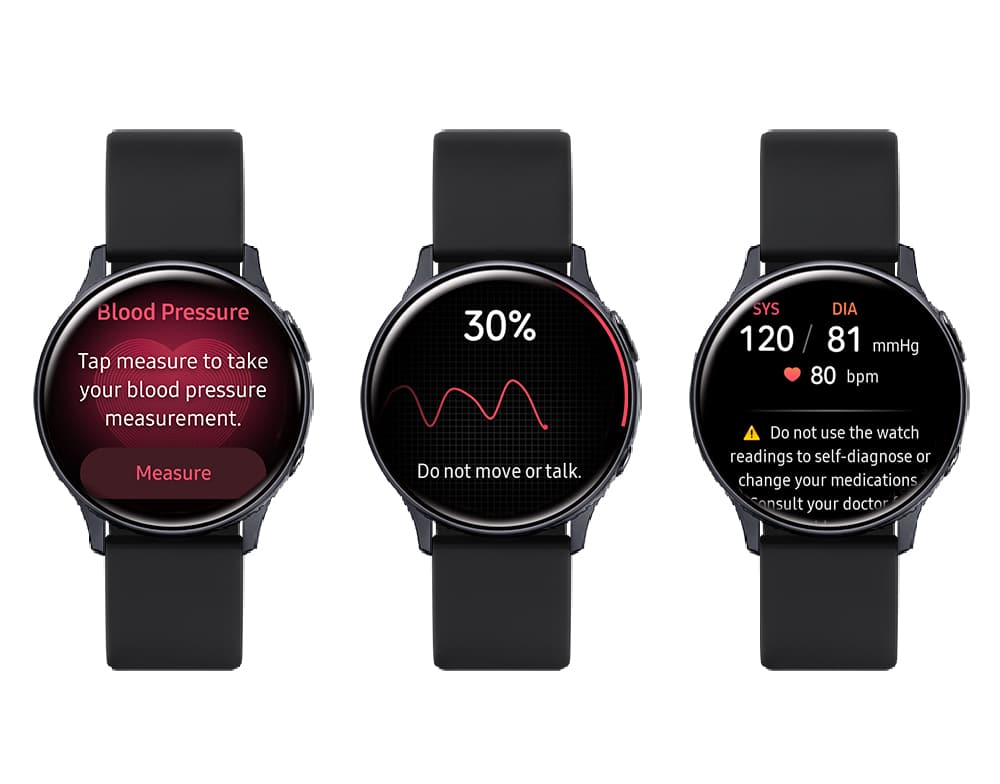 Samsung Electronics announced a software update, bringing new health, communication, and connectivity features to the Galaxy Watch Active2, available starting today.
Here is a look at the new features that will be available on your Galaxy Watch Active2 soon.
Improve Your Athletic Performance
Become a better runner, improve your form, and prevent injury with the Running Analysis feature. The Galaxy Watch Active2 now offers a standalone running analysis and can provide a variety of detailed metrics, such as asymmetry, regularity, stiffness, vertical oscillation, ground contact time, to help you improve performance and reduce injury.
On top of this, you can also measure VO2 max, an indicator of the maximum amount of oxygen a person can utilize during intense exercise. It is a common measurement used to determine an athlete's fitness and performance capacity, which can track the progress in your training routine and help you improve your endurance.
Watch Out for Your Loved Ones, Even From Afar
The Fall Detection feature helps you care for yourself and your loved ones, even when you are apart. When a potential fall is detected, you will immediately be given the option to send an SOS notification to up to four pre-designated contacts, ensuring that help is never too far away.
More Convenient Communication From Your Wrist
Rather than having to turn to your phone after receiving a notification on your smartwatch, you can easily view emoticons and photos directly from your wrist. Plus, with Smart Reply, you are provided a suggested response for both messages and images, with advanced photo recognition technology, so you can send a reply, even when you are in a hurry.
Also, when you get a message, your watch will also automatically show your chat history, instead of just a single message, so you can quickly pick up your conversation. No more constant switching between devices – you can do more directly from your wrist.
With the latest update, you also get the latest fun replies. You can now select to send both AR Emoji Stickers and Bitmoji Stickers straight from your watch, so you can truly express yourself in your messages while on-the-go.
Effortlessly Control Your Mobile Experience
You can control your mobile experience with the Galaxy Watch Active2 more effortlessly, including giving you instant access to your playlist on your phone. With this latest update, you have an even more seamless music experience across your devices – from your smartphone to Galaxy Buds device to your smartwatch.
Additionally, your Galaxy Watch Active2 will now support the scroll capture feature, so when you take a screenshot from your smartwatch, it is automatically sent as an image to your smartphone. That way, you can capture message threads, workout information and more and quickly save them for future reference.