No.1 G2 Smartwatch review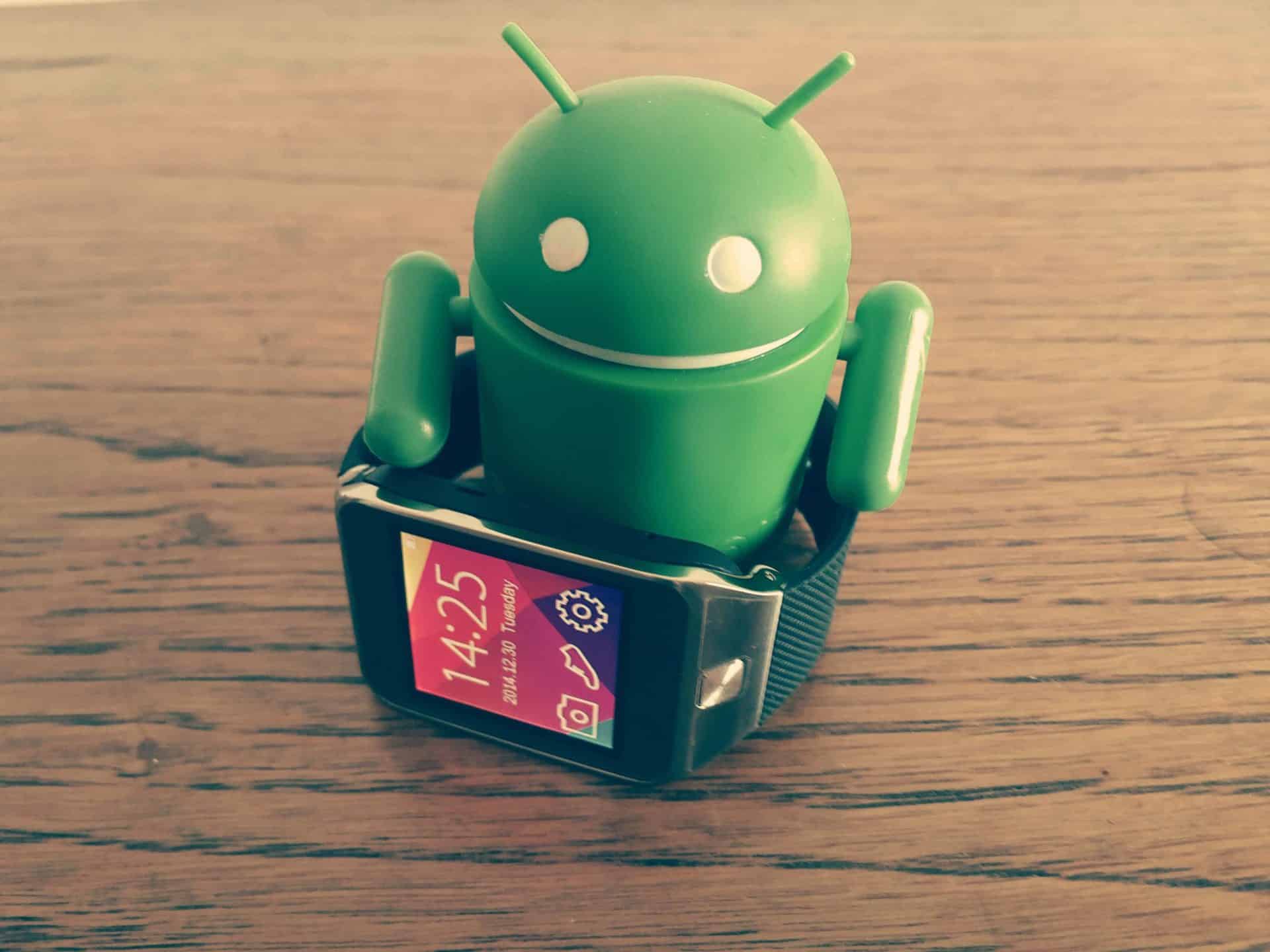 This is the 1st time I meet with smart watch alt. there is still small number of available models on the market. Even Chinese companies does not have any huge interest. So No.1 company has recently produced the 1st smartwatch. Their model is called G2 and if you need one or have some interest in this kind of devices stay here and find out more with me.
These Chinese company is known from before that they love to produce clones or copies of famous products like Xiaomi mi4 clone. So if you look closely you will see that G2 is a clone of very popular Samsung Galaxy Gear (Jet Black).
First sight
When I received the watch I can freely say that this is is 99.9% the same as original. And it has really good build quality, I must admit that the No.1 have invested a lot of effort to produce so nice watch. I really like it because it is really beautiful. According to the company the screen is protected with Sapphire Glass which should be better than Gorilla Glass protection. The screen is 1.54 inch big, it is TFT screen with resolution of 240×240 pixels.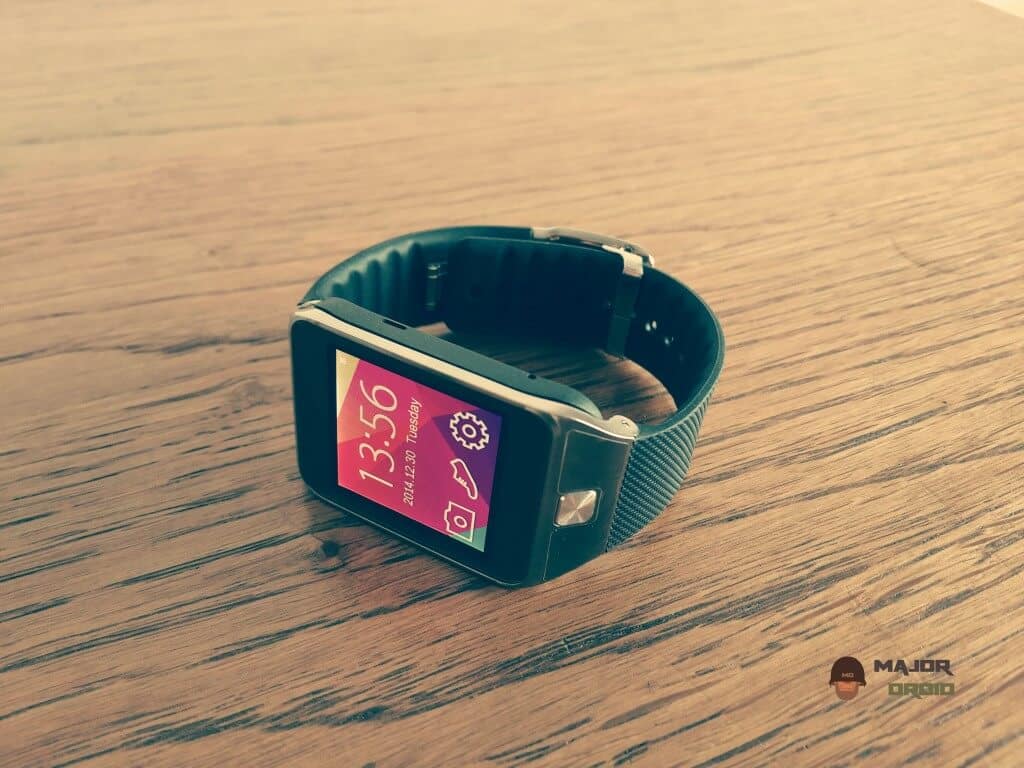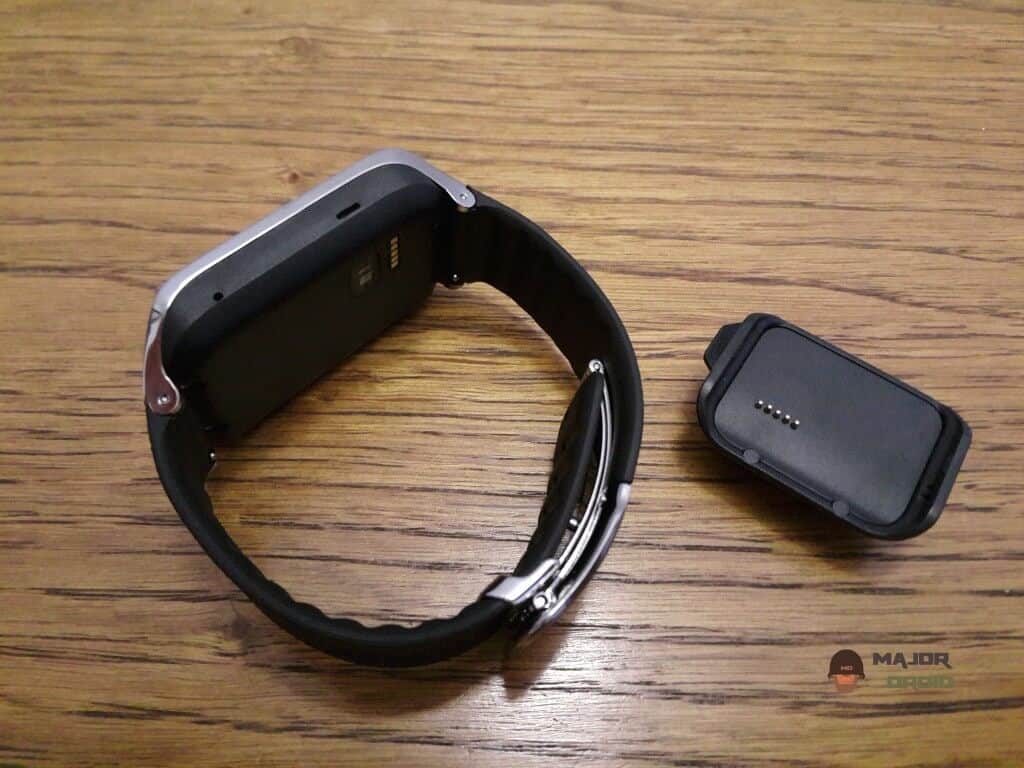 So what hardware it has? No.1 G2 has or it is based on MediaTek MT2502A SoC. This CPU is a very small consumer of energy which has speed at 260MHz. But it can also works with speed of 26MHz to save power. It has also 32 MB of RAM and 128MB of ROM. For now all available applications works as it should to work. They does not require strong hardware so the system is fluid and works really quick.
No 1 g2 smartwatch connectivity
So what can I do with this smartwatch? Because it has Bluetooth 4.0 it can be connected to iOS and Android devices. After you have make Bluetooth connection with desired device then you can make calls or receive calls, also you can read messages. But also you can listen to the music or use some of the installed apps like heart rate monitor or pedometer exercise. Anyway this is really cool and with this watch you have many advantages.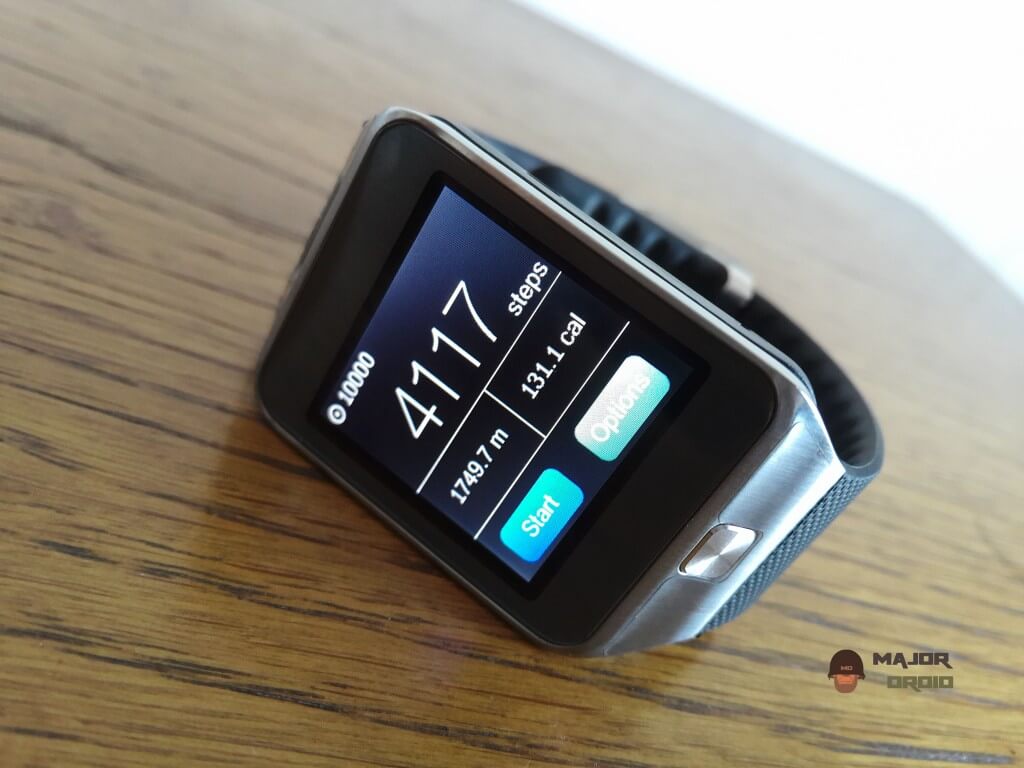 Smart watch is also waterproof with IP67 certificate according to the company. However, you can spray it with water or you can wash your hands while wearing a watch. So after that you watch should work normally. I personally didn't try because I'm too scared to do that but I have seen some Youtube videos where people do that and after that the watch works normally.
Small but good enough VGA camera
If you need it has also the camera which is mostly for the fun because it is the VGA camera. And the maximum resolution of photos is 640×480 pixels. So you can take the photos for the fun or for something nothing major. Below you can see several photo examples.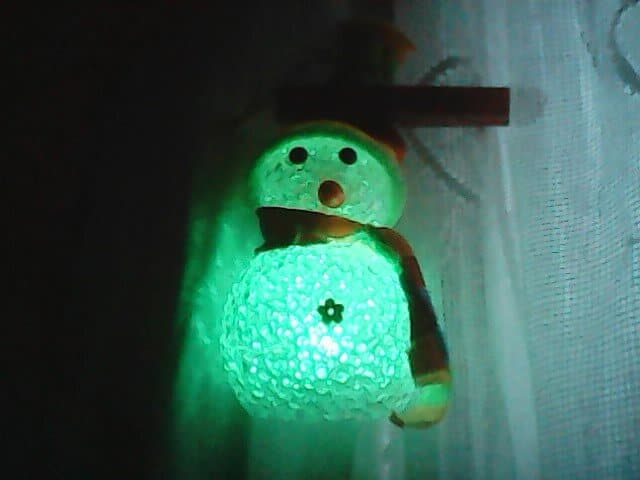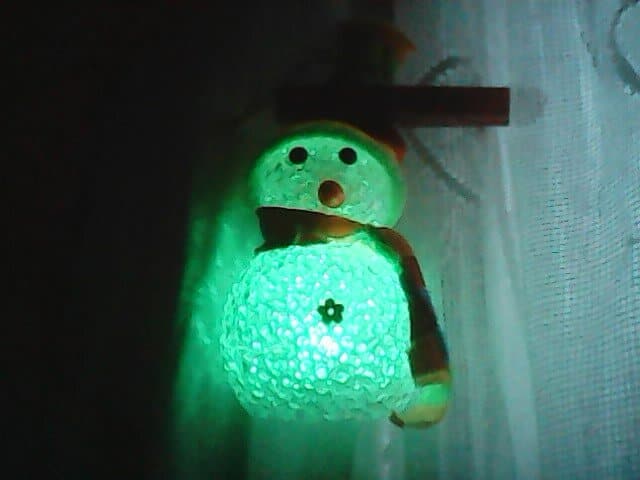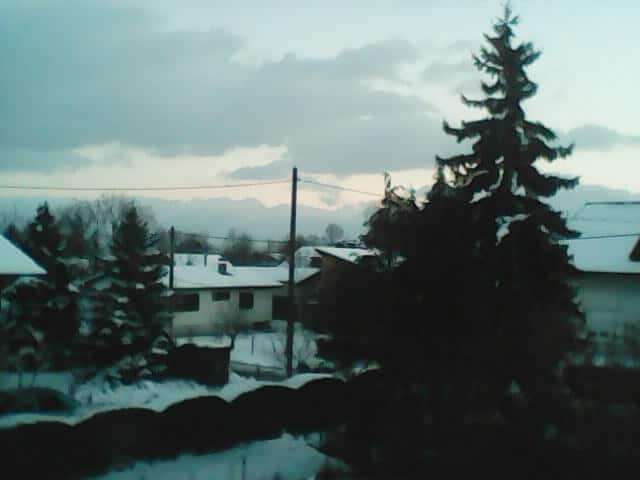 The G2 smart watch has built in battery with capacity of 350mAh. It quickly charges within 30 minutes so if you quickly discharge the battery you can also quickly charge it again.
Overall I am very satisfied with the quality and design of No.1 G2 because the build quality is very high. Design is also cool and I think most of you will like it. You don't need to worry will you break it or not because it has screen protection with Sapphire Glass. It is also waterproof and you have many possibilities like Bluetooth synchronisation, making calls or listening to the music. But mostly you can do things like heart rate checking with monitor or you can run the pedometer application exercise or many other. The price is approximately $80 and I think this is really cheap. And for more information go to official website.