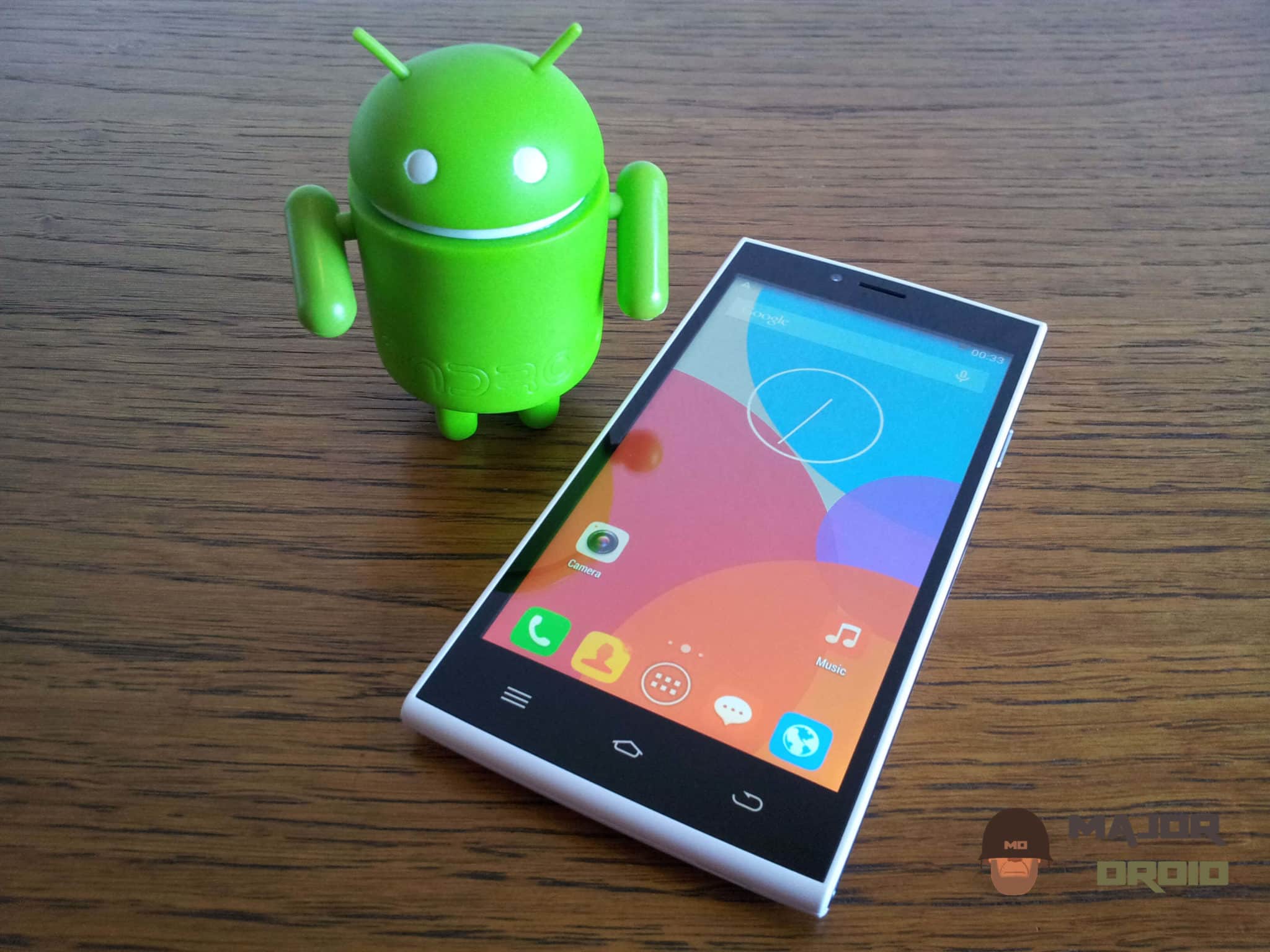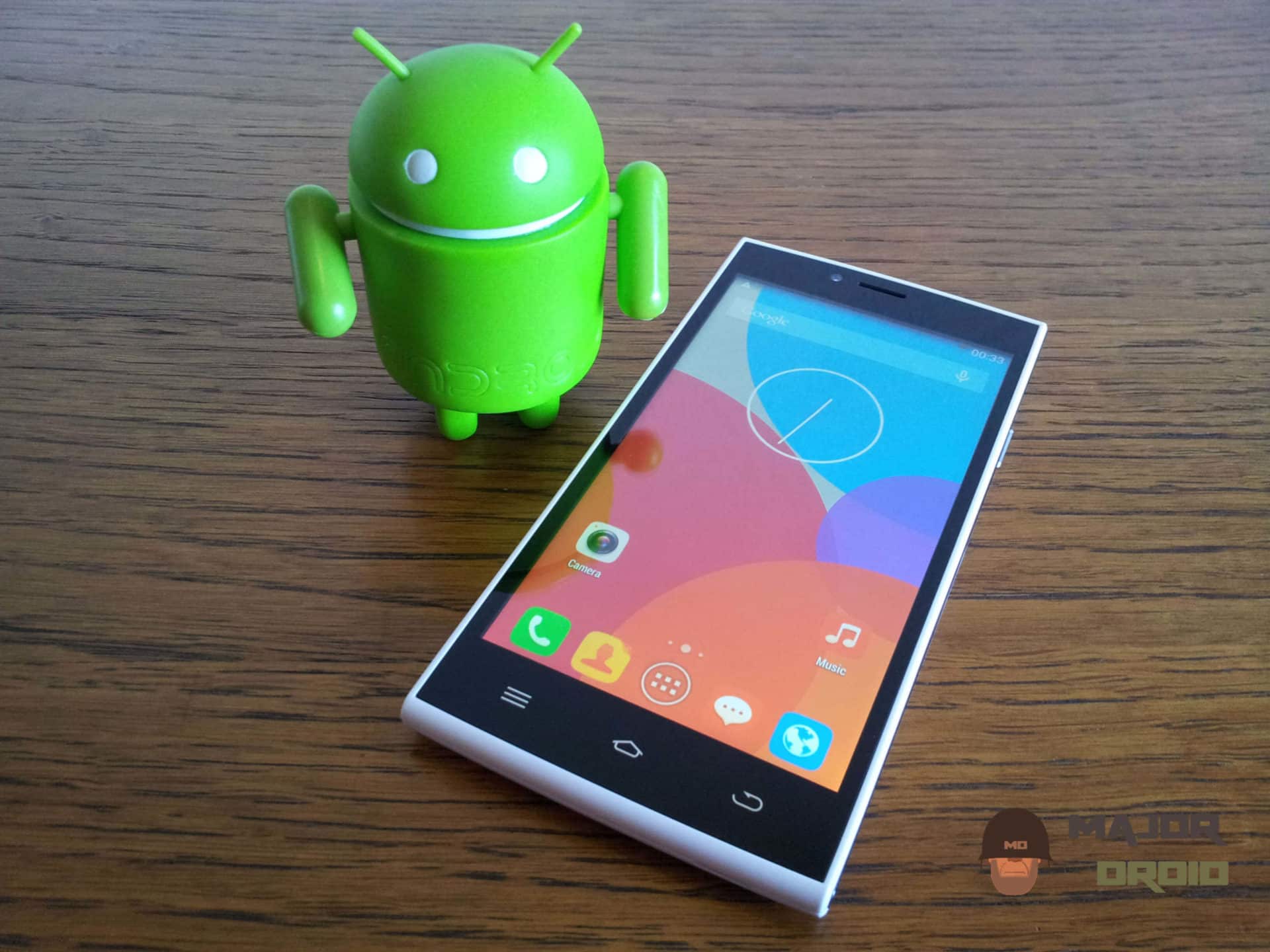 Thl has one month ago released a new model and I think it is the cheapest 5 inch HD smartphone on the market. Before I have tested the THL 5000 which is great and powerful device. I hope also that the ThL T6 Pro which I have now will be good as previous model.
So really what can you expect from a low-budget smartphone which costs about $120? If you are interested in this stay here and find out more.
The T6 Pro is similar size as many other 5 inch smartphones. On the front side is HD display, below are three capacitive buttons and above are front facing camera with speaker. You have ability to choose from 2 different colours white and black where the front side is always black while the edges and the back cover is in desired colour. It is not the thinnest device, it is 8.6mm thin. On the top of device are located USB port and headphones jack. On the back side we have the main camera with led flash and "thl" logo. Overall design is cool and I think you will love it also build quality is medium.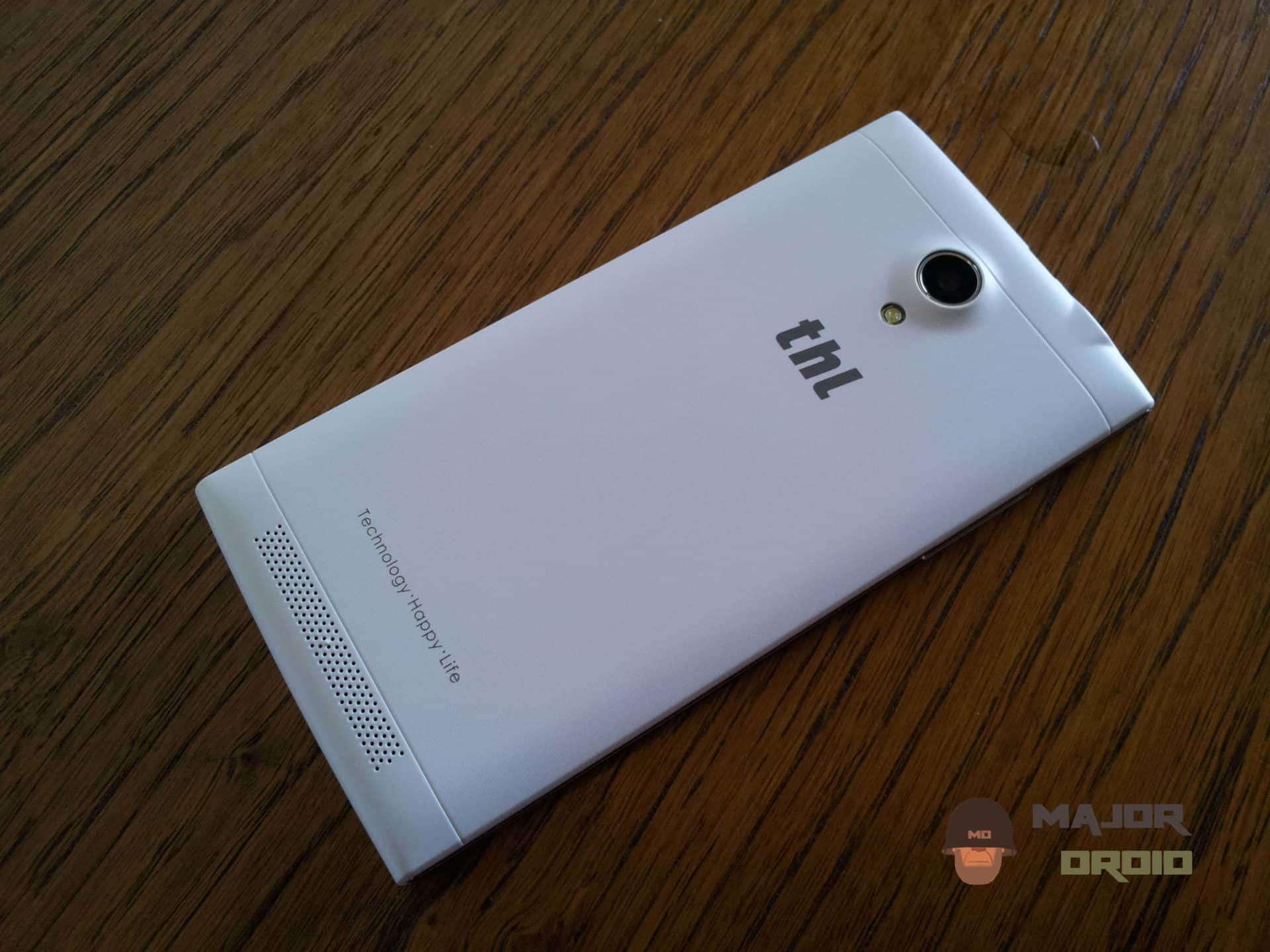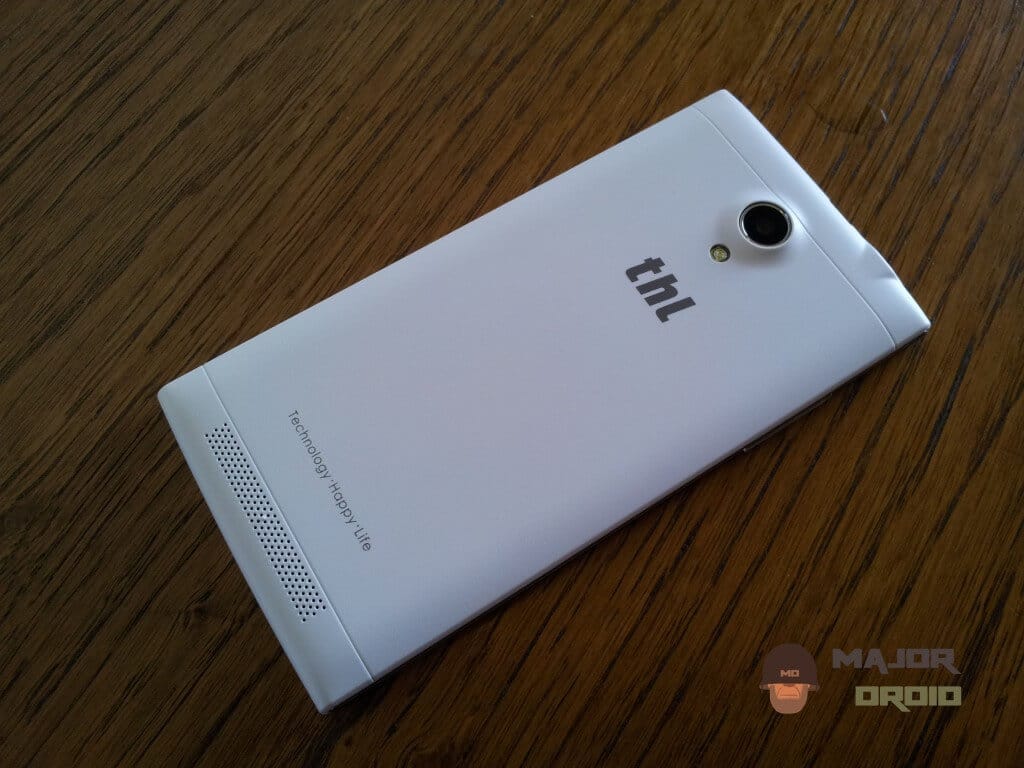 Comparing with other phones in the same price range HD IPS display on the T6 Pro is very good. Of course it is not excellent but it is really good and overall you will be satisfied. For example the color reproduction is good including the viewing angles. Also I don't understand why decided to do that but it supports only two simultaneous touch points, not five which are standard this days. Anyway this is not the major problem but for some games it will be a lack. Also it has no screen protection but in reality you cant expect in this price range the protection for the screen.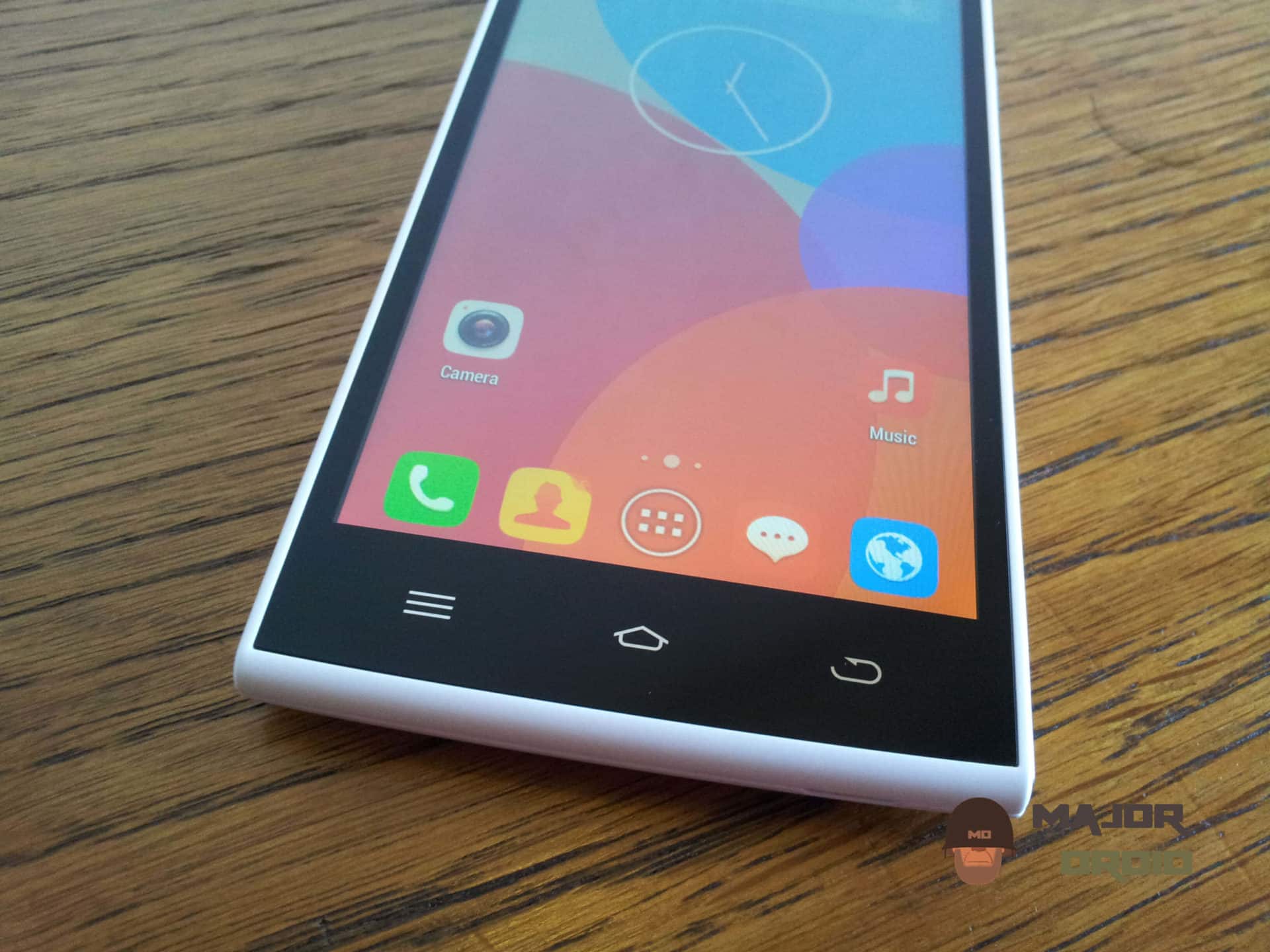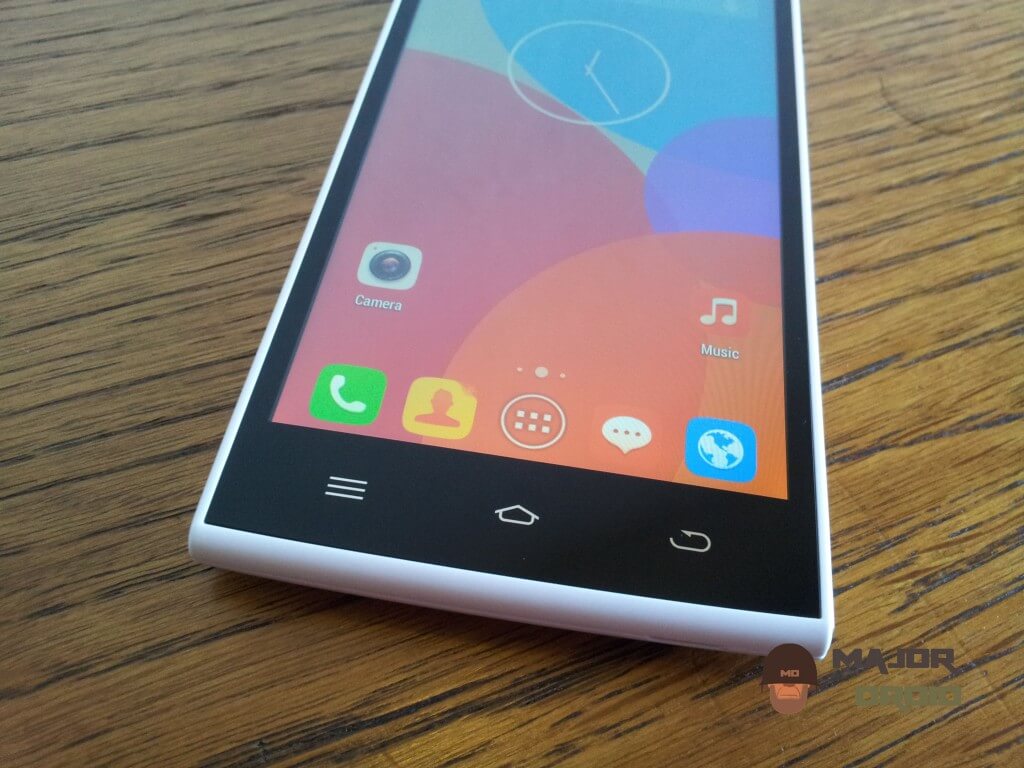 From my experience I am not surprised to see this kind of hardware in this budget device. The Thl T6 Pro is powered by octa-core MediaTek MT6592M chipset which runs at speed 1.4 GHz. In this combination it has also 1 GB of RAM and 8 GB of internal memory. For graphics activities there is Mali-450 GPU. I can conclude that the Mali-450 GPU is still good choice for a low-budget smartphones however time will run him over. In this moment this hardware combination for this price range is excellent choice and I think you cant buy better. After testing I can say that The T6 Pro AnTuTu scores are surprisingly good because it scored 26432. For most users it will be enough strong so you will be able to do mostly anything you want.
The T6 Pro comes out of box with installed Android 4.4.2. It has just a few changes like CPU power saving mode. Other futures and settings are almost the same or stock. Also it comes with Google Play and all other normal Google apps are available in the system. The system is very fast and fluid and for now I did not find any problems.
For connectivity and similar functions it has all standard connectivity features like Wi-Fi, Bluetooth and of course 3G. You may know or not but most Chinese smartphones does not support 3G frequencie 900 MHz. But in this situation the T6 Pro supports both frequencies which are 900 and 2100MHz. This is important for Europe because mostly frequencie 900 MHz is still used. To ensure compatibility check the the List forUMTS networks. I have also tested the GPS which works as it should work with precision of 4 m.
It has 8 megapixel main camera which should be enough good on the paper. Also I need to say that in this price range I did find just a few phones with good quality camera. Anyway when I came back home after taking shots I can say that am pleasantly surprised with quality. Photo quality is really good but sometimes the photo is not entirely sharp but it is according to the price range so we cant complain too much.
The T6 Pro has the battery with capacity of 1900 mAh. After testing I can say that it can last at least 3 hours of gaming, about 5 hours of watching Youtube and about 20 hours of talking time.
THL is well-known brand in China and they mostly produce good quality smartphones. The ThL T6 Pro is really good phone for this price range with many nice features. Price for this phone is around $120 and you can buy at coolicool if you want.