Oukitel Original One & Pure for those looking for cheap phones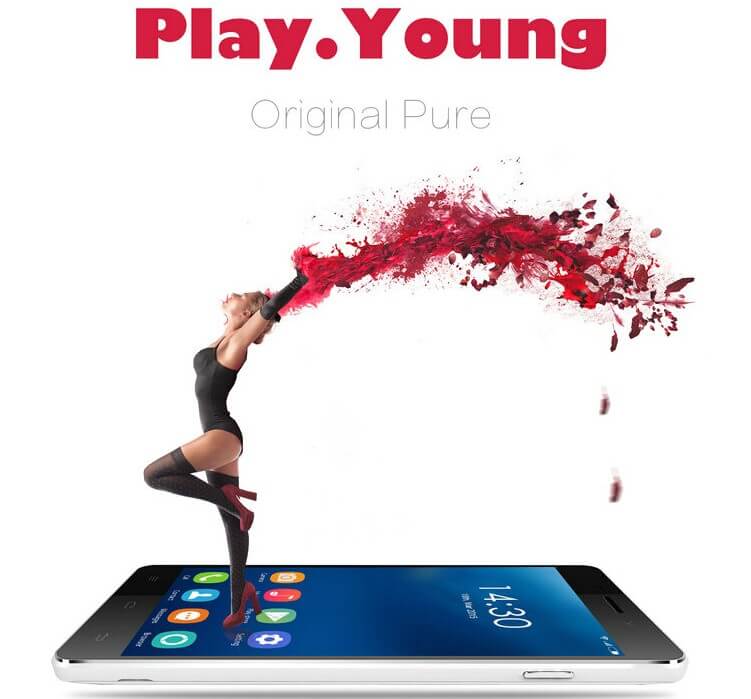 Still many people asks what smart phone should it buy for less money. Then I have a recommendation for two different smartphones under $100. Cheaper one is Oukitel Original One which is selling at price $69.99. This Android smartphone has 4.5 inch screen which has a resolution of 854 x 480 pixels.
It has built in MTK6582 quad core CPU with speed 1.3GHz, also in this combination it has 512MB of RAM and 4GB ROM memory. If 4GB of memory for storage space is not enough for you then you can use memory card up to 32 GB.
Of course it has all other functions like WIFI, Bluetooth, GPS and support for 3G network. According to the company Oukitel Original One comes with 1600mAh battery. Overall for this price it is really good deal so if you are interested to buy it you can do that at 1949deal and you have ability to choose from different colors.
Okay let's move on to the slightly more expensive model called OUKITEL Original Pure. This smart phone is selling at price $99.99. Which is still a really cheap for what it offers. It has slightly bigger screen or precisely it has 5 inch qHD IPS Screen.
It has the same CPU as Oukitel Original One. But it has more RAM memory, it has 1 GB of RAM and 8 GB for storage space. You can also expand your storage space with memory card up to 32 GB. OUKITEL Original Pure comes with installed Android 5.0 Lollipop system.
The primary camera is 8 megapixel while the front facing camera is 2 megapixel. And from other information I can say that the battery has capacity of 1850mAh. If you are interested to buy this smart phone then you can do that here at the same Chinese shop called 1949deal. And of course this phone is also available in in several other colors.