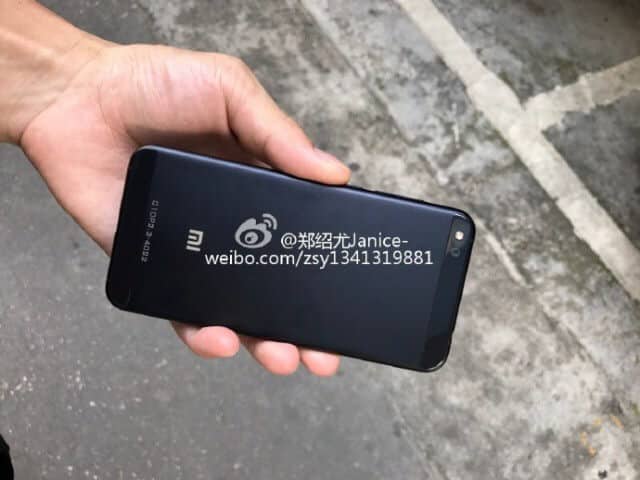 Today we found really interesting information about upcoming smartphone from Chinese company Xiaomi. Actually it is about Mi 5c which is very similar to flagship phone Mi5! Also we believe that we can expect it very soon because it just got certificate at 3C. Also below you can see photos.
Xiaomi Mi 5c Photos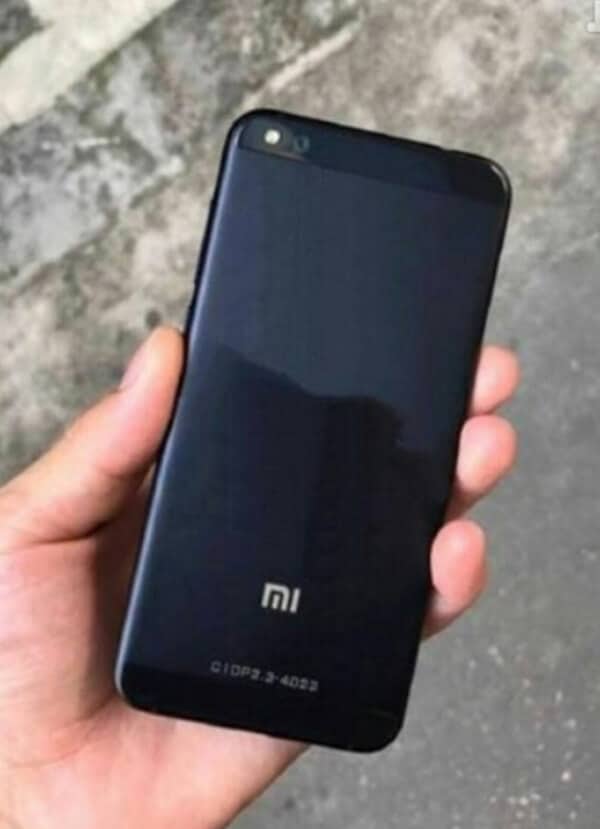 Xiaomi Mi 5c specifications
Talking about the built-in hardware at this moment we can be sure what kind of hardware it will have. But it is expected to have at least Snapdragon 625 chipset with 3GB of RAM including 64 GB of storage space. Mi 5c should be successor of Mi 4c.
Also when we talk about primary camera it should have a 12 megapixel sensor with 8 megapixel front facing camera. Of course we believe that it will come running operating system MIUI 8 based on Android.
Xiaomi will probably launch the Mi 5c at a different date because they want to have special day for launch of the Mi 6.