Showsee Nail Polisher – Practical And Useful Tool For Manicure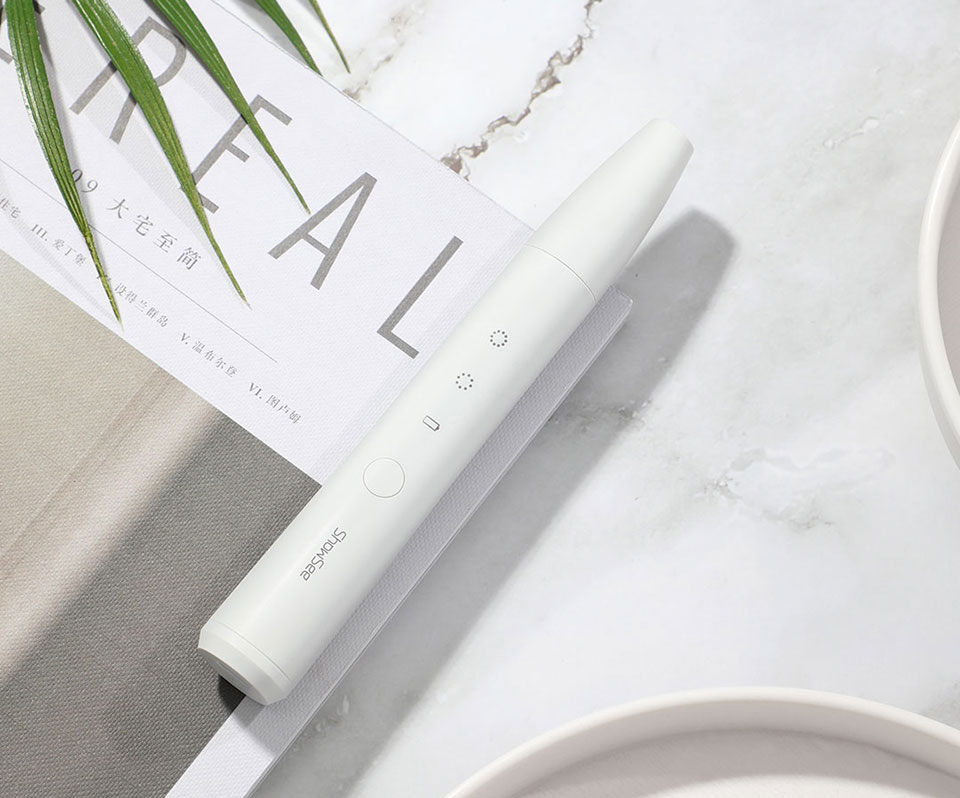 MiOT Ecosystem partner ShowSee has launched the crowdfunding for a nail polisher. The price of the device is about 11$.
The main target of the device is to make the nail polishing process easier.
Sometimes the incorrect usage of nail polisher can damage the structure of nail and totally ruin your dreams of growing strong and beautiful nails.
There are 4 polishing modes available.
The polisher is made of EVA material that is gentle to your nails. The device can also clean and shape your nails.
There are two power modes — standard and powerful.
In addition, if the device is not used in 15 minutes it automatically turns off.
The model is powered by a built-in battery. The full charge takes about 2 hours. In the case of using the device 3 minutes per day, the nail polisher can work without recharging for half of the month.
Using ShowSee nail polisher you will keep the natural shine of your nails and their healthy look.