Innovative Light In Your House: Midian Zero-Blue Bedside Lamp
MiOT crowdfunding platform has launched the fundraising campaign for the new bedside lamp by the Midian brand (the partner of Xiaomi Ecosystem).
This device is truly innovative— it's the first in a world lamp without blue light.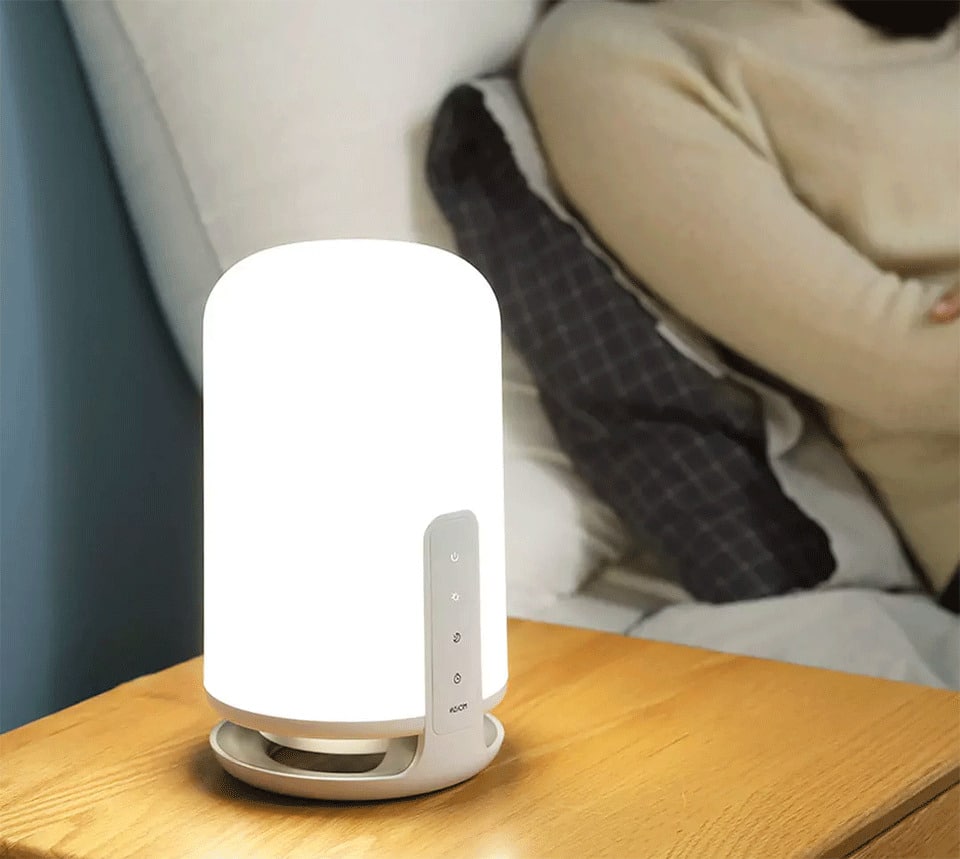 To compare with the blue light filtering method adopted by similar products on the market, the zero blue LED light source eliminates the use of blue light from the source. This light is safe for eyesight. Midian zero-blue bedside lamp has the "wake up" function which can be activated using the Mijia APP to set the time when you want to get up and choose the music as the alarm clock sound.
It provides two light source systems with zero blue light mode (2W) and white light mode (12 LEDs x 0.5W) to meet different scenes and user needs.