Six Benefits of Outsourcing Your Software Development Project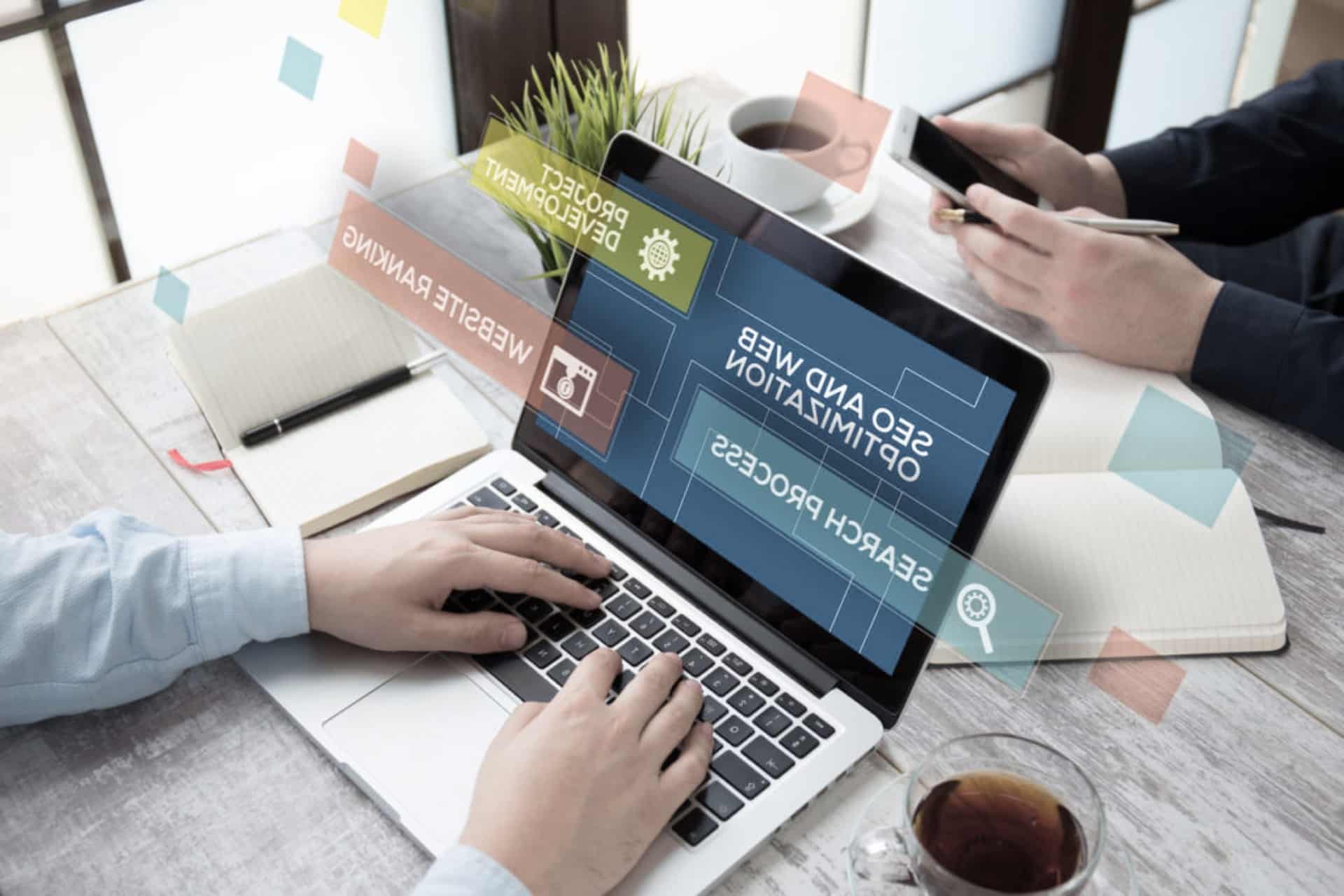 Many businesses are relying on proprietary software that is designed in-house to meet their unique business operations. However, leveraging internal talents for software development can be time consuming and expensive. This is true if the business isn't related to software development. For hotels, healthcare service, manufacturing facilities and other types of non-software related businesses, it is better for them to outsource software development projects, than establishing an in-house team. An external contractor is fully experienced in developing any kind of software. Here are benefits that your business can get by outsourcing the software development project:
1. Access to highly skilled talent pool and the most recent technology
It is better if businesses can embrace the latest emerging technologies for their software development. External software development service has complete expertise in relevant skill and access to the latest technology. Their software engineers are well exposed to up to date development techniques. From wireframing to quality assurance, all phases of software development process are fully proven to work.
2. More focus on core business tasks
Many small businesses have fewer employees and they can't afford to assign them to non-core tasks. By outsourcing, you can be completely sure there's more focus on productive tasks. Resources can be better assigned to more relevant areas. Asking in-house IT staff to develop a proprietary software may overwhelm them and often, they are not well trained for such a task.
3. Cost savings
If you want to run a highly successful business, it is important to keep costs low. If you plan to have an in-house software development team, you need to prepare a large amount of capital for hiring programmers, as well as purchasing hardware and software. By outsourcing the development tasks, it is not necessary to spend money on these things. Outsourcing ensures higher economies of scale and costs savings. It is cheaper for companies to outsource their software activities, instead of carrying it out in their in-house operations.
4. Better risk management
Businesses should always diversify their risks and not put everything in one place. Outsourcing is useful for reducing the overall risks. The business environment is already volatile enough and you shouldn't accumulate too much risk.
5. Better security
Poorly designed software is a serious security risk and it could be easily breached. This could happen if your in-house team doesn't have specialization in integrating robust security to the software solutions. It would take too much time to figure out the best technology to use. Instead of reinventing the wheel, businesses could access the most reliable security system, especially if the software is used by many people through the Internet. Even if there are security breaches, the outsourcing service could deal with it more effectively.
6. Better support
No software is perfect and without bug. If your software development is outsourced, you will get regular support and maintenance. Any discovered bug could be fixed with regular releases of updates and patches. With a follow-up contract, you may ask the same outsourcing service to develop the next software version with more features and better reliability.