Special gold No.1 G2 edition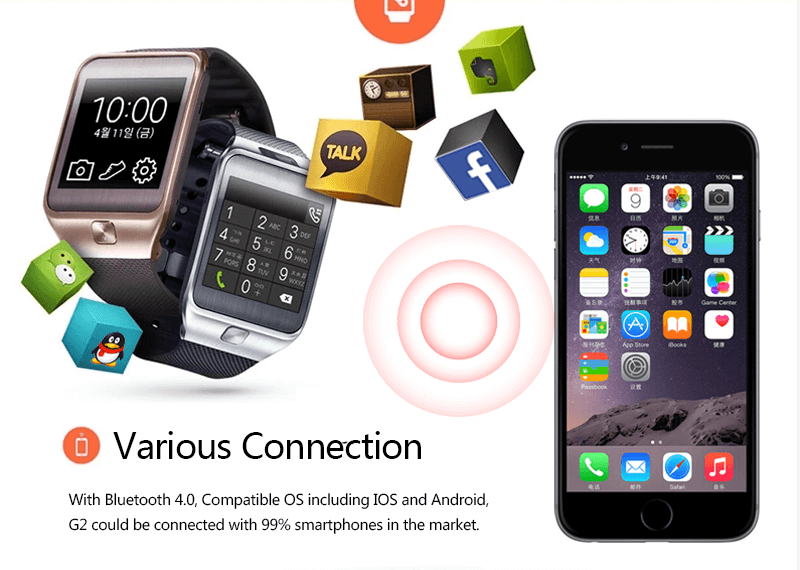 If you are interested in buying smartwatch. Then you can consider No.1 G2 gold version. I have already wrote a review for this cute watch. Later they have released a gold version which is in my personal opinion beautiful smartwatch.
Normal and gold version has the same hardware like MediaTek MT2502A SoC, 32 MB of RAM and 128MB of ROM. It is also Bluetooth 4.0 for connectivity. It can work with any Android and iOS device. It has also IP67 certificate according to the company. So you don't need to worry about it.
In my personal opinion this is a great buy if you need a good quality smartwatch with beautiful design. Also for more information please visit the official website.