TCL T1 (SL-WR802J) is Wi-Fi Router with a 2.5″ SATA Bay for $40!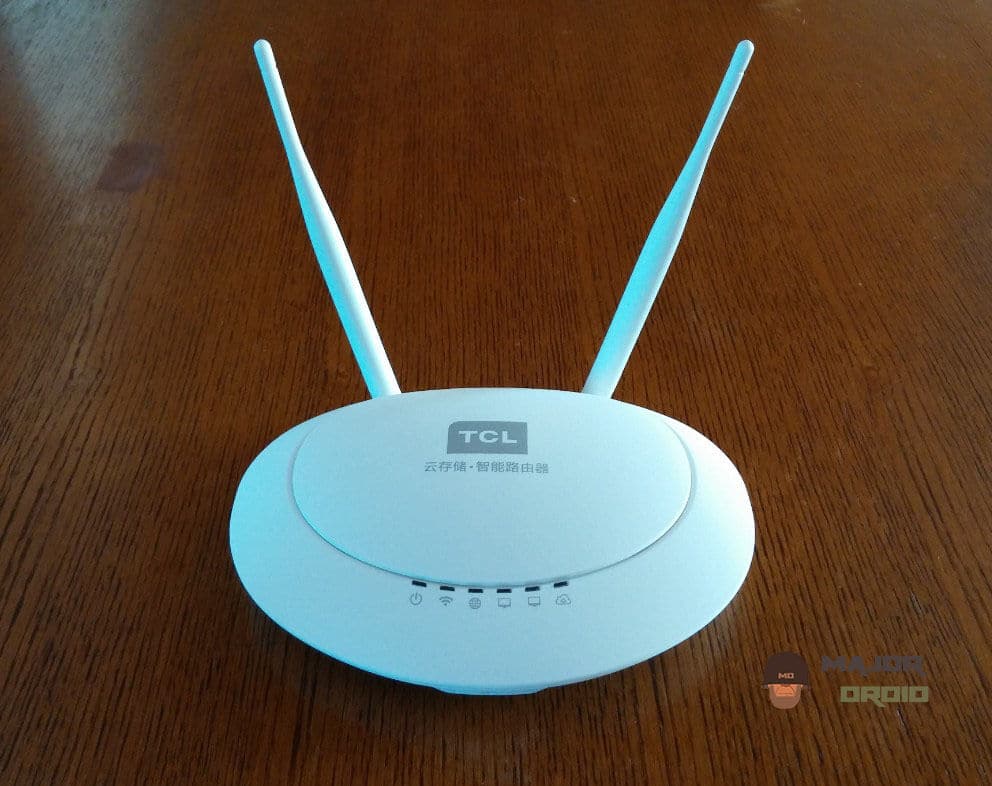 These days many wireless routers have at least one USB port. Having the USB port you have ability to use 3G/4G dongles or you can also use USB port for storage devices like flash drive. So in this way you can share your data like movies, documents or even music on your home network. If you need a device with complete solution then you need to look for NAS.
Of course price for NAS is usually very high and logically you are looking for alternative and in my opinion the best and cheap alternative is TCL SL-WR802J (aka TCL T1). Because the price is only $41.76 and I have also coupon code: TCLT1 which lowers the price to the $35.98! So this is a great deal and you can buy it here using a coupon code.
This router has internal 2.5″ SATA bay so you can easily use hard drive for storage and maximum capacity is unlimited J. As I said in beginning it has also USB port for flash disk. So you have choice to use either SATA bay or USB port. You cant use both at the same time.
So if you want to use hard drive for storage, you just need to open the top cover of router and insert it in, actually it is very easy to do that. Router settings is very easy to adjust in a just few steps.
Anyway if you decide to buy this wireless router, except for the device you also get power adapter, user manual and that's it.