The best car gadgets for coffee lovers: Handpresso Auto Coffee Maker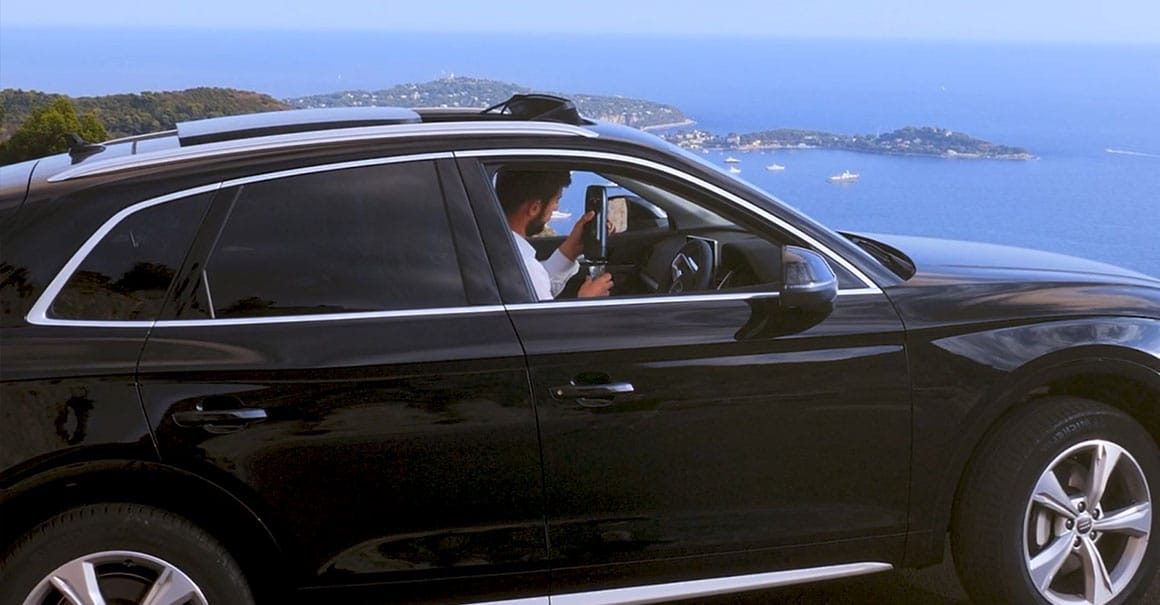 The internet is full of interesting accessories for coffee lovers on the go, but when it comes to road trips, few of them can compete with Handpresso Auto Coffee Maker. Designed for car use, this coffee maker plugs into the cigarette lighter, delivering a perfect barista-quality espresso in just 2 minutes. 
The concept behind the Handpresso coffee maker
Handpresso began as a project to allow coffee lovers to enjoy the taste of freshly brewed espresso whenever and wherever they want- not just at their kitchen counter. They introduced a revolutionary technology in 2008 by creating the first-ever manual espresso machine. Handpresso has created products that are portable, like the Handpresso Auto that can go with you on the go or the Barista model which also functions as a handy water kettle. Their list of products is constantly growing and they're constantly pushing to stay at the forefront of coffee innovation.
Delicious espresso on-the-go
In the mission to bring you what you want, the Handpresso team offered a new way to have your coffee fixed on the go. With it, you can now prepare a tasty 2-bar Espresso or 16-bar espresso wherever and whenever you please. They have put a lot of effort into the quality of the machine.
Handpresso appliances give you a portable espresso maker that is incredibly durable and ready to take on any expedition you might find yourself on. They're made with the finest materials to withstand high pressure and thorough heat, too, meaning your drink of choice is not going anywhere any time soon!
In the past, people often had to drink their coffee when they could, mostly on the go or from a thermos. Luckily, not only can these coffees be enjoyed when you want them; your travel companion Handpresso can also make them for you.
Tips on Brewing with Hand Pressed Coffee
Handpresso Auto Hybrid Coffee Maker is an intelligent coffee maker which provides the best coffee experience with the least amount of effort. The Handpresso Auto Hybrid Coffee Maker is a machine that not only lets you brew espresso from pre-ground coffee or from ESE pods but also allows you to make espressos. The dual functionality comes from the integrated dome pod adapter that uses Handpresso's Domepod system. It is easy to use, simply follow the instruction:
Press the "Brew" button to extract a cup of hot espresso. You'll hear three beeps.
Press the stop button if you want to pause the coffee-making process. This smart espresso maker is also equipped with a nifty safety mechanism. The brew button won't be activated without the device being in the proper position to dispense espresso.
The power cord can be wrapped around this product when it's not in use and held in place with the provided elastic.