The IKEA Symphonic Picture Frame Will Help You Decorate Your Room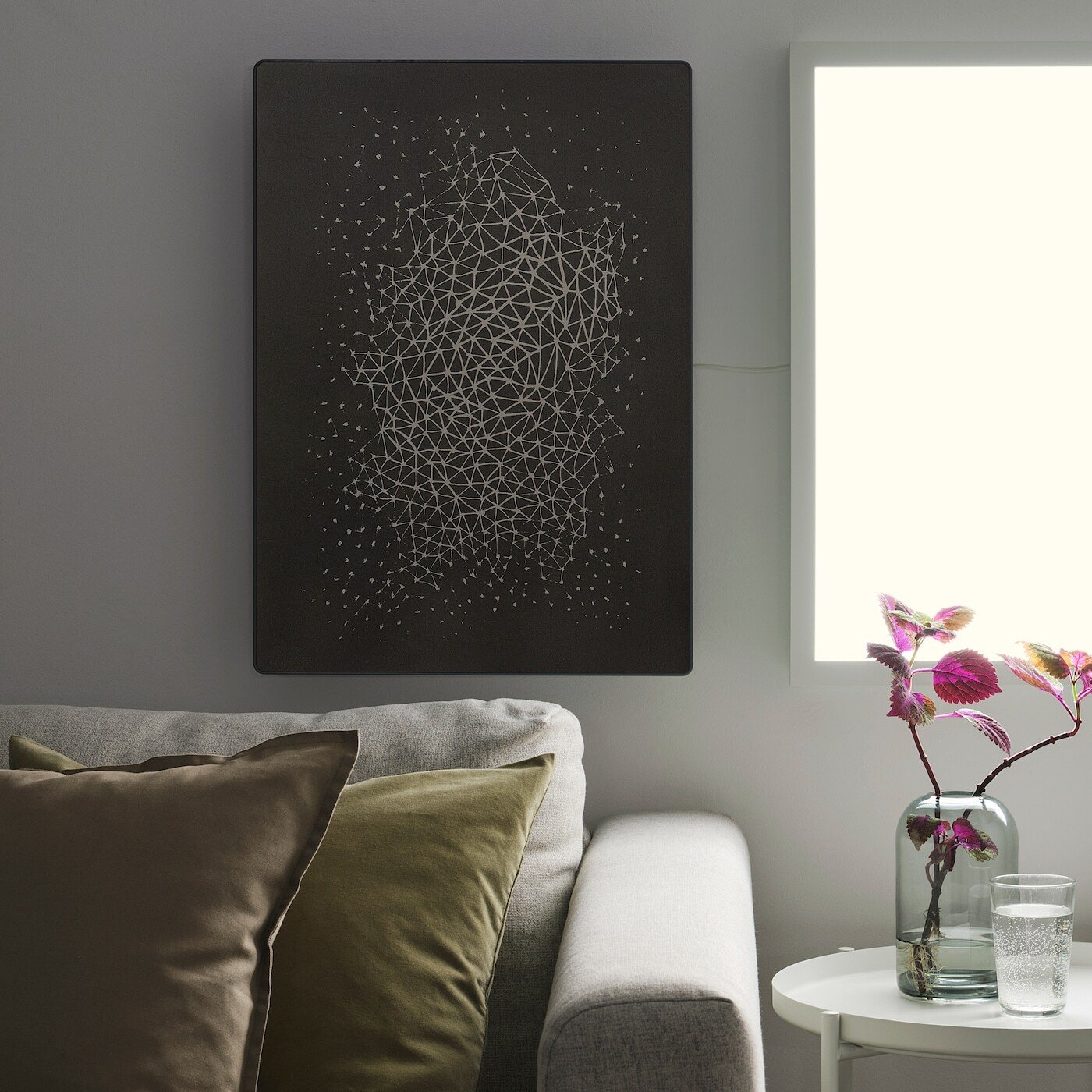 Every music lover understands the pain of loving a song and not finding it in my queue or remembering that one playlist and not remembering what's in it. You're in love with the song but can't find it in your playlists? You're hooked on a playlist you can't remember the name of, and you love listening to your favorite songs but can't seem to default to them when they stop playing?
The IKEA Symfonisk Picture Frame wifi Speaker will help you organize your music so you can enjoy all your favorite songs without worry. In addition, it has a new feature that syncs up with Spotify, where you'll be able to listen to music and podcasts without interruptions from ads or outside sources.
The world's best speaker and picture frame in one. SYMFONISK is a collaboration between IKEA and Sonos, which produces the best sound to be found in any wifi speaker. Pick from our selection of interchangeable fronts, and you're good to go. Put it on the floor or hang it on the wall – it's your choice!
The IKEA Symfonysk Picture Frame – Design & Characteristics
The Sonos, Ikea Photo Frame with wifi Speaker, is a print stand rather than a picture frame – you need to choose one of the 12 available prints (and more will be coming each season). Dimensions are 570 x 410 x 60 mm, and you can choose between black or white frame options. It can be hung vertically, horizontally, or placed face-up on the floor. Connectivity: wifi, ethernet, AirPlay 2, Spotify Connect. The Symfonisk Ikea/Sonos costs $199 and is available in black or white.
The Sonos Ikea Symfonisk Photo Frame with wifi Speaker has many features as traditional Sonos speakers. You'll find support for Apple AirPlay 2, stereo pairing, and unlike the Sonos Roam and Move speakers, you can add two to get surround sound. It's worth noting that you'll need another picture frame with a wifi speaker to pair in stereo; you can't pair it in stereo with a Sonos One, for example.
The Ikea Symfonisk wifi Speaker with Alexa Integration
The Symfonisk speaker is a new addition to Ikea's home audio lineup. This speaker features wifi and Bluetooth so that you can play your favorite songs from any device. Furthermore, Ikea claims that the Symfonisk has a better sound quality than its competitors because it uses a dedicated tweeter and woofer system that has been tuned for clear highs and deep lows. Sonos speakers are not just limited to playing music as they can also control your smart home with wifi, from lights to thermostat to security camera systems. All you have to do is say, "Alexa, turn off my living room light," and the speaker will accomplish the task. Sounds pretty cool, right? See more information about Symfonisk on the official IKEA website.