There's Christmas Sale on Geekbuying With Freebies And Big Coupons!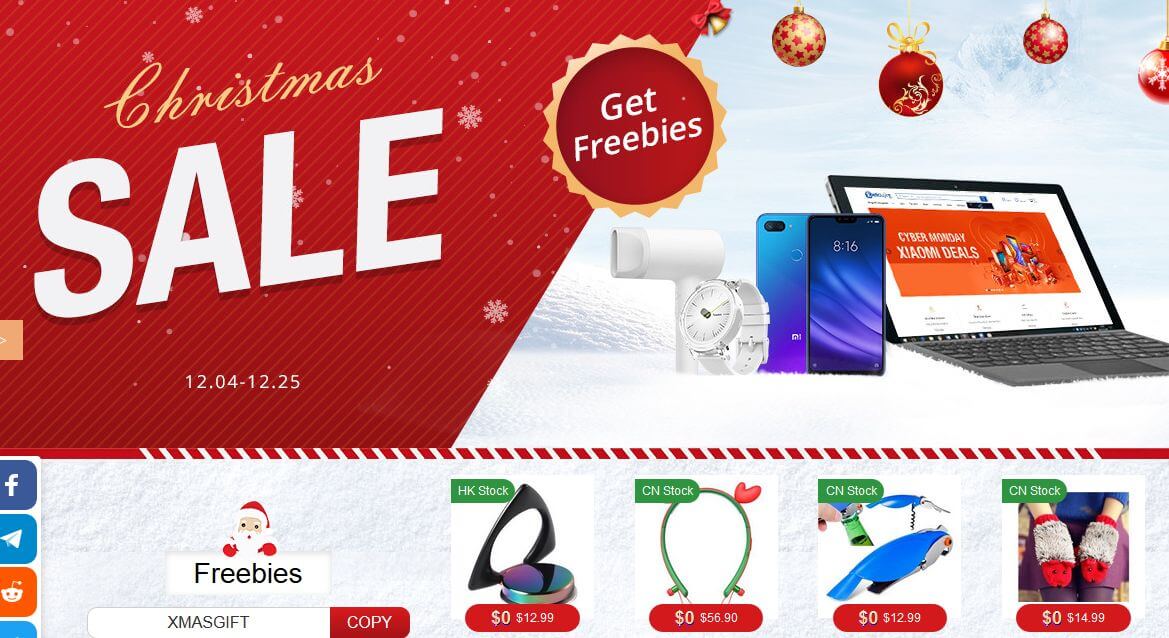 Still considering where to buy Christmas presents? Here's a tip: try Geekbuying, enourmosly big e-commerce platfom with smartphones, smartwatches, tablets, toys and lots more.
You can get a free gift for any order over $70 – Simply add any of the freebies to the Cart and use the Coupon Code at Checkout, but make sure that products are from the same warehouse. Speaking of coupons: there's a whole bunch of them there, starting with $2 for orders over $30, and if you want to buy a smartphone, don't forget to use 8,8% coupon (XPHONE8) exclusively for smartphones.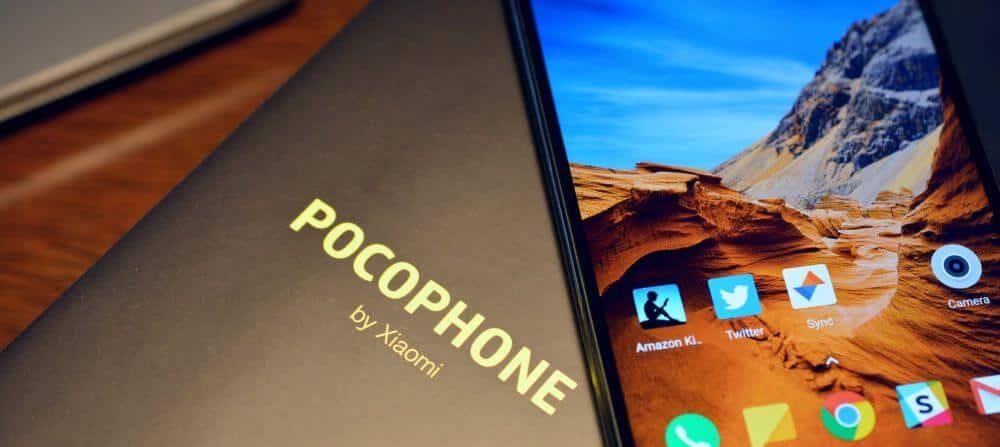 Probably the best smartphone for the money is Xiaomi Pocophone F1. It's a beast fueled with the most powerful Qualcomm' chipset, Snapdragon 845. Pocophone F1 is really amazing phone, available in three color options: black, blue and red. Priced at $309,99, the phone is available with 6 GB of RAM and 64 GB of internal storage.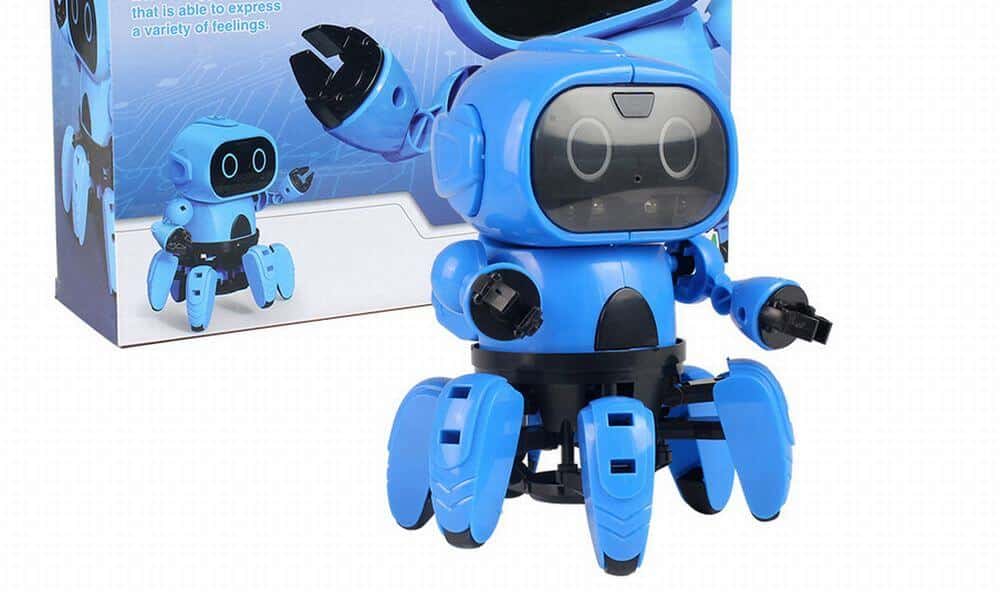 Under Xmas Gift Ideas you will find some really interesting toys and gadgets. My money is on MoFun, 6-legged intelligent robot. For $15,99 you'll get interesting and fun little toy equipped with Infrared sensor, capable of capturing the obstacles and avoiding them, and probably even more interesting, it is able to express a variety of feelings. Great choice for small children!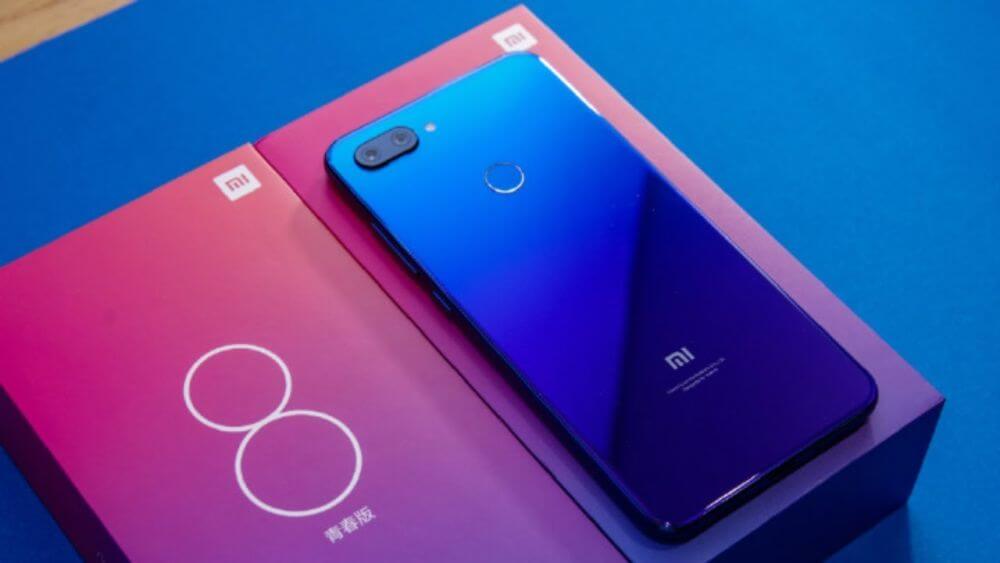 The Xiaomi Mi 8 Lite is a brilliant midranger, equipped with Snapdragon 660 and 4 GB of RAM and 64 GB of storage. Mi 8 Lite comes with very reasonable price of $222,99 while packing very capable hardware and general impression is nothing short of premium.
There are many other devices listed on Geekbuying so you have to do some additional research for yourself. And don't forget to use coupons and collect freebies listed above!