Top Best Tips to Help You Keep Your Android Smartphone Safe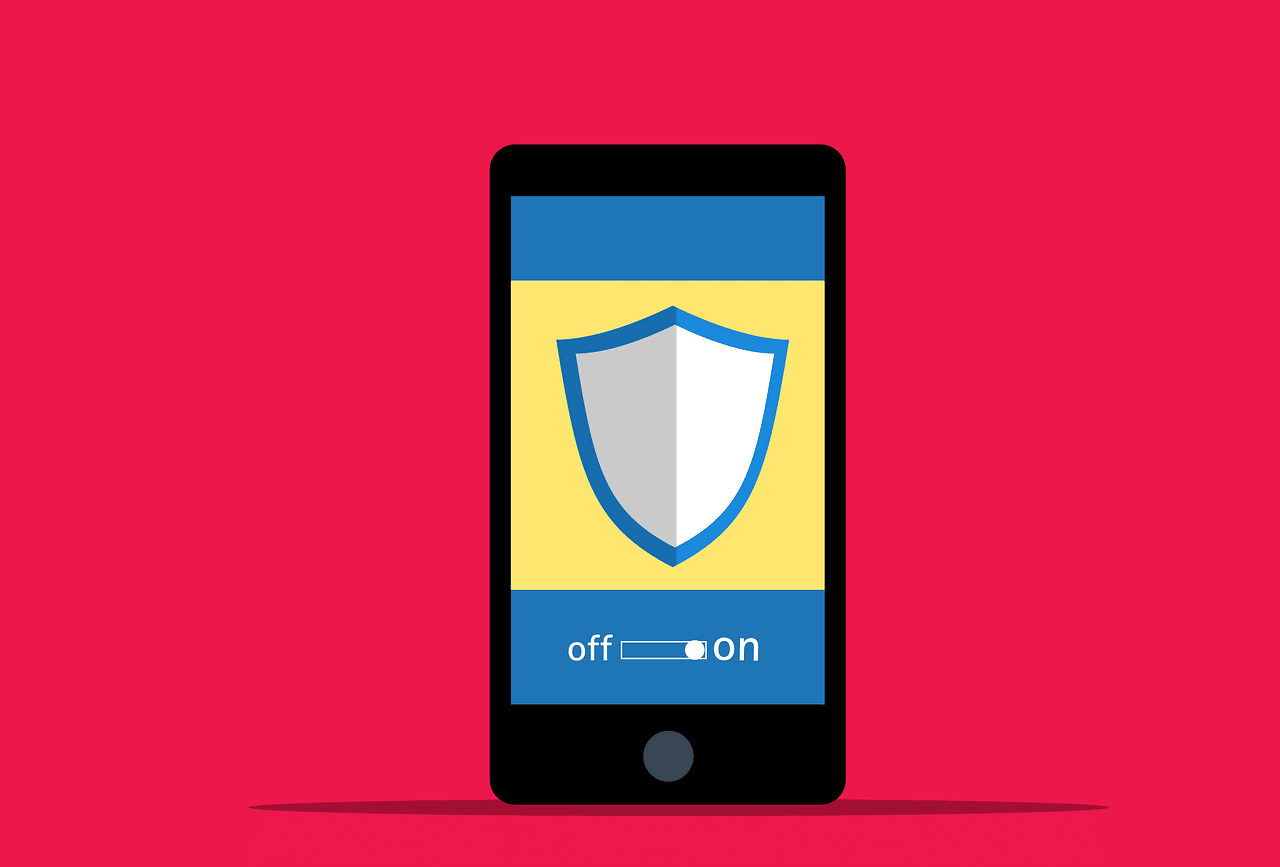 We all know that the one device that we never leave at home is our smartphone. The number of people who own smartphones has grown exponentially in recent years. This information means more apps, contacts, and personal information on phones than ever before. Keeping your Android device safe is crucial for you and your family because it can be straightforward to lose control of your phone. So, what are some ways to make sure your device stays secure?
How To Keep Your Android Device Safe?
It is essential to make sure you have the latest security updates on your Android device. This little security tip will help to protect your device from malware and potential attacks. With android devices being in use by more people, the number of cases that have been reported in recent years has increased drastically. We've seen a lot of people who have fallen victim to these cases. This situation can be avoided by using a mobile security app such as Lookout or Avast on their device, alongside the latest security updates from Google's Play Store.
3 Kinds of Malware that Affect Android Devices
Malicious software is a widespread and increasing problem and is growing faster than most people realize. It has the potential to steal your data, monitor your online activities, or even harm your device. This article provides an overview of some kinds of malicious software that can affect Android devices.
Malware for Android devices is similar to malware for any other device, but some differences depend on what type you're looking at. In general, malware for Android devices will have one or more of the following features:
Malware may use root privileges to install itself as a system application
Malware may create new accounts on the device
Malware may change system settings
Settings on Your Phone That You Should Keep Secure
We all have different types of data on our phones. Some of it is personal information, some are information that we share with companies, and some is just data that we have on our phone for convenience. So let's take a look at the settings for our data security. Depending on what type of device you are using, your phone may have different settings for your data security and, certain things are mandatory to keep safe on your phone.
A pattern lock screen is a popular option that comes with Android. It is a type of password that you use to unlock your phone. To unlock your phone with a pattern, follow these steps:
Go to Settings and select "Lock Screen."
Select "Pattern" and start drawing on the empty area on the screen. You can change the number of checks for your pattern by tapping on the icon in the top right corner of the screen.
Use any of these methods to change settings: Look at all options in Settings, tap on "Security," then select "Screen Lock."
Android devices are becoming more and more popular with each passing day. With that, it is necessary to take precautions to keep your device safe. Here are some simple guidelines that will help you protect your Android device from getting infected: constantly update your software, use a password on your phone, tablet, or computer/laptop and avoid installing apps from other countries or unknown sources.