What is Bixby? – A Detailed Explanation of Samsung's AI Voice Assistant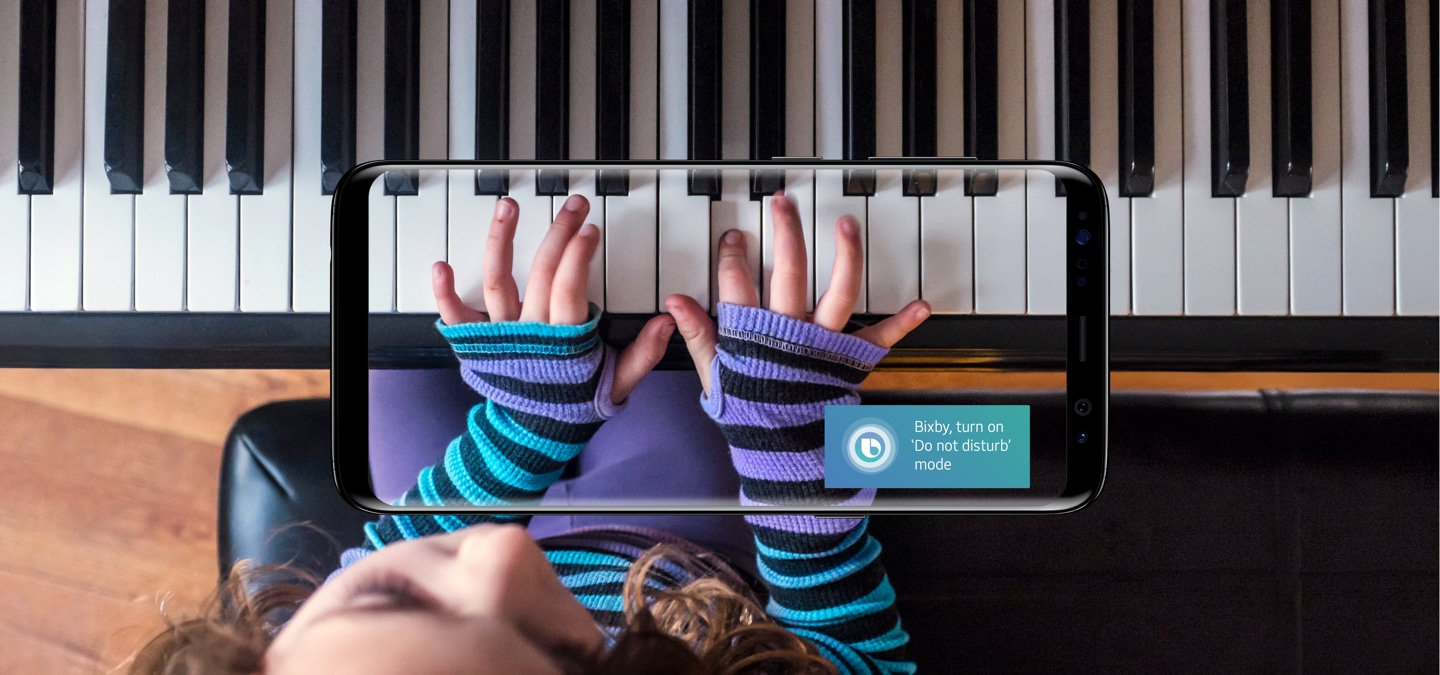 The new millennium is all about technology and instant gratification. Today we're too busy and impatient to wait for anything, be it a cup of coffee, the bus, the perfect hair day, or conversation on your smartphone. With Bixby, Samsung's voice assistant, you'll get on-demand assistance on your phone, wherever you are. For example, Bixby can help you find a restaurant or add milk to your shopping list. It can also tell you the weather or what your next appointment is. According to the South Korean tech giant, Bixby has been developed to understand how people use their phones today and aims to fundamentally change how people interact with their phones.
What is Bixby?
Samsung introduced Bixby, a voice assistant, at its Galaxy S8 and S8+ launch event in March 2017. It is the company's answer to Apple's Siri, Google Assistant, Amazon Alexa, and Microsoft Cortana. The company stressed that Bixby is not just a voice assistant, but it's an interface for all Samsung's devices. Galaxy S20, S20+, S20 Ultra, Note10, Note10+, S10e, S10, and Fold come with Bixby voice assistant pre-installed.
Bixby Voice Assistant Features
Samsung's Bixby Voice Assistant is a voice-controlled intelligent personal assistant that can help you with tasks, reminders, and more. It will be able to understand your words using natural language processing and deep learning for your smartphone. Some features include searching for images on Instagram or Twitter in full-screen without leaving the application in use, setting alarms or creating calendar events with voice commands, or creating reminders by telling Bixby to remind you to do something when you get home. To interact with Bixby, you can use your voice, text, or taps. For example, say "Hi Bixby" to start talking.
Why Use Bixby Vs. Other Voice Assistants?
There are many voice assistants available in the market. But Bixby is the only voice assistant that offers a holistic solution for users, developers, and partners. In addition, Bixby can translate text and speech in real-time. This voice assistant has been specifically designed to enhance user experience on mobile devices. It is also Samsung's first voice assistant that has been tailor-made to work with any screen and display size (including IoT devices). Bixby combines the benefits of all popular voice assistants like Siri, Google Assistant, Alexa, etc. But it differs from them in many respects. The most significant difference between Bixby and other voice assistants is that they can control the phone with voice commands and touch controls.
Bixby Vision – Visual Search Solutions for Smartphones
Bixby was unveiled as an intelligent digital assistant for Samsung's Galaxy smartphones. It can answer questions, make recommendations, and perform actions by understanding natural language commands and voice inputs. The idea behind creating the Bixby intelligent assistant was to provide a more intuitive and frictionless interface for all users. Samsung provided this through Bixby Vision, which offers business owners a wide range of features, including augmented reality capabilities and language translation.
Vision Mode can identify objects in real-world surroundings by overlaying information via a live camera feed. Bixby Vision is a Samsung device feature that lets you access information about anything just by opening your camera. To use, turn on Auto mode on the Camera app, then tap the Bixby Vision button. Home design, shopping, wine & food are just some of the categories you can choose from Bixby. Choose the one you need more information on, then review the object with your phone's camera to read the articles. You will enjoy having an assistant like Bixby!