The Future of Folding Phones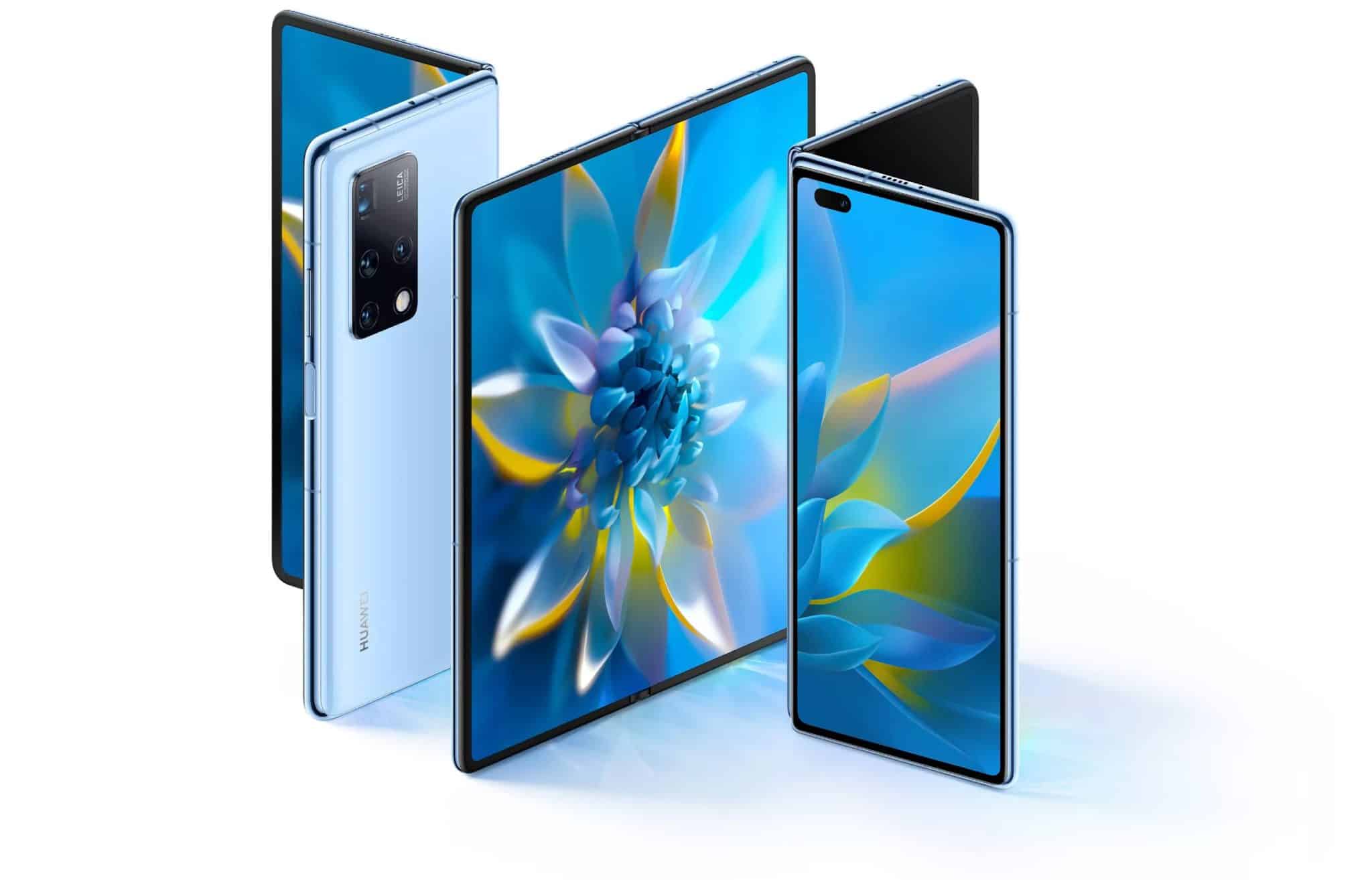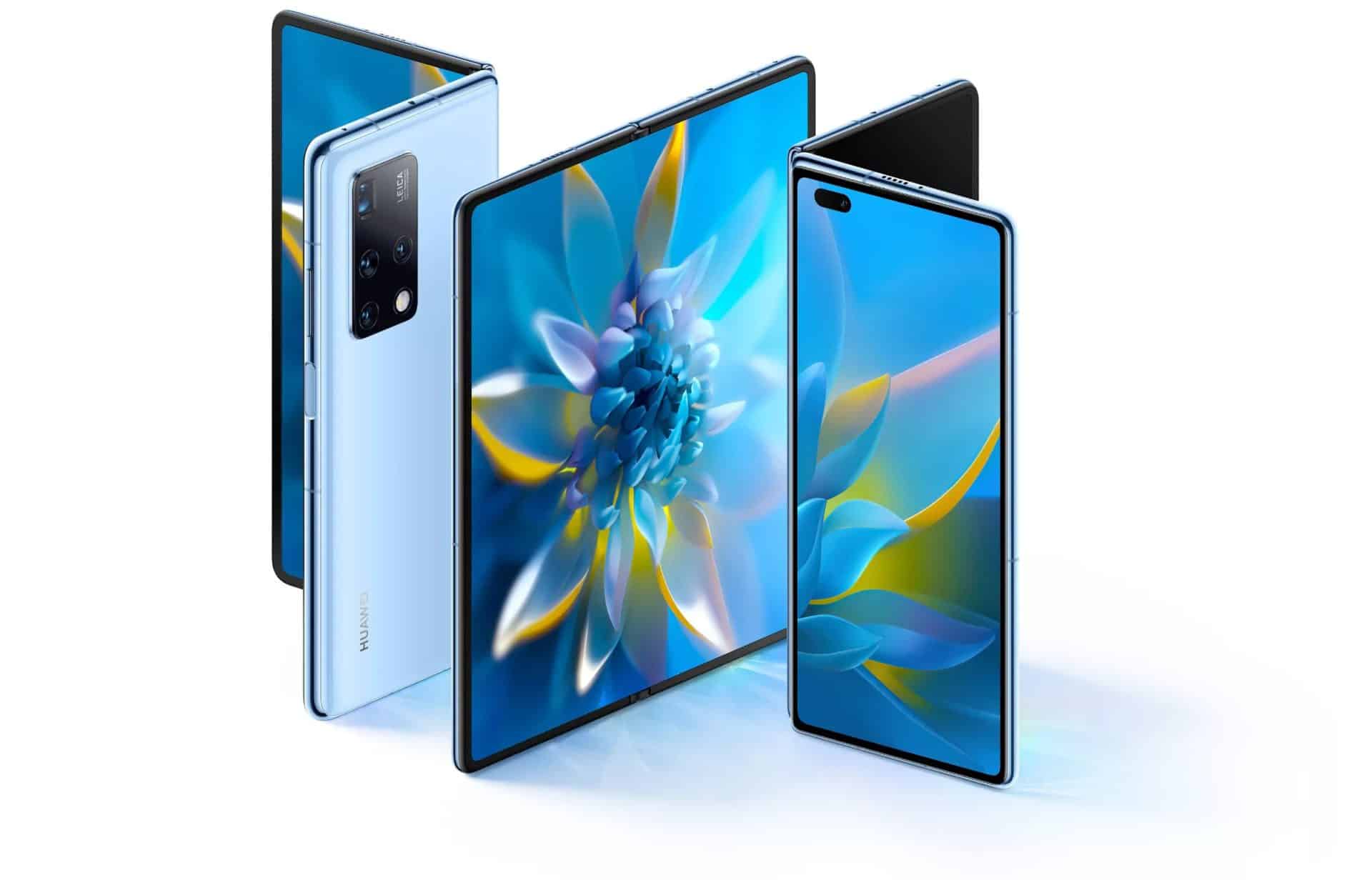 The world is becoming increasingly mobile. The introduction of smartphones has changed the way many people work, communicate, and play. Nowadays, people are not satisfied with just one device that they have to carry around with them everywhere they go.
Instead, they want the best of both worlds- a phone that can do everything but is still easy to carry around. Folding phones provide people with the best of both worlds- convenience and portability. They are also known for their durability because they can be folded in half so that it becomes easier to carry them in your pocket or bag when you are on the go.
How does the folding phone work?
The folding phone is a high-tech phone that allows people to use two screens simultaneously with a single device.
You can do the following:
Open up an app on both screens
Send messages from one screen to another
Work on two projects with one device
Play games with your friends by splitting your screen in half
You can do many things with split-screen mode. All you have to do is open up an app on both screens, send messages from one screen to another, work on two projects with one device, or even play games with your friends by splitting your screen in two.
How Folding Phones may Change the Mobile Computing Landscape
Folding phones have been available now, but recent developments have made them even more attractive. Smartphones dominate the current mobile computing landscape. New results in foldable phones may broaden the options for how people interact with their devices.
Foldable phones are more than just an incremental change; they are a significant change of shape and form of what is considered a phone. Foldable phones are an innovation in the mobile industry, which will make them more accessible to mainstream consumers.
What are the Challenges with Creating a Foldable Phone?
The foldable phone has been a recurrent topic in the mobile technology industry. It is often speculated that this new device will be the next technological revolution. However, the design and creation of such a phone have its challenges.
Some of these challenges include: how to design such a device so it can be easily opened and closed while also preventing it from being damaged by everyday use; how to make this device thin enough to fit in a pocket or purse; how to make sure fingers do not get stuck when using this kind of device; what the battery life will be like for this type of phone.
Foldable Devices for All Kinds of Environments
Foldable displays are starting to take form in the market. Samsung is one of the most prominent companies that is experimenting with this type of design. It is not too surprising that Samsung has been developing foldable displays for years. The company recently released two new smartphones with foldable displays.
The Galaxy Z Flip 3 is a small square that opens up to reveal a 6.7-inch screen inside. The price of this model is $999. Though it might not be ideal for watching movies, this portable device is perfect when you want to watch the news or go online on when on-the-go.
His more expensive friend, Galaxy Z Fold 3 5G, has a 7.6-inch screen, and the price goes up to $1,799. According to Samsung, this year's models have waterproof protection and better folding screens and glass quality. As the competition's response is expected soon, it will be interesting to see how the foldable screen mobiles industry will develop in the next few years.