UMIDIGI S2 is World's First 6000mAh 18:9 Ratio Full-screen Smartphone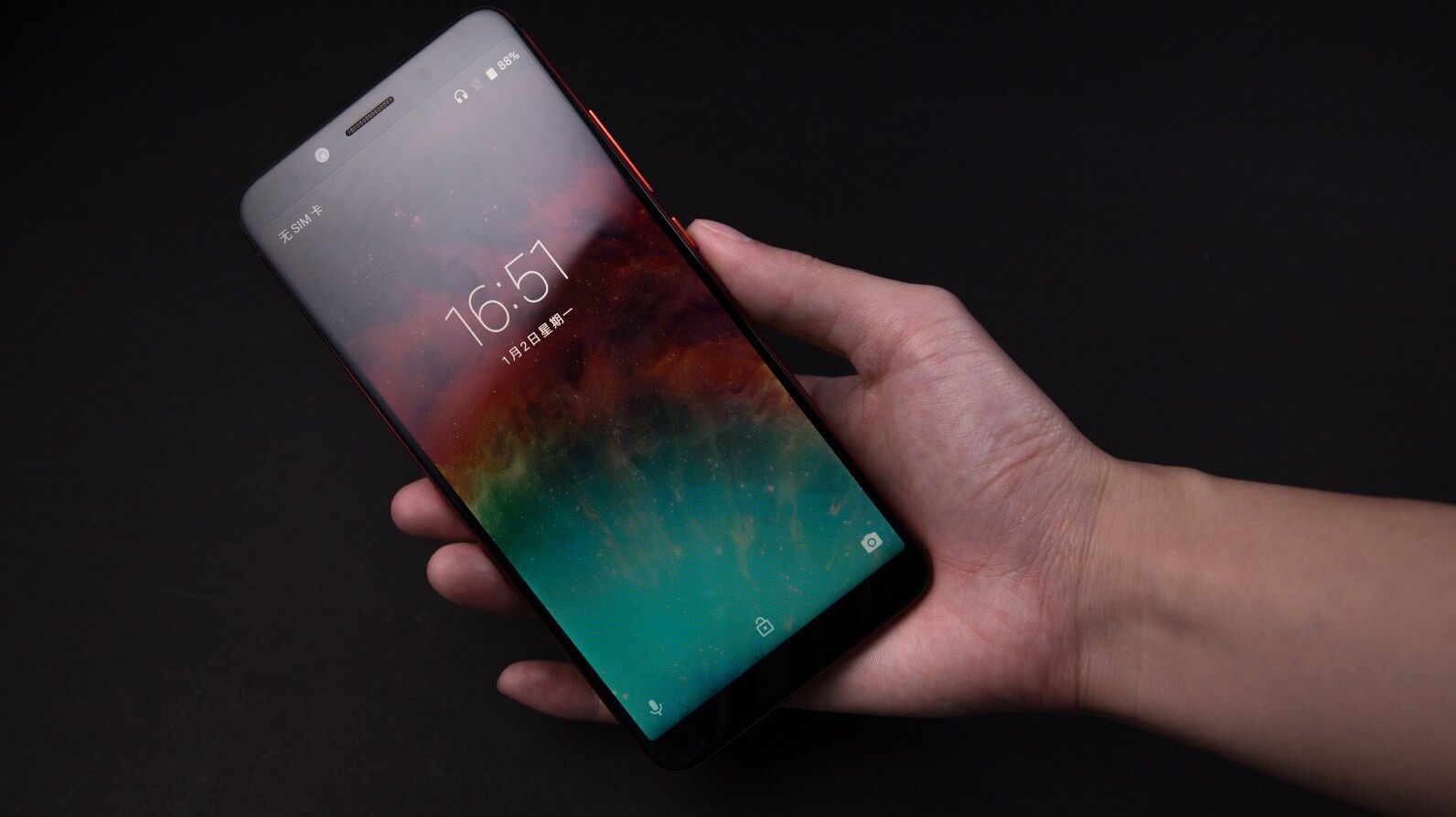 From what we can see the 18:9 aspect ratio full-screen smartphones are definitely becoming the hit trend in the mobile industry. Therefore at this moment there are only a few devices with tech these specifications.
Surprisingly still young Chinese smart phone company UMIDIGI will be among the first which will introduce 18:9 full-screen smartphone. According to all available information at this moment UMIDIGI is developing a 18:9 aspect ratio full-screen smartphone.
It should be called UMIDIGI S2 which will have 5.99 inch full hd screen. But this is not all because it will have high-capacity battery with huge 6000mAh capacity. Also it is most interesting that thickness will be within 7.8mm with such big battery.
If you are curious the  UMIDIGI S2 is estimated to be released in October, and at this moment we don't know what will be the price.