Upcoming Android 11 Promises Magnificent Updates to OPPO ColorOS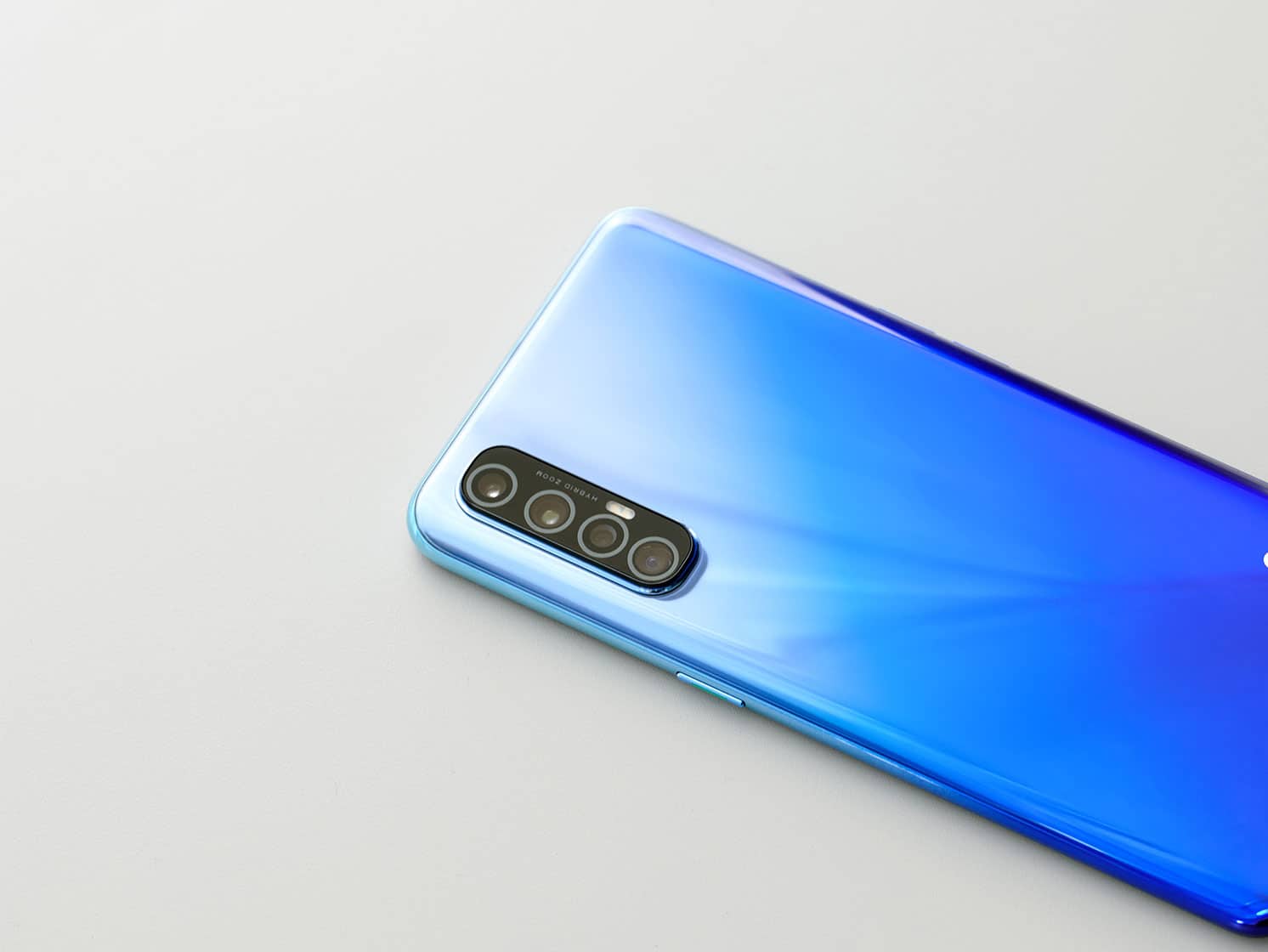 Android 11 was officially announced and OPPO Find X2 Series will be one of the first devices to adopt it!
Android 11 Beta 1 will soon be available on OPPO Find X2 Series – expected to include potent updates to features like enhanced privacy, smart home controls, and notification management.
Here's some of the features we are looking forward to in Android 11 Beta
Dedicated Conversations section in the notification shade where you can easily view, engage and prioritise chats from various apps.
New floating Bubbles UI for messaging apps that enables users to create floating windows for individual chats to improve multitasking.
Improved privacy protection with additional one-time permission, permission auto reset*, and background location preferences for more control over sensitive permissions.
ColorOS will incorporate additional features from Android 11 Beta in its future beta releases.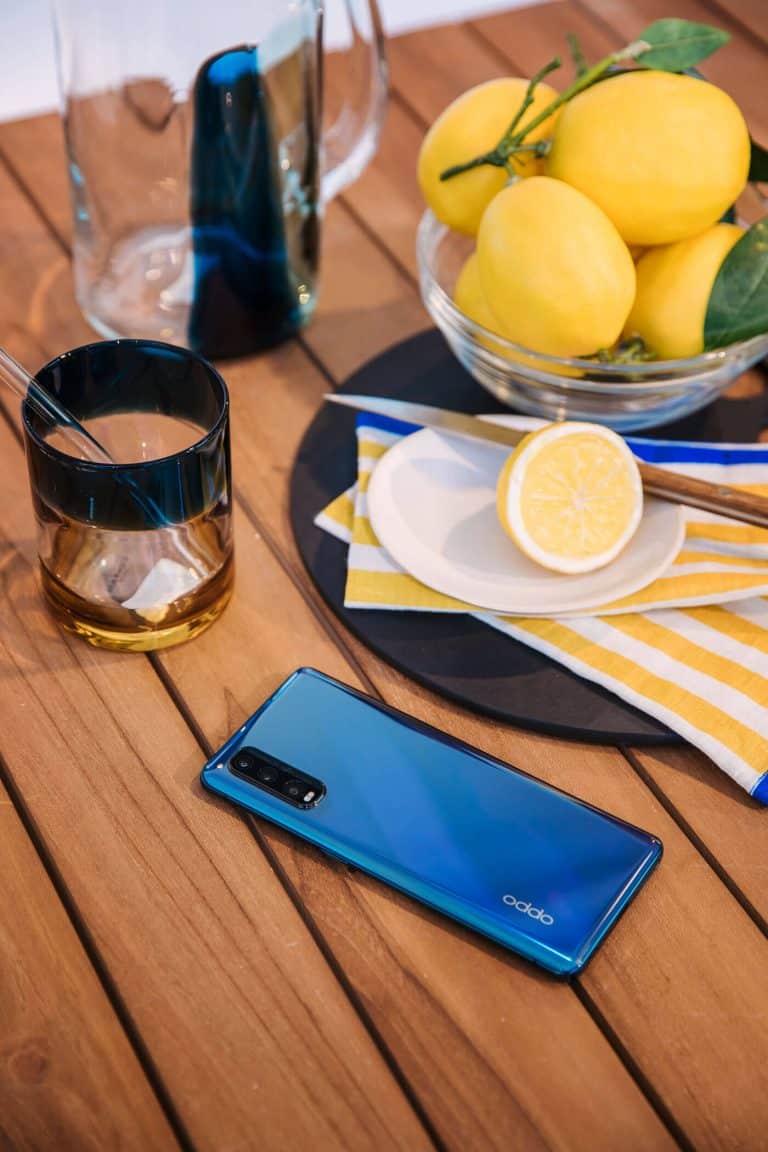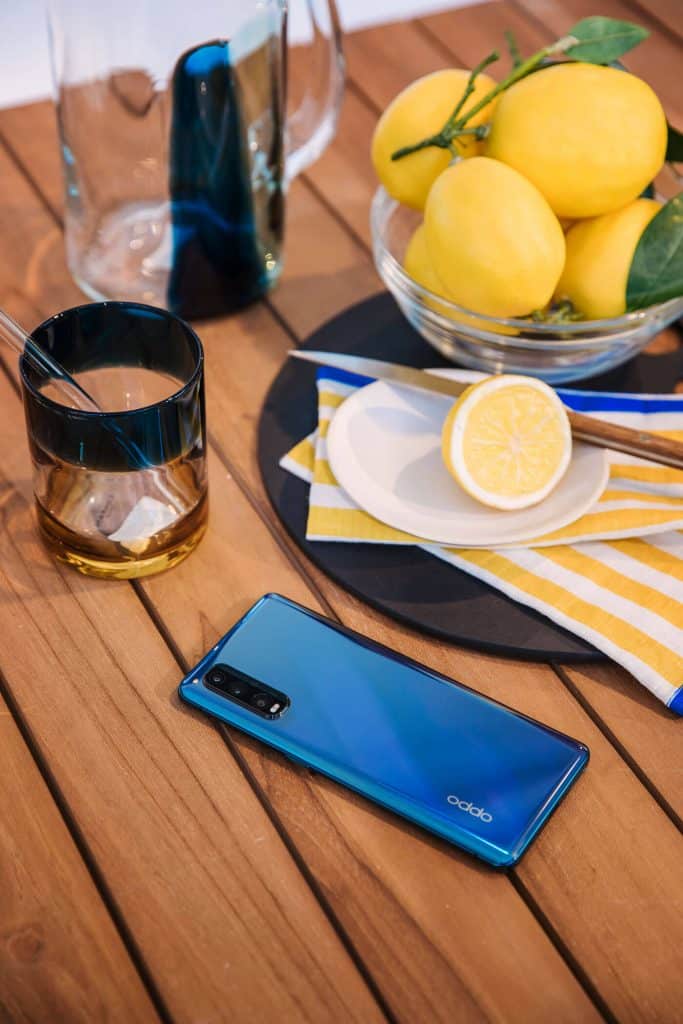 Some Favorite ColorOS 7.1 Features
We expect many developments upon these features in future ColorOS iterations. In the meantime, here are some unmissable features of our Android based operating system.
ColorOS 7.1 includes many cutting-edge features that will continue to be iterated upon moving forward. There are several exciting inclusions on ColorOS, such as its beautiful design aesthetics, smart 5G capabilities, and enhanced image processing.
ColorOS 7 Design & Style
Lightweight Icons – icons feature a stylized design with thinner lines for increased legibility.
Icon Styles – offers 3 sets of exclusively designed icon styles to choose from – rectangle, pebble, and default.
Redesigned & Customizable Third-Party App Icons – users may adjust the size, shape, and arrangement of apps on the Home screen.
Artistic Wallpaper Designs – Our design philosophy has been implemented in ColorOS 7 through our artist wallpaper project, which brings stunning nature, purity, geometry, culture, life, and future themes to the forefront.
Live Wallpapers – With the help of computer graphics algorithms, technology and art converge to offer a wide variety of dynamically interactive live wallpapers.
ColorOS 7 Ultra Vision & Enhanced Image Processing
Video Motion Compensation – Find X2 Pro is able to boost video frame rate from 30fps to as high as 120fps, for greatly enhanced stability, less blur, and improved resolution. Especially useful for sports, action cinema, and scenes with quick cuts!
HDR Video Enhancement – Find X2 Pro can convert SDR video to HDR quality, which increases clarity, brightness, color display, and dynamic range for your viewing pleasure.
AI Adaptive Eye Protection System – Automatically adjusts color temperature and brightness according to ambient lighting, making it much easier on the eyes.
Ultra Steady 2.0 – One of the best steady-video processing technologies in the industry, bringing phone cameras up to the level of professional motion picture cameras. Steady videos on the go are more possible now than ever, even during bumpy vehicle rides.
Ultra Night Mode 3.0 – Enables users to shoot in darkness with daytime-quality zoom. All three rear cameras on OPPO Find X2 Pro support Ultra Night Mode with up to 20x zoom.
ColorOS 7 Smart 5G
Power Consumption Optimization – ColorOS 7.1 can automatically and seamlessly switch between 4G and 5G depending on the temperature, battery level, network speeds, and usage scenarios – ensuring optimal use of your device's battery.
Smart Cell Selection – AI-enabled modeling algorithms allow your devices to more quickly search for and connect to 5G networks.
Dual Mode 5G – Find X2 Series can automatically switch between NSA and SA 5G networks.
Source: OPPO