What's the difference? Xiaomi Mi, Redmi, and Pocophone comparison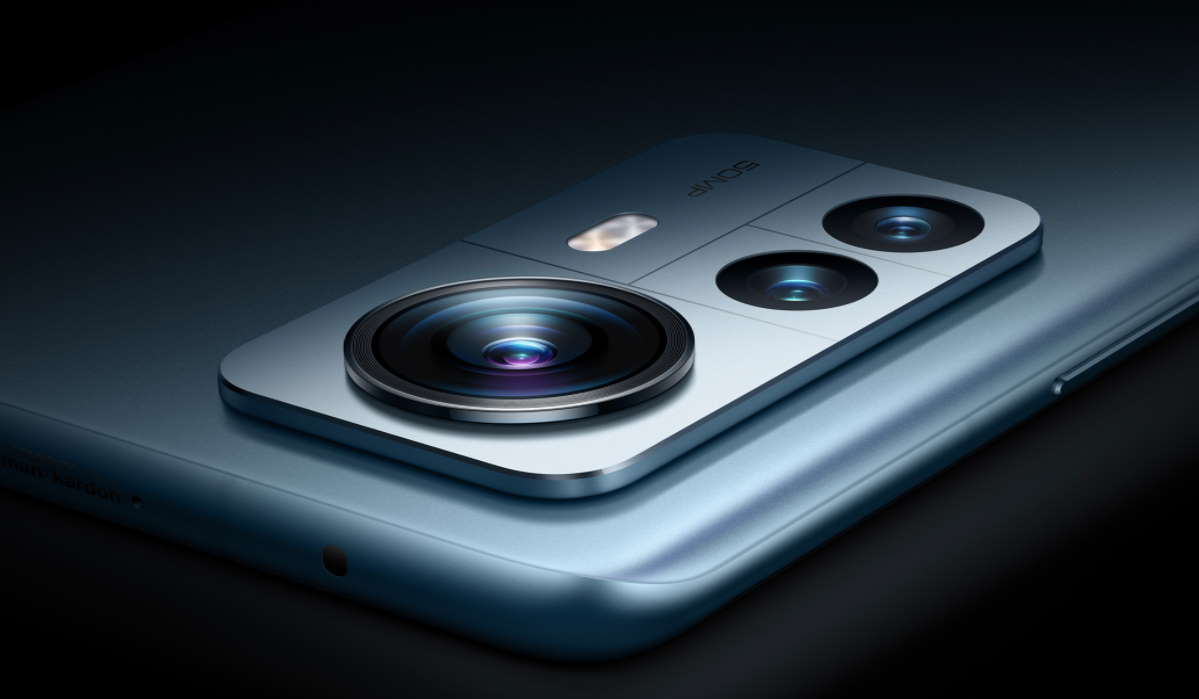 Xiaomi Mi and Redmi are two different subbrands of Xiaomi, with the first being more focused on offering high-end and technologically advanced products, while the latter is aimed at budget-conscious consumers.
A very common question that Xiaomi fans have is what is the difference between the Xiaomi Mi and Redmi phones. Both sub-brands belong to Xiaomi, which means they are great options for all people looking for a smartphone at a reasonable price. Still, in this article, we'll explain to you more about the difference between the MI and Redmi series.
Therefore, we can say that Mi phones are more expensive with better design, hardware, and features. In contrast, Redmi phones are cheaper, but also run on MIUI.
Xiaomi has grown to be a large corporation and is one of the most known brands in the world, offering a variety of models. Today, we are going to explain the difference between Mi and Redmi. Basically, they are both sub-brands of Xiaomi with MI being more expensive and offering more features. Mi offers better design and new features while Redmi focuses on being more affordable, making it one of the best choices when on a budget.
Xiaomi Redmi
Xiaomi Redmi phones are less expensive, available at a lower price.

With an entry-level starting price, Redmi phones are more affordable for a larger audience. As an example, Redmi Note 7, Redmi Note 8, etc… are much more affordable than Mi 7, Mi 8, or Mi Note series.
Xiaomi Mi
The key advantage of Xiaomi Mi smartphone devices over Redmi is getting the latest Android OS upgrade first.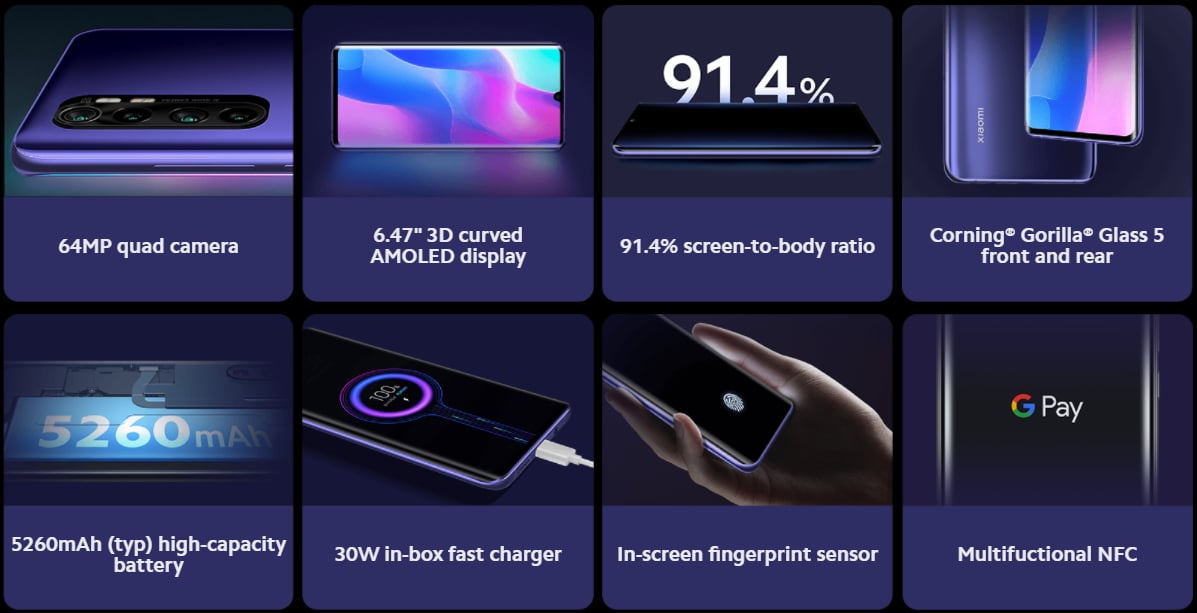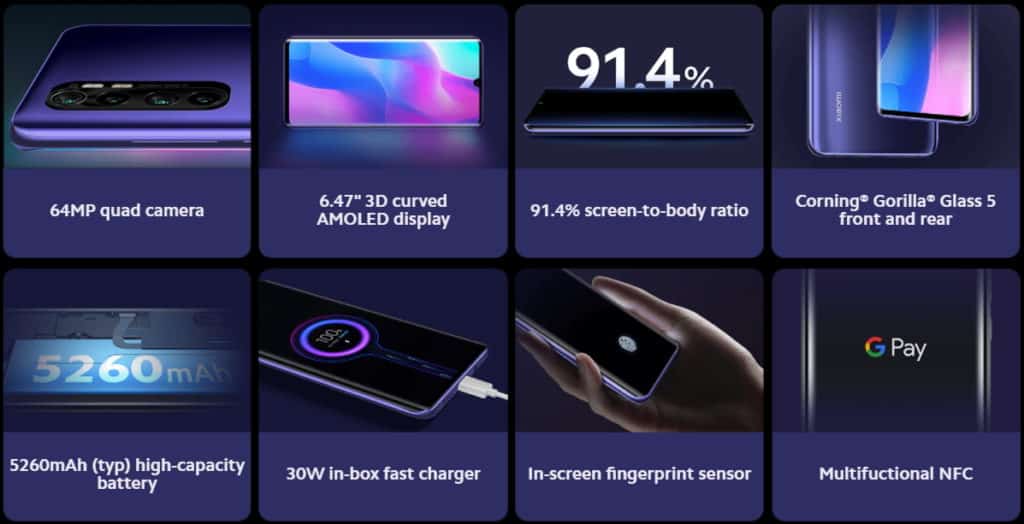 In conclusion, it all comes down to hardware. Xiaomi Mi smartphones are typically launched devices for whatever new chipset/OS combo the company whips up. Xiaomi Redmi phones, on the other hand, usually get a new chipset a few months later and OS updates eventually in the future. Therefore, if you want cool things like NFC, a great camera, and other cool features on your phone, then go with the Mi series.
Not to forget Poco
POCO, formerly known as POCO by Xiaomi and Pocophone, is a Chinese smartphone company founded in 2018 that sells smartphones. The company has received acclaim for its high performance at affordable prices.
Short tell; POCO is a Xiaomi-owned smartphone company. In business since 2018, they manufacture the most affordable phones with the best quality.
In conclusion
So to conclude, if you're looking for the best features and overall the new features, you should buy a Mi smartphone. However, if you care more about what's inside, then you can save a few bucks going with a Redmi smartphone. The only downside is that a Redmi smartphone won't look as good as a Mi smartphone.