Xiaomi Amazfit 2: everything you need to know about new smartwatch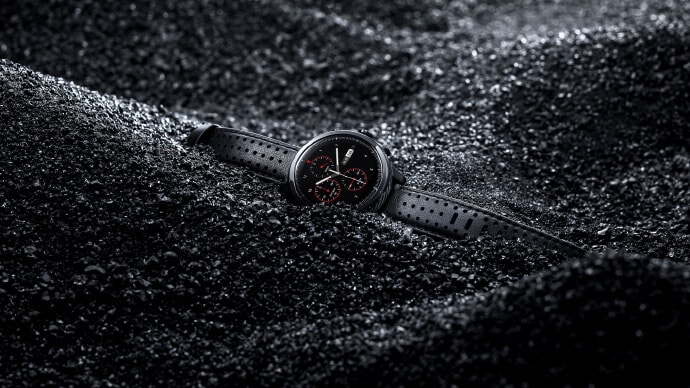 One of the most basic information is that watches use their own operating system. They did not join the line of smart electronics running on Android Wear, but the Chinese manufacturer is betting on its own platform it is trying to develop. This is reminded by another Chinese company Oppo, which produces part of its mobile phones under the OnePlus brand.
Xiaomi Amazfit 2 features
The second generation of watches relies on premium materials. Customers can look forward to 2.5D glass, a carbon fiber body, or a leather strap. To interact with the operating system, a pair of buttons on the side are used, an element known from other versions of the Amazfit 2.
Since it is a device primarily designed for users engaged in various sporting activities, resistance is one of the most important features. The Xiaomi Amazfit 2, of course, resists water up to a depth of 50 meters. New features are swimming recorder modes, when the watch itself identifies whether you are swimming in the pool or on open water.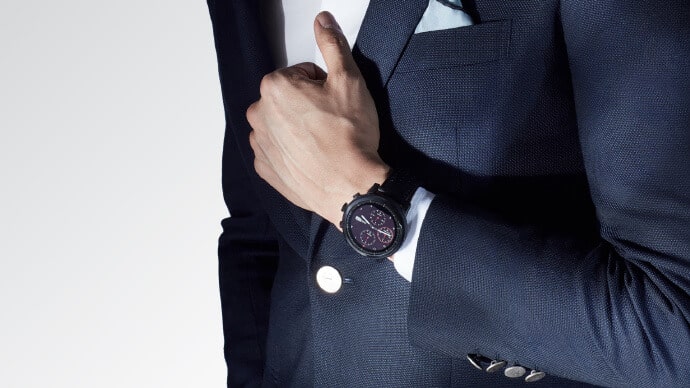 The Xiaomi Amazfit 2 is equipped with a GPS chip to precisely determine its location. Activity logs can also include accurate route data. Without the GPS enabled, it lasts for up to five days, with the GPS turned on for 35 hours.
Price and availability
The Xiaomi Amazfit 2 is currently sold only in China, at a price of 1,000 Chinese yuan, which is about $150. It is a question of whether and when this product will reach other markets, including the European market.