Xiaomi Launches New Mosquito Bite Relief Stick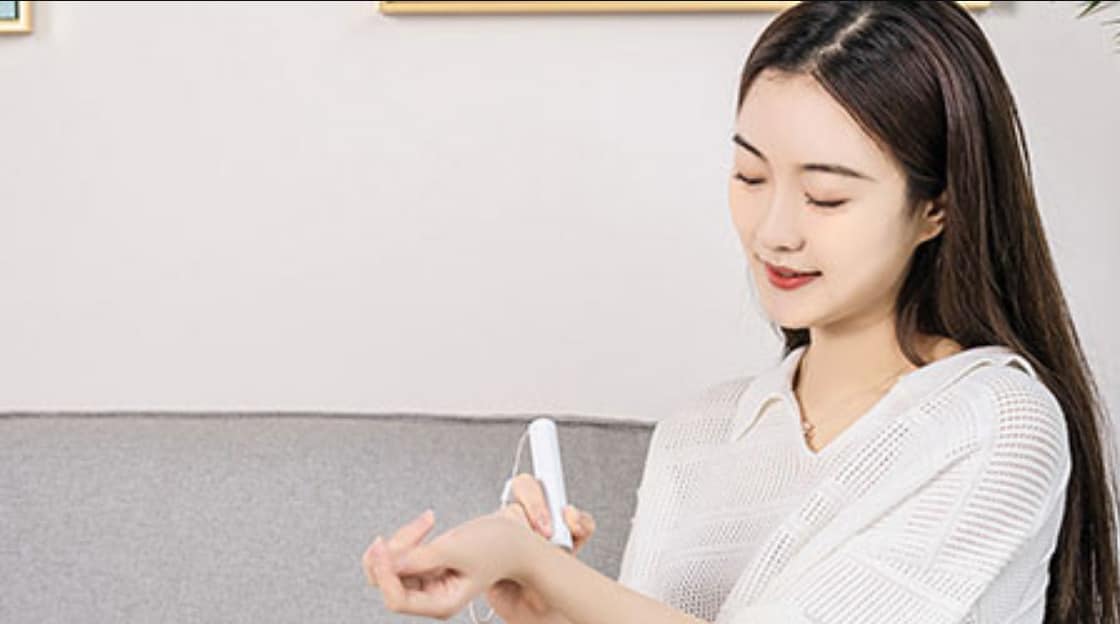 In the blink of an eye, the weather became warmer, and the mosquitoes had to become active again, so mosquito repellent, insecticide, etc. gradually became a must-have for many people. These products can help you get rid of them, but if you have already been bitten, don't throw it, it is better to try the new product which has been recently launched at MiOT crowdfunding platform.
The Pretty Dragonfly infrared antipruritic stick uses infrared pulse technology to relieve itching in 10 seconds. So you do not need any other products like mosquito bite relief creams.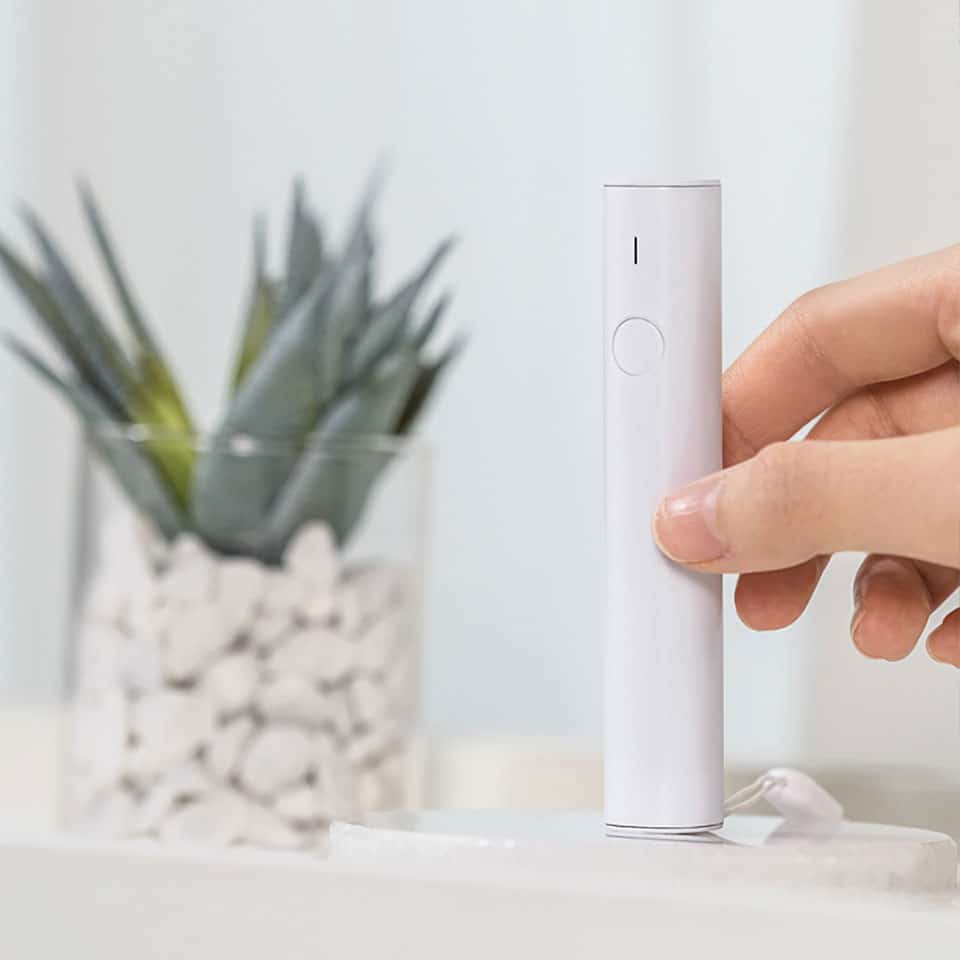 How does it work?
After being bitten, the body will increase the temperature to fight pathogenic bacteria and viruses to eliminate discomfort. The Pretty Dragonfly infrared pulse antipruritic stick can simulate the detoxification reaction of the human body after being bitten to achieve the antipruritic effect.
The thermal pulse antipruritic method is now recognized as a safe and fast antipruritic method. After using it, you can quickly stop itching in ten seconds. The device provides two levels of temperature, 40 degrees for children, 50 degrees for adults, to ensure safety while providing the most comfortable anti-itch temperature.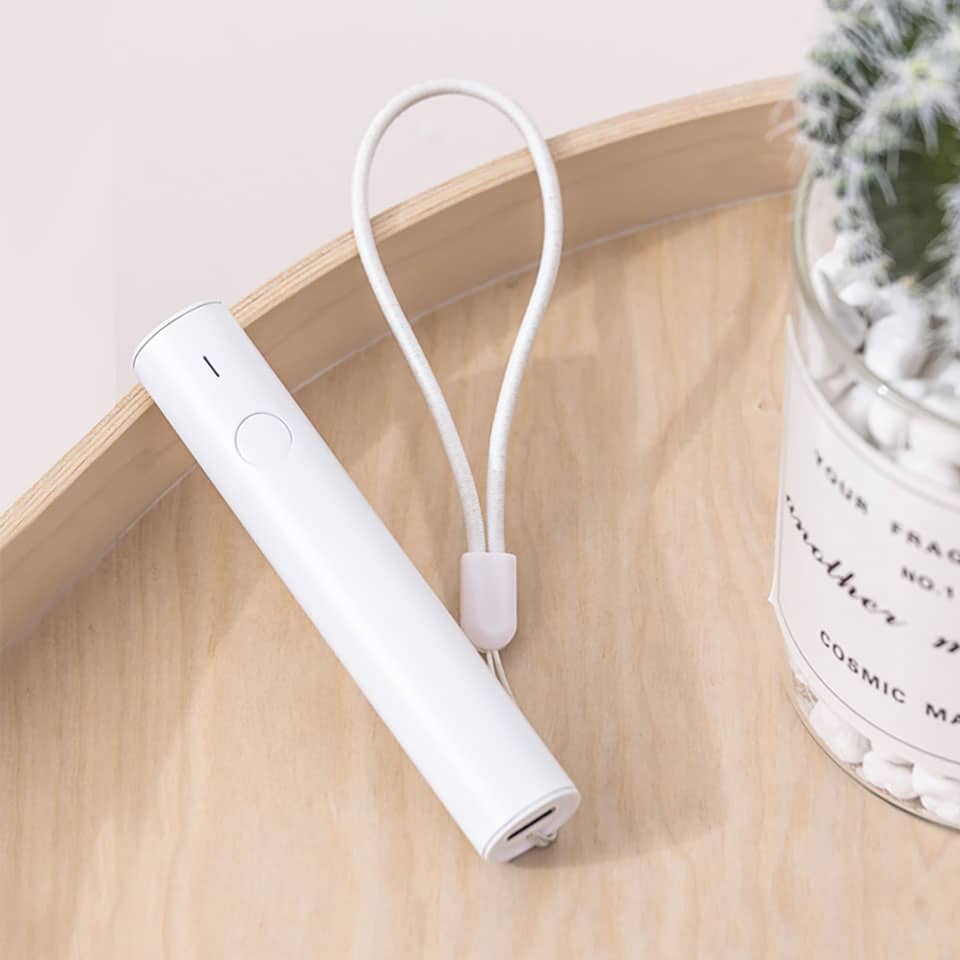 The pretty dragonfly body adopts aluminum oxide technology. The top heating material uses MCH ceramic, which is the most suitable to contact with human skin. The built-in 200 mAh battery can provide 100 uses.
Currently, the device is available at the MiOT crowdfunding platform and the fundraising campaign is quite successful.