Xiaomi maybe first to have Snapdragon 835 smartphone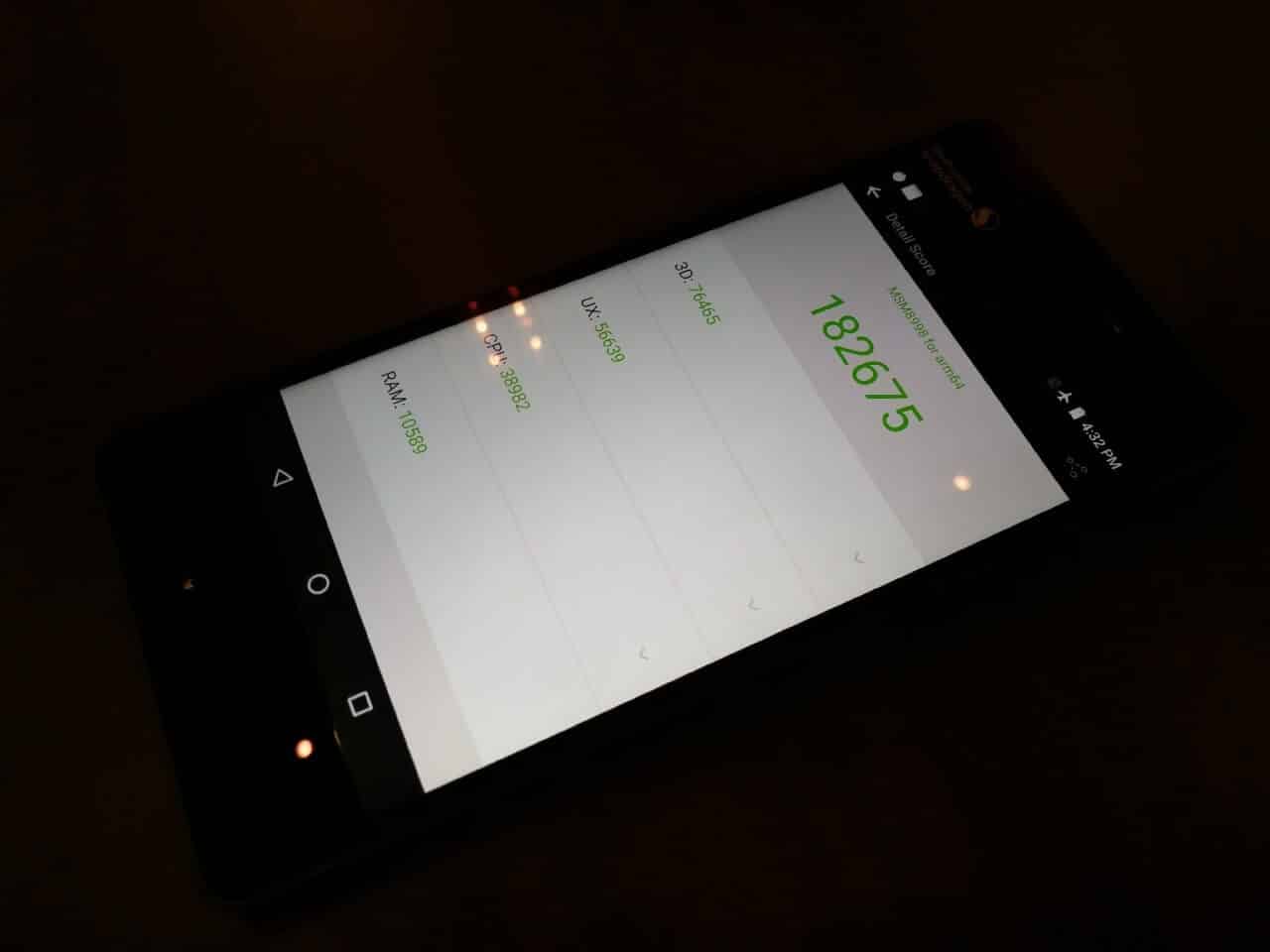 For the first time Qualcomm held a conference in China to show the world's first 10nm FinFET CPU Snapdragon 835. Which comes also with a new Adreno 540 GPU, and according to them it should give approximately 25% better graphics performance to users.
Also from available information Snapdragon 835 gives better benchmark scores, but still SD820 is not too far away. Anyway CPU config is 4x 2.45GHz Kryo 280 including 4x 1.9GHz Kryo 280 with a total of eight CPU cores.
But what is most interesting that from beginning it was announced that Galaxy S8 will be the first smartphone with Snapdragon 835 which is still feasible. But today we found very interesting news where on microblogging site Xiaomi forwarded reply to Qualcomm China.
Actually Xiaomi said: "I COME, I SEE, I CONQUER." Where Qualcomm also responded to "WELCOME, BE MY GUEST, LET'S DO IT."
From this interaction we can guess, maybe Xiaomi will have first equipped smartphone with Snapdragon 835. But also there is five days left for the Samsung to introduce Galaxy S8, so let us wait and see.