Xiaomi Mijia 2 Smart Home Cleaner 35% off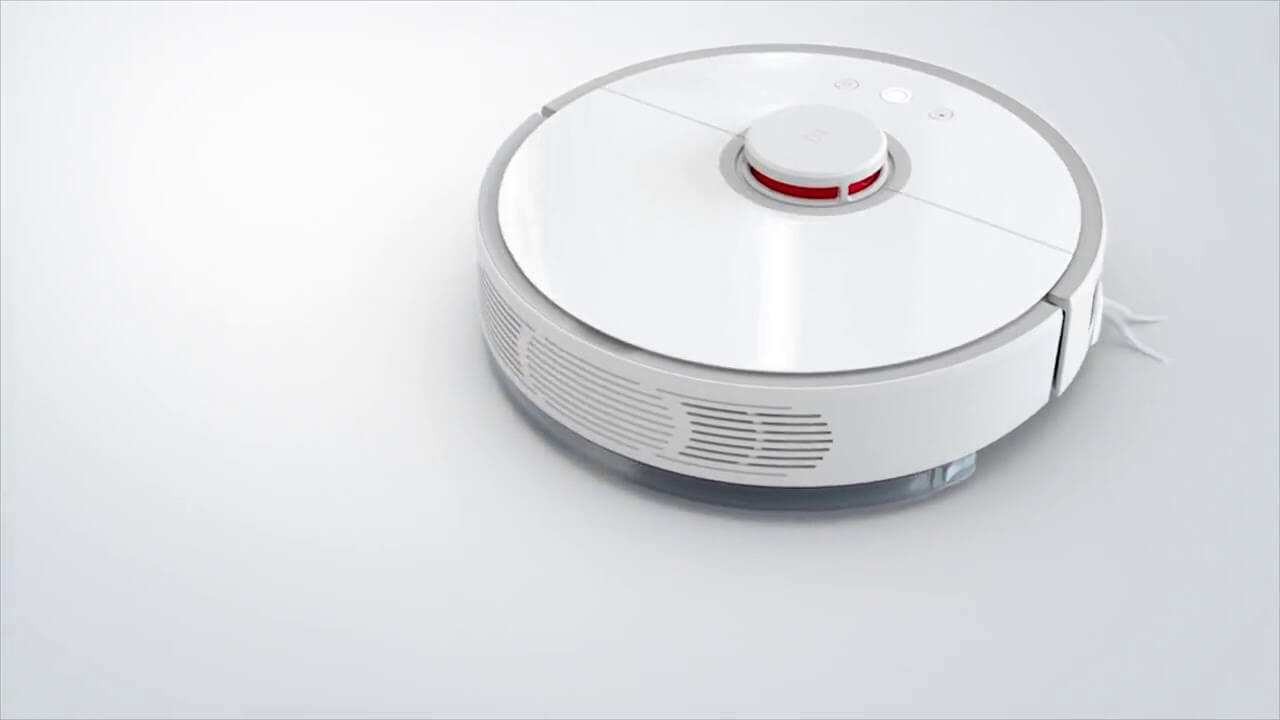 It looks like Xiaomi is slowly taking over the world. Smartphones, TVs, Notebooks, Action cameras, Drones, Audio equipment, air purifiers and now a robotic home cleaner! The sky is the limit for Xiaomi as they release more and more popular gadgets with their own touch added to them. Their robot vacuum which is currently on sale for $496.99 is no exception to their stellar track record.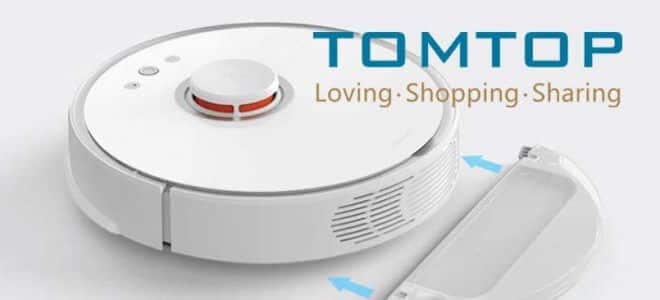 Xiaomi's robot cleaner has amazing room mapping abilities. With the help of it's LIDAR system which scans the room with a laser radar, it covers every corner of your home with impressive delicacy. EVerything about it can be viewed and analyzed using the Xiaomi's smartphone application. You even have the ability to manually send it around the house if, for example, you brought in some dirt while entering the house. Just send it over to the front door and let it do it's thing.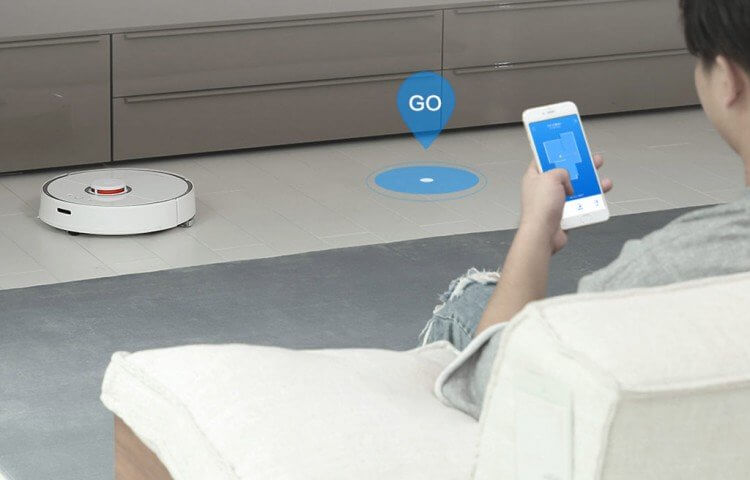 The charging dock is very portable and can easily be put under furniture for aesthetic and space-saving reasons. It's very versatile with multiple modes of operation accessible to the user. Select between the quiet, normal and turbo mode, depending on how quick (and loud) you want your robot cleaner to be. Still, even on the turbo mode, the 2nd generation Xiaomi Mijia isn't obnoxiously loud. When fully charged, the robot can work for 2 and a half hours thanks to it's huge 5.2Ah battery. That's enough to cover 250 square meters of space!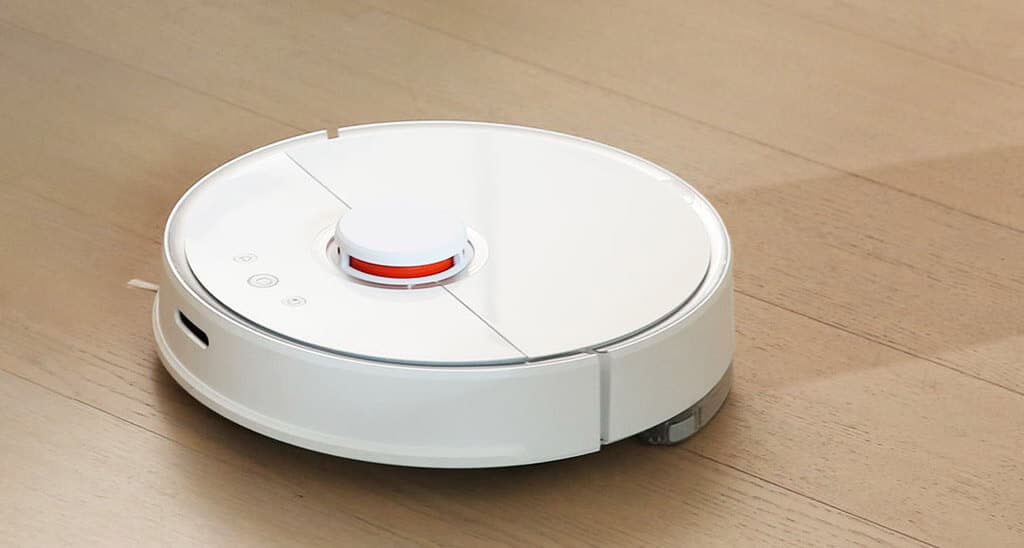 If you're interested in getting your hands on this robot vacuum, now is the time! The robot cleaner is currently on sale at Tomtop store, going only for 65% of it's original price. You can get it here.
CHECK OUT THE OFFER ON TOMTOP!