Xiaomi Redmi 4 Prime Review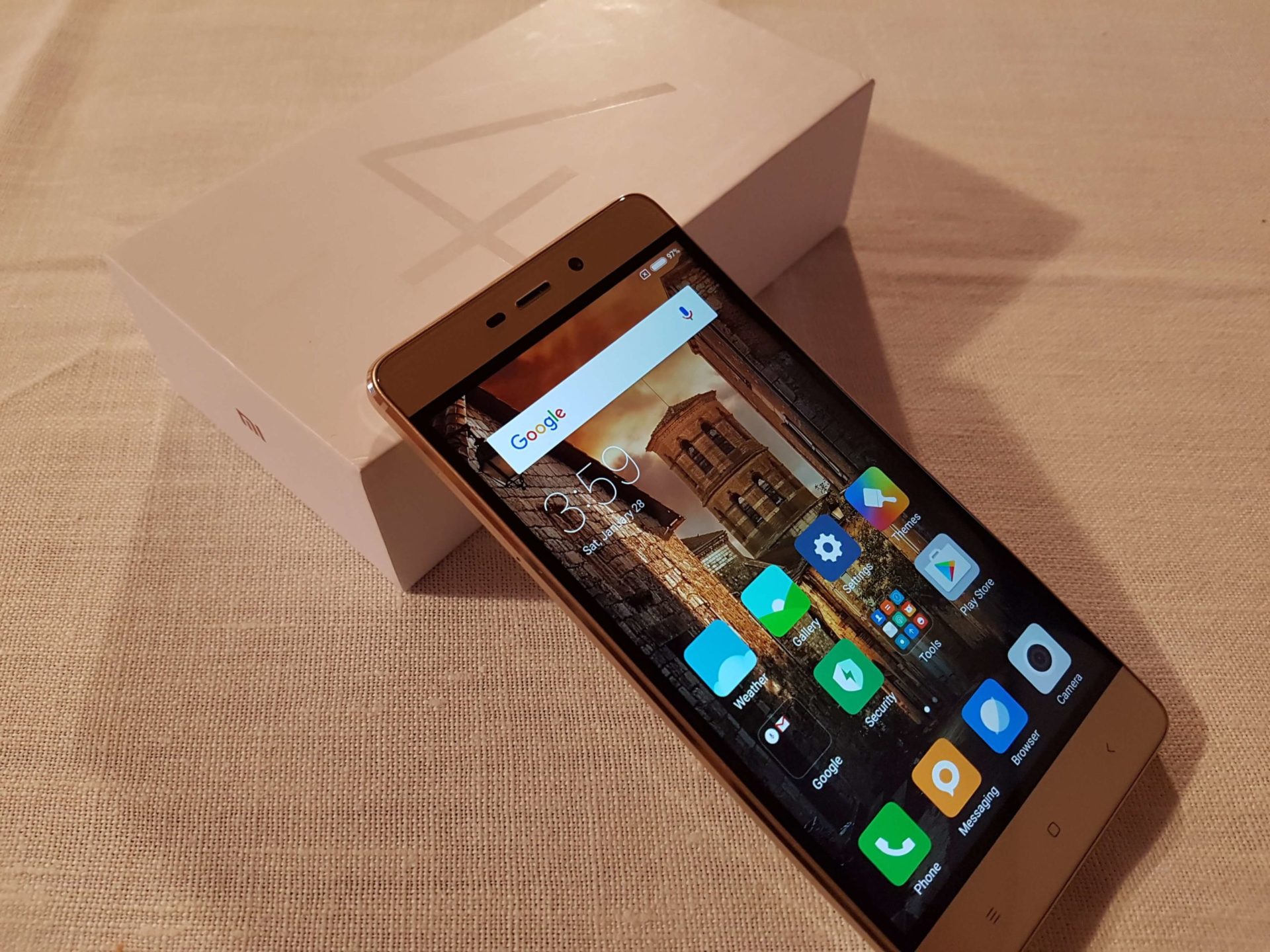 Hey people we want to introduce to you very interesting dual-sim smartphone from very popular Chinese company. Actually this article review is about Xiaomi Redmi 4 Prime, in which we will provide you all useful information like benchmark scores, camera quality, battery autonomy, and much much more.
Price info
So the price is around $169.99 which is really cheap, because we know that this is a high-quality mobile phone. So you can buy it here at this phone shop.
Build quality & Display
As you can see it is available in two different colors silver and golden, where our sample is in golden color which you can see on photos. Talking about the build quality we are not surprised because we already new that the Xiaomi Redmi 4 Prime will have a great build quality like any other mobile phone from this company.
So we can say that the case or body is completely made from metal including all buttons. They have taken care of every detail and because of that it is very easy to use. Also you can hold it very nice in hand because it is not too heavy. But when we talk about design then again in our opinion design is beautiful and will like it!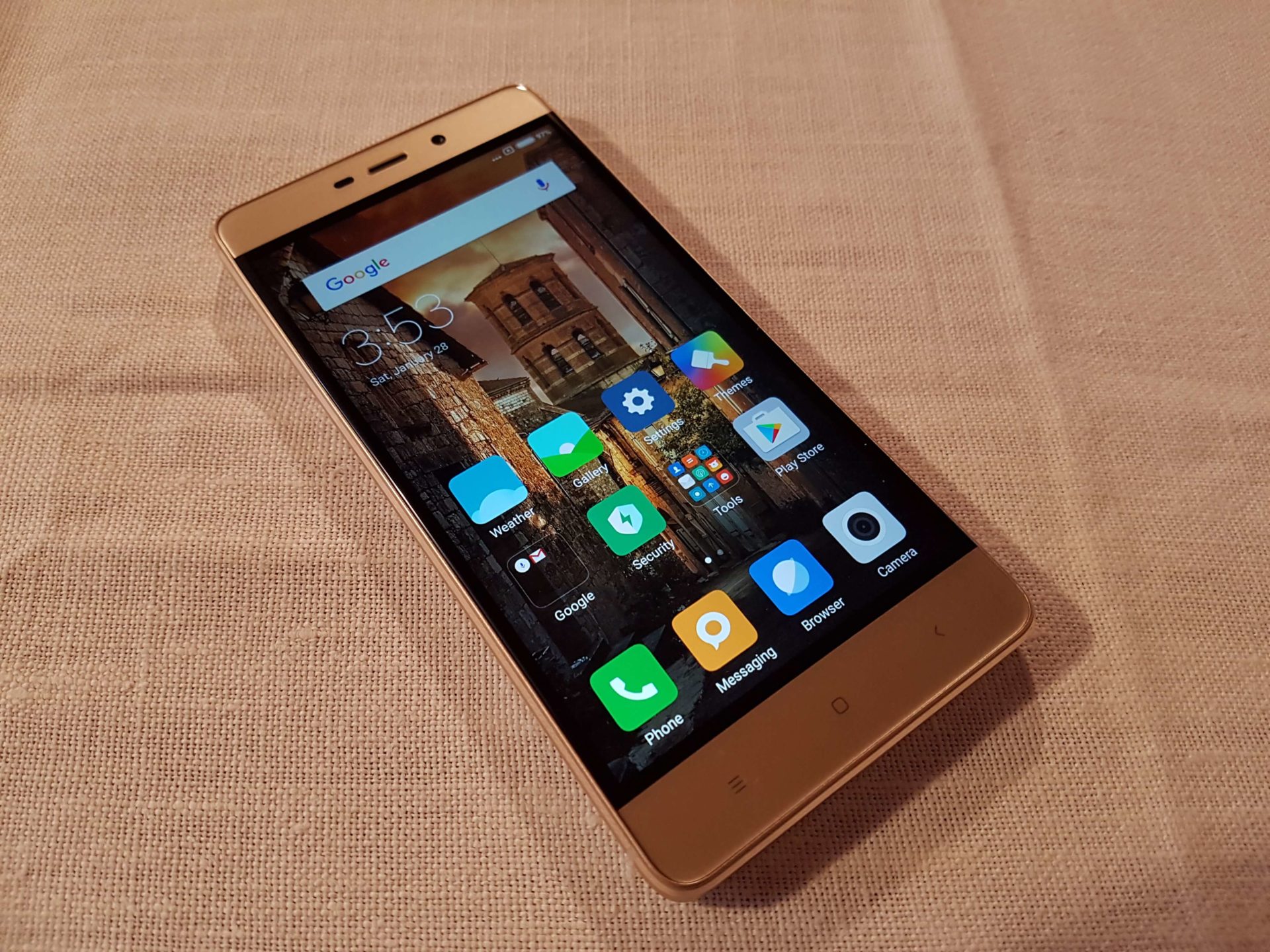 Talking about display, Redmi 4 Prime has 5 inch screen with full HD resolution (1920 x 1080 pixels) providing 441 PPI (Pixels Per Inch). We must admit that the screen is providing the great experience because 5 inch screen with this resolution is awesome! From every angle visibility is great including outside. Overall they done a great job, really we cant say anything negative.
Performance and benchmark testing
Xiaomi Redmi 4 Prime is a beast because it has very powerful hardware under the hood. So it has Qualcomm Snapdragon 625 – MSM8953 which is actually octa core CPU with max speed 2.0GHz. Therefore talking about memory there are available two versions 2GB/16GB and 3GB/32GB. In our case on review we have model with 3GB of RAM and 32 GB of storage space. Also if you need more space for storage then you can use TF card up to 128GB.
As you can see for this price range which is actually around $150 it offers great hardware because it offers smooth experience. We tried really everything from watching movies to playing games, and we didn't have any problems. Or in other words everything worked perfectly normal without any lags. Also we have tested Redmi 4 with several different benchmark programs, and below you can see scores.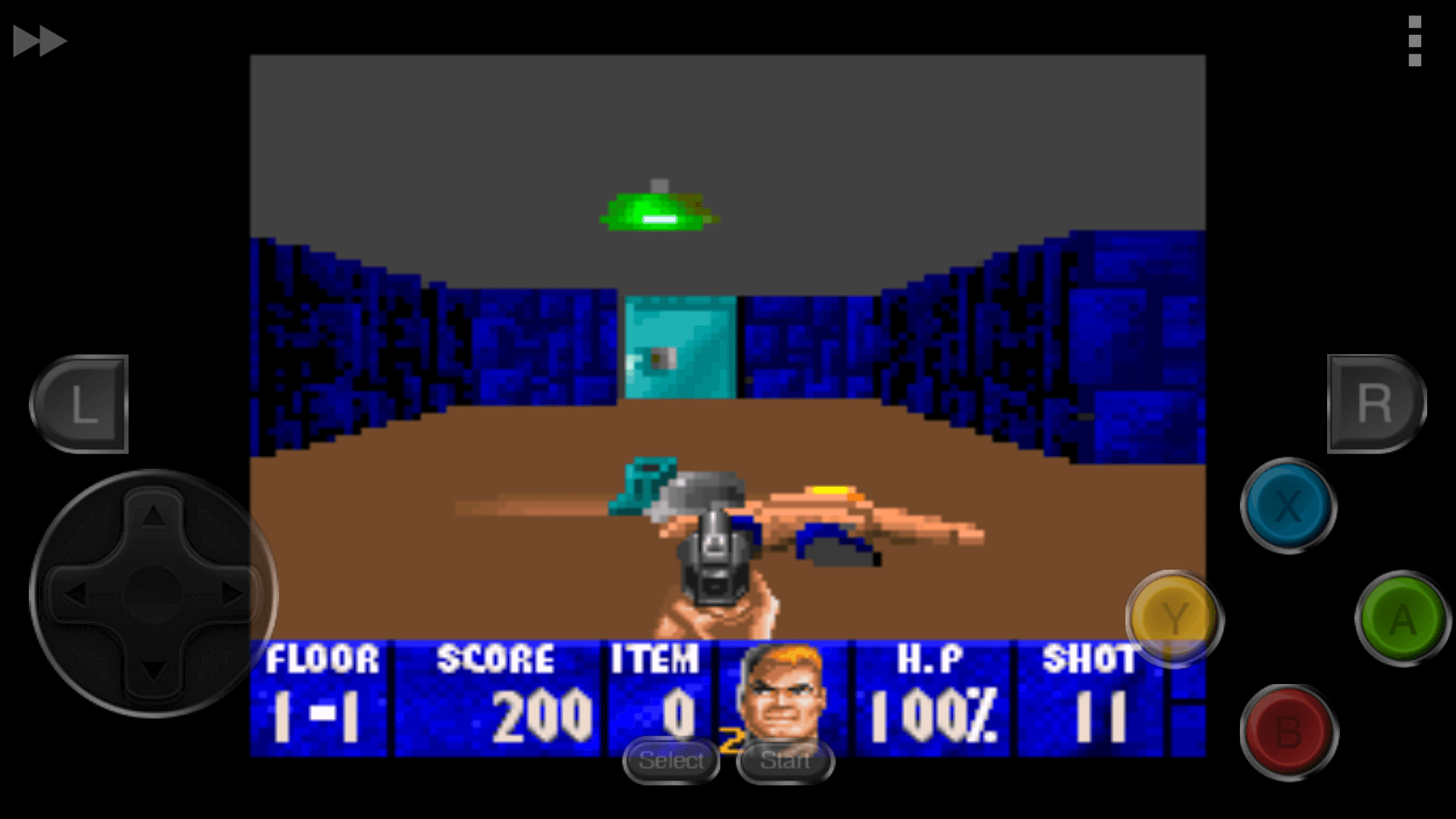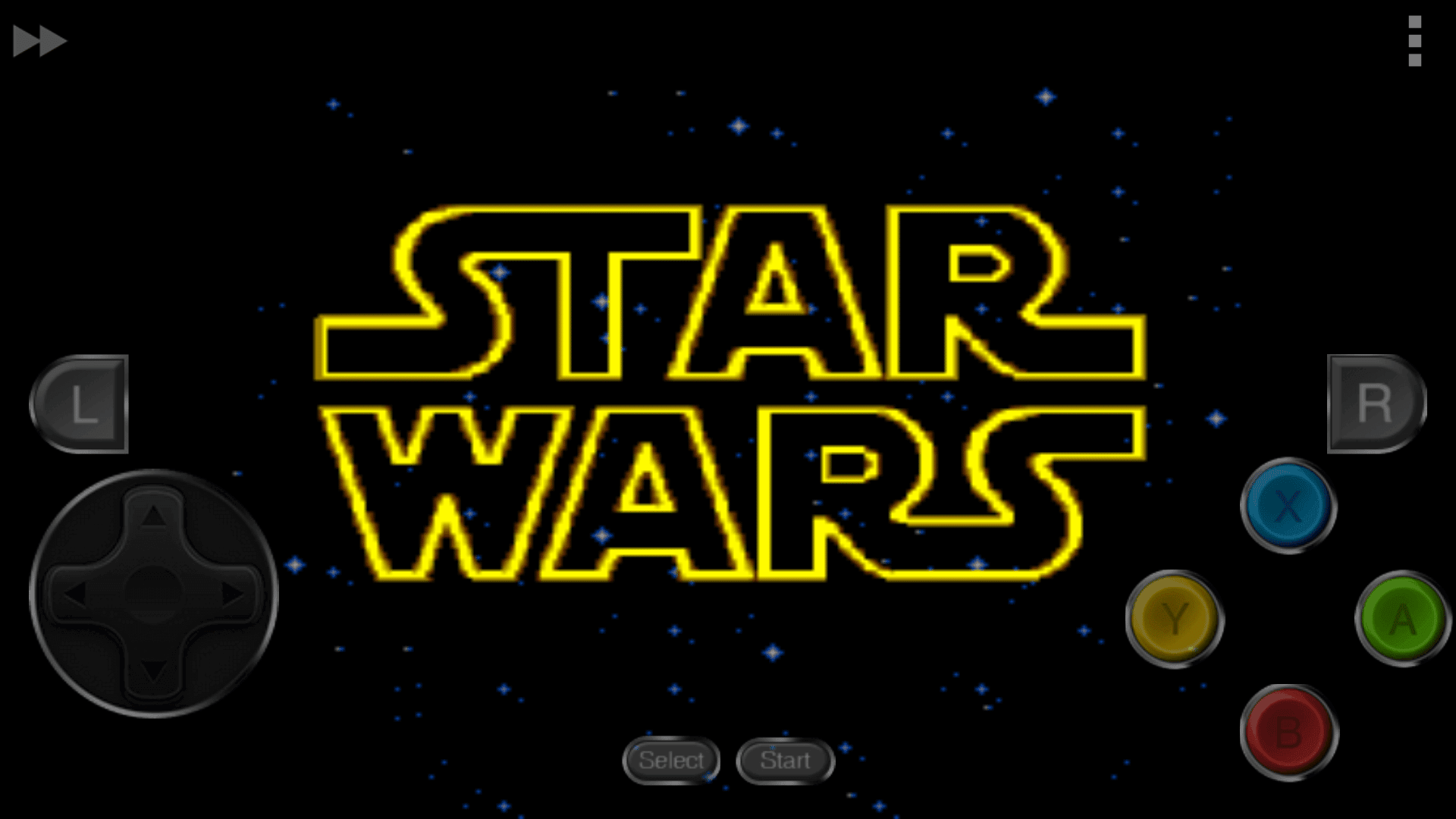 Benchmarks test results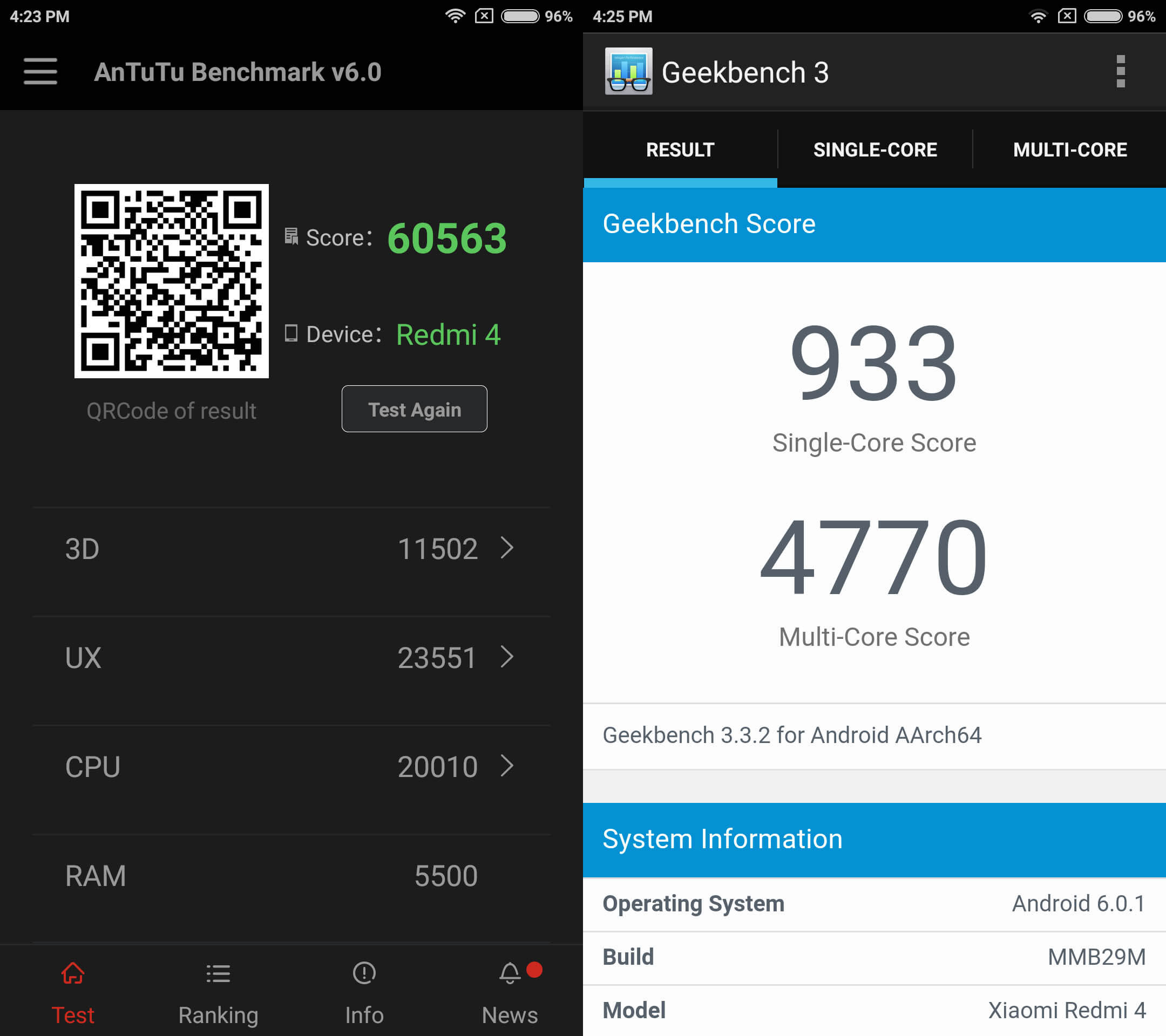 Connectivity and GPS
Talking about connectivity functions like GPS, Wi-Fi, Bluetooth, and others like support for 3G and 4G network. In short Redmi 4 has all this modern functions. So for example we have tested the GPS which works out of box, or in other words you don't need to connect your phone to Wi-Fi or mobile network. GPS is working with precision of 3 m, but when we talk about Wi-Fi or Bluetooth. These connections have a good and stable range for connectivity. So no problems here also, and last it support all available frequencies for 3G and 4G LTE network which is a very good decision from this Chinese company.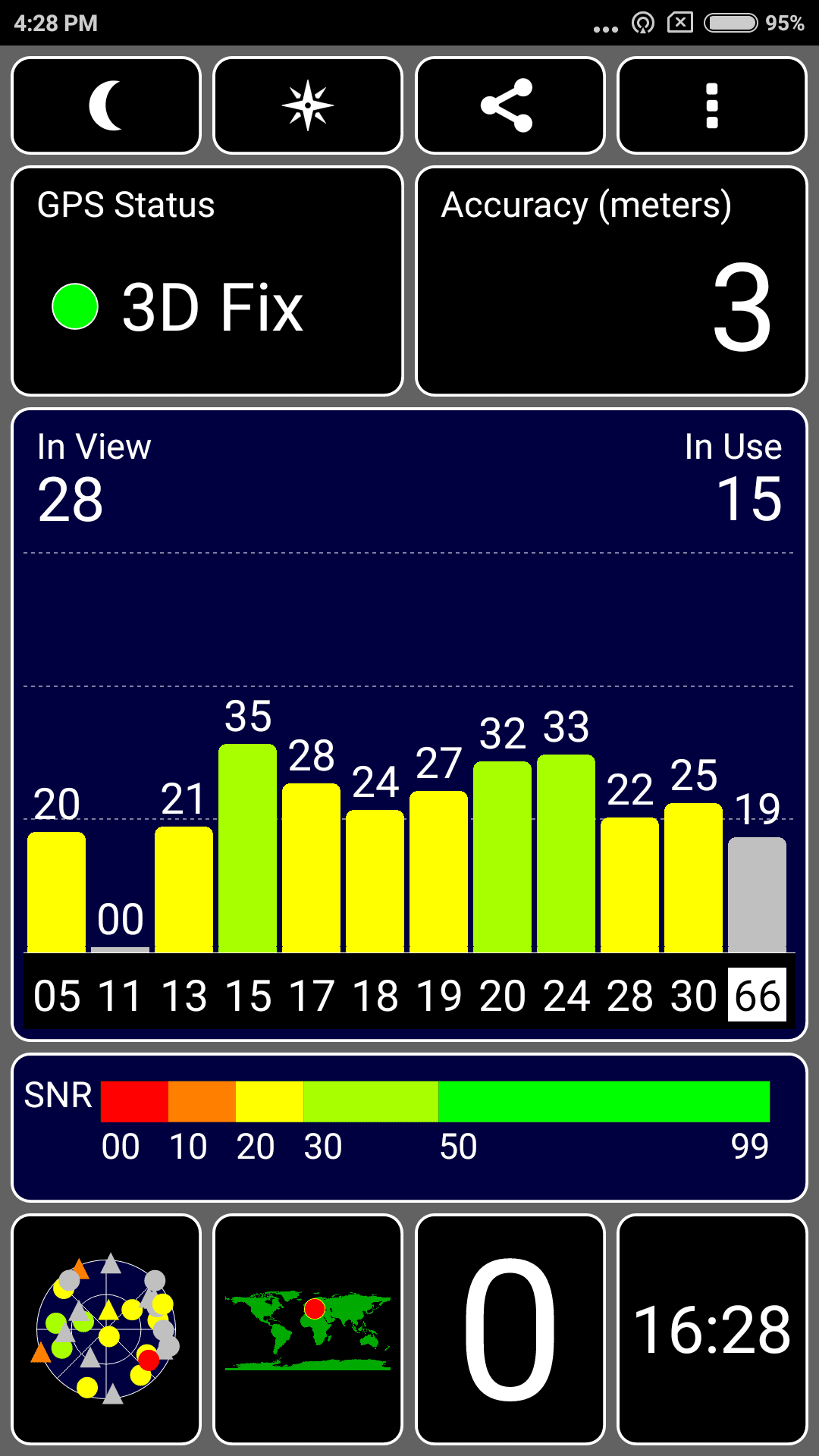 Camera Quality
Xiaomi Redmi 4 Prime has 13 megapixel rear camera which is equipped with led flash, and it has also features like HDR, AF, and much much more. Recently we have also reviewed Redmi Note 3 Pro from this Chinese company, and the have been thrilled with photo quality. So expectations were the same with the this model also, shortly the photo quality is the same good like on the previous model. Photo quality also fits in this price range, so in other words it is very good. And it is also much better than on other competition from the same price range. Below you can see photo samples.
Photo Test Samples
Battery life
Battery became very important for users because they don't want to charge their phones too often. So it is very important to have bigger battery capacity, but sometimes some Chinese companies fakes the battery capacity, and because of that we always test the battery with battery tester. From our calculations it seems that the Redmi 4 has real capacity of 4100mAh which provides in our tests great autonomy. Also it supports fast charging because you will receive 5V 2A charger.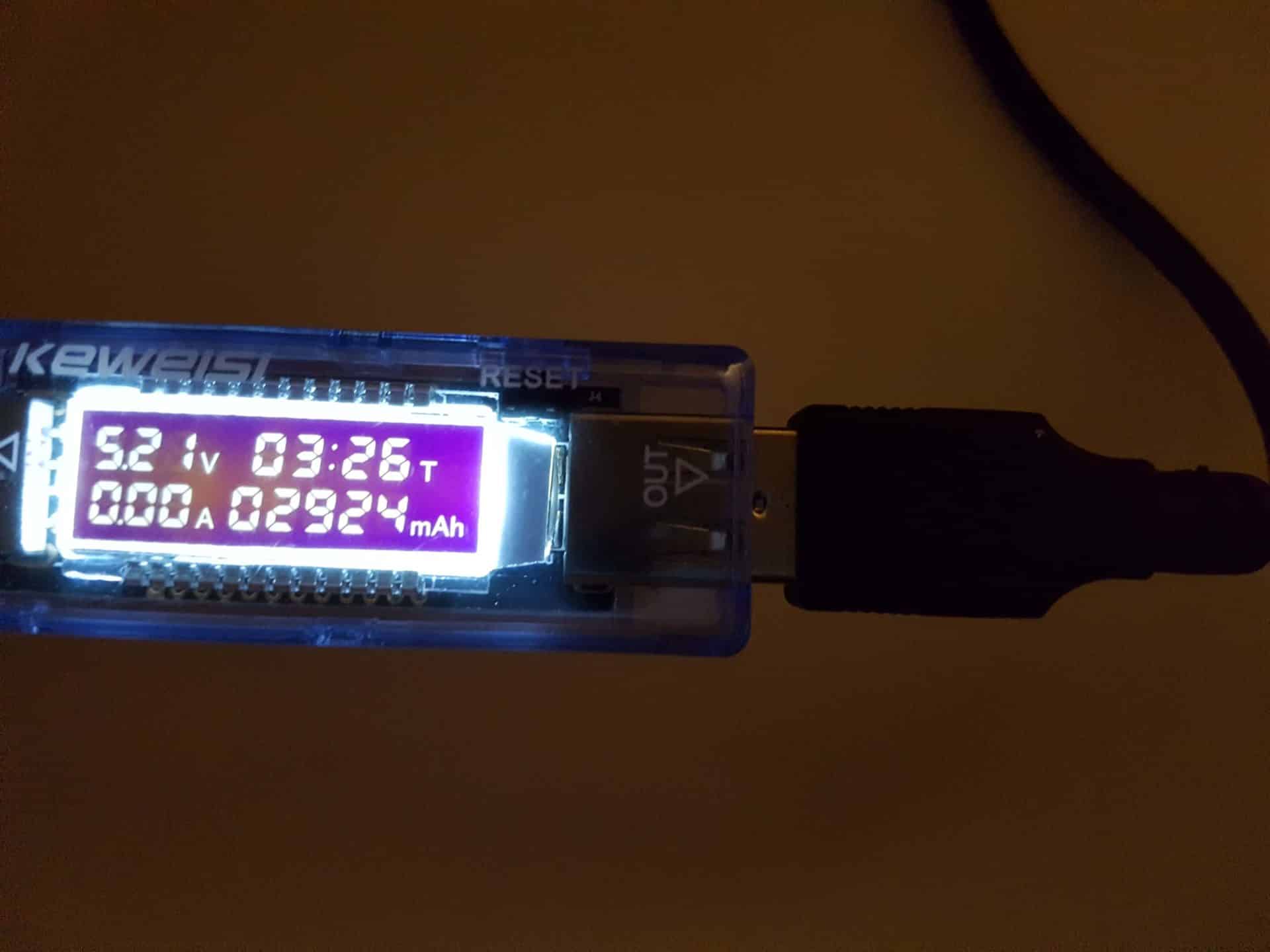 30% to 100% = 2924mAh
70% = 2924mAh
1% = 40,34mAh
100% = 4034mAh
Conclusion and price info
At this moment the price is $169.99 because the phone is on sale, and if you are looking for good quality phone with great after sale support then you should definitely consider this one. Also if you want to buy it then you can do that at that this reliable online shop where many buy. Any comments and questions are welcome.
Okay as conclusion we can say that the Xiaomi Redmi 4 Prime is really high quality smartphone because it offers great the build quality, powerful built in hardware, superb full HD screen, and many other good features like lmain camera which offers very good photo quality. But don't forget high-capacity battery with 4100mAh!