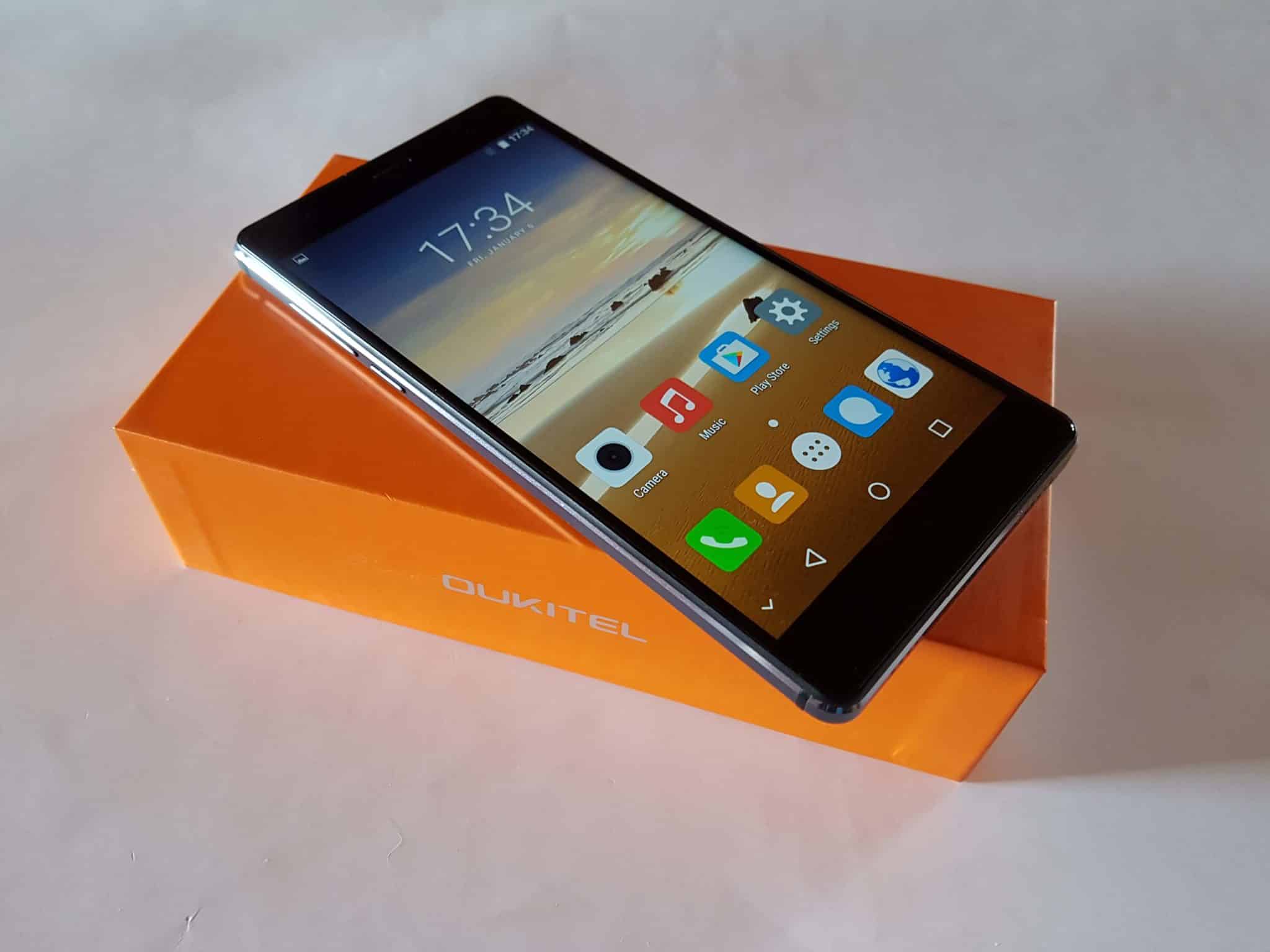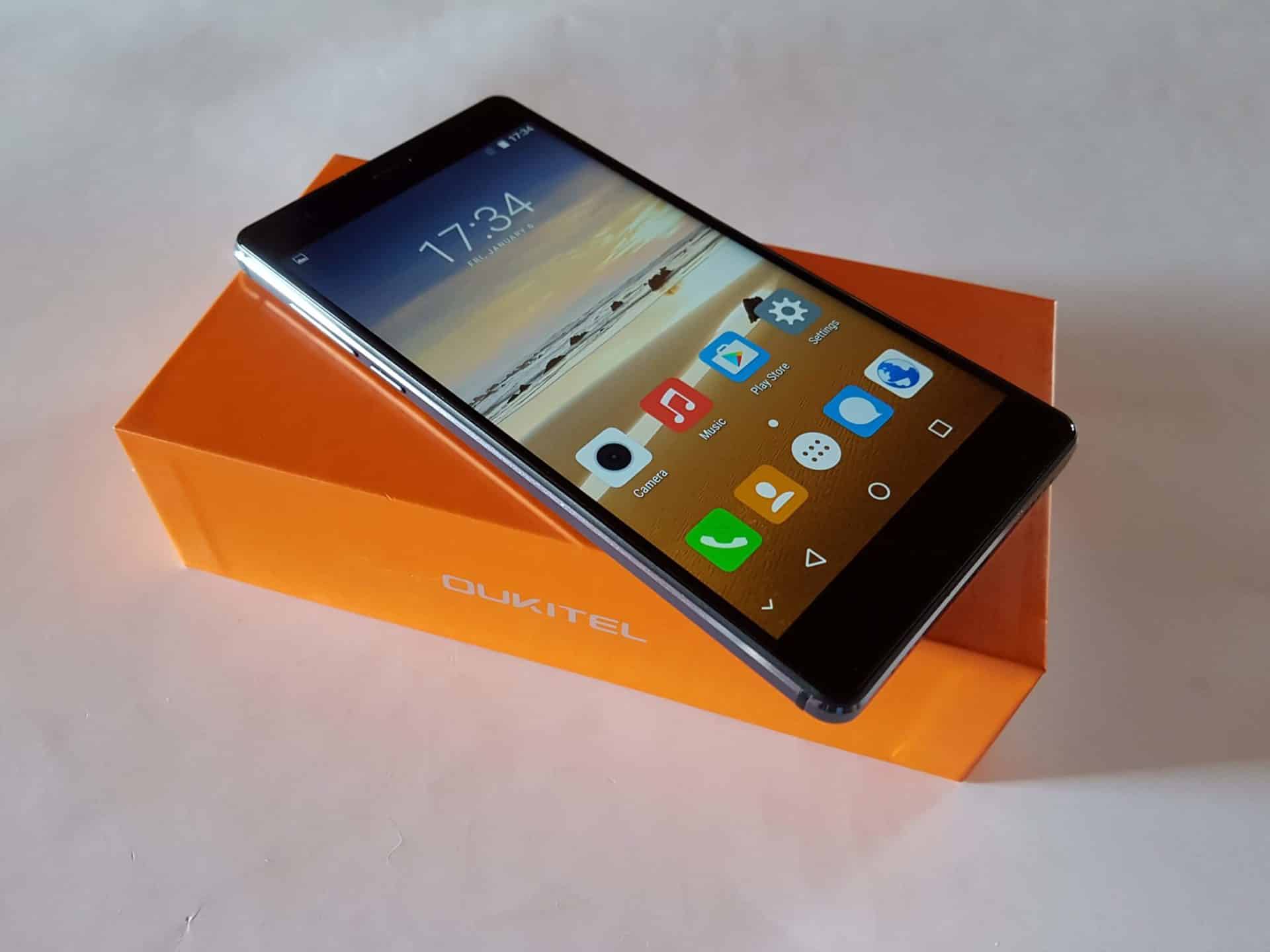 Today already very popular Chinese company Oukitel has introduced new dual-sim smartphone called Oukitel U13. From what we can see main features are: very low price of around $120, metal body, and of course powerful hardware which is in this case 3GB RAM including 64GB ROM which is very rare for the Chinese phone.
Build quality & Display
It is very common to see some Chinese phones which are very cheap but in that situation build quality is often very poor. But in this case situation is completely different because Oukitel U13 offers great build quality. Because the case is completely made from metal including all buttons. Besides that it looks really cool and gives the user premium feeling. They really did a great job because as you can see on photos smartphone looks awesome.
Therefore display is 5.5 inch big with full HD resolution made in IPS technology which provides outstanding experience because full HD resolution is great choice for 5.5 inch big screens. The touch works precisely, but we need to tell you that if you decide to buy it it is very likely that you will receive the phone which has also screen protector. For some reason with screen protector the touch is less precise, so it is advisable to remove it. But overall everything is just fine because they have also moved from HD to full HD screens.
Performance and benchmark testing
As we said earlier U13 has very powerful hardware for this price range which is actually around $120. It is based on Octa Core processor Mediatek MT6753, but this is not all because it has 3 GB of RAM including 64 GB of storage where the user has available approximately 54GB, and the best part is you can also upgrade it with microSD card.
We must admit that is great feature because mostly cheaper Chinese smartphones has only 16 GB of storage space, so this is a definitely advantage. Besides that the phone works fluid and fast in every situation including playing games. So it is ready for action! Don't forget to see benchmark scores below.
Benchmarks test results
Connectivity and GPS
Talking about connectivity and all other related features Oukitel U13 support dual SIM dual standby functionality. But it also supports GPS, Wi-Fi, Bluetooth V4.0, 3G and 4G LTE network. Great news is that for 3G and 4G network support almost all frequencies for almost all European users. Wi-Fi is stable with good range for connectivity. Therefore we have also tested the GPS which works with precision of 4 m. And it works independently, so in other words you don't need to have be connected to Wi-Fi or mobile network.
Camera Quality
According to the company it has 13 megapixel rear camera with OIS, and the camera is equipped with dual LED flash. In our opinion camera is very important for users, and until now just a few different Chinese smartphones has a very good camera in these price range. So we have been very curious how could camera has Oukitel U13. Below you can see photos made by this phone.
Photo Test Samples
Battery life
Oukitel U13 should have 3000mAh non-removable battery but according to our calculations and battery tester it has approximately 2239mAh. It does not support fast charging or in other words you will receive 5V 1A charger. With average use it can last approximately one and half day. Below you can see battery test calculations.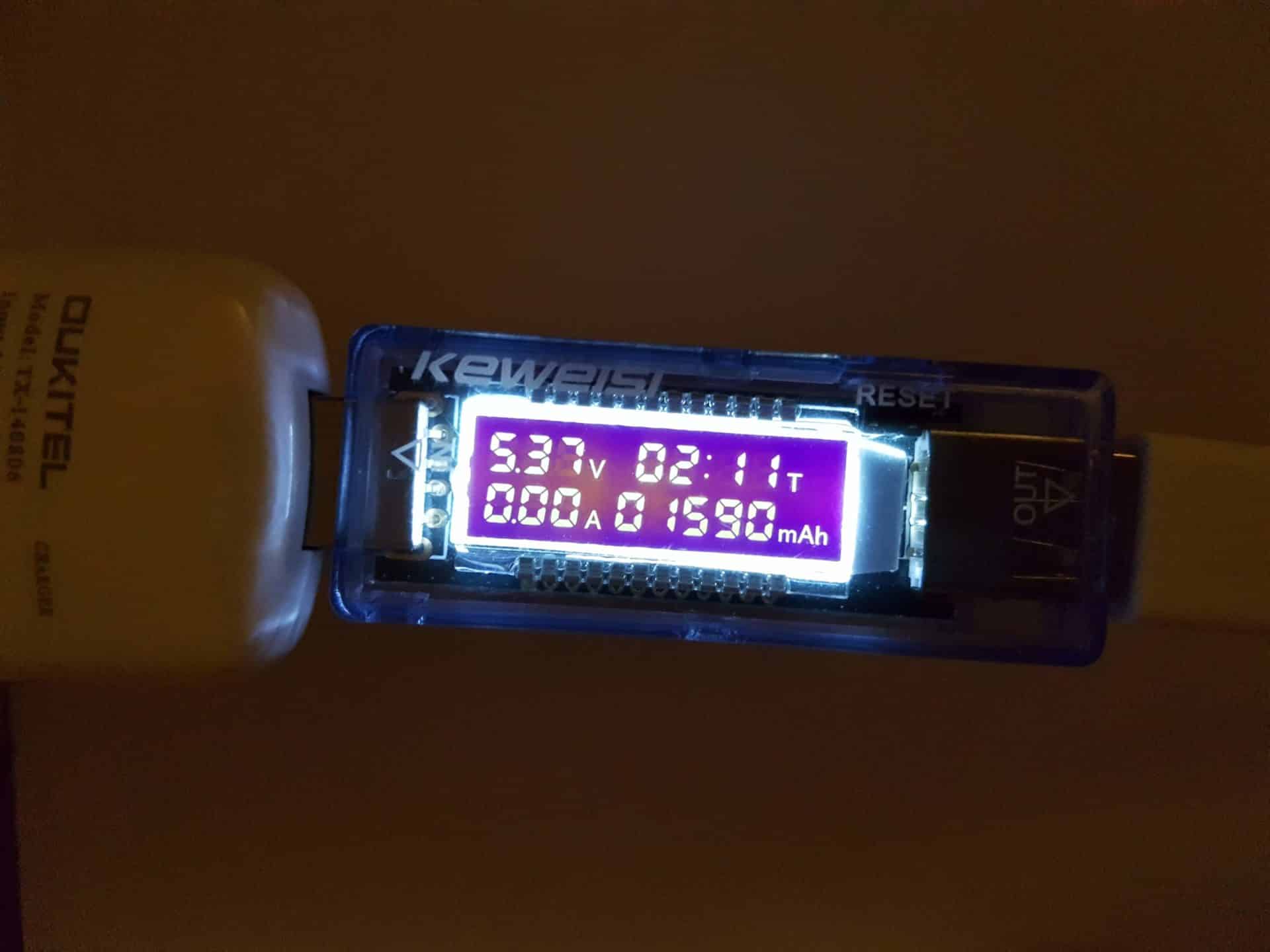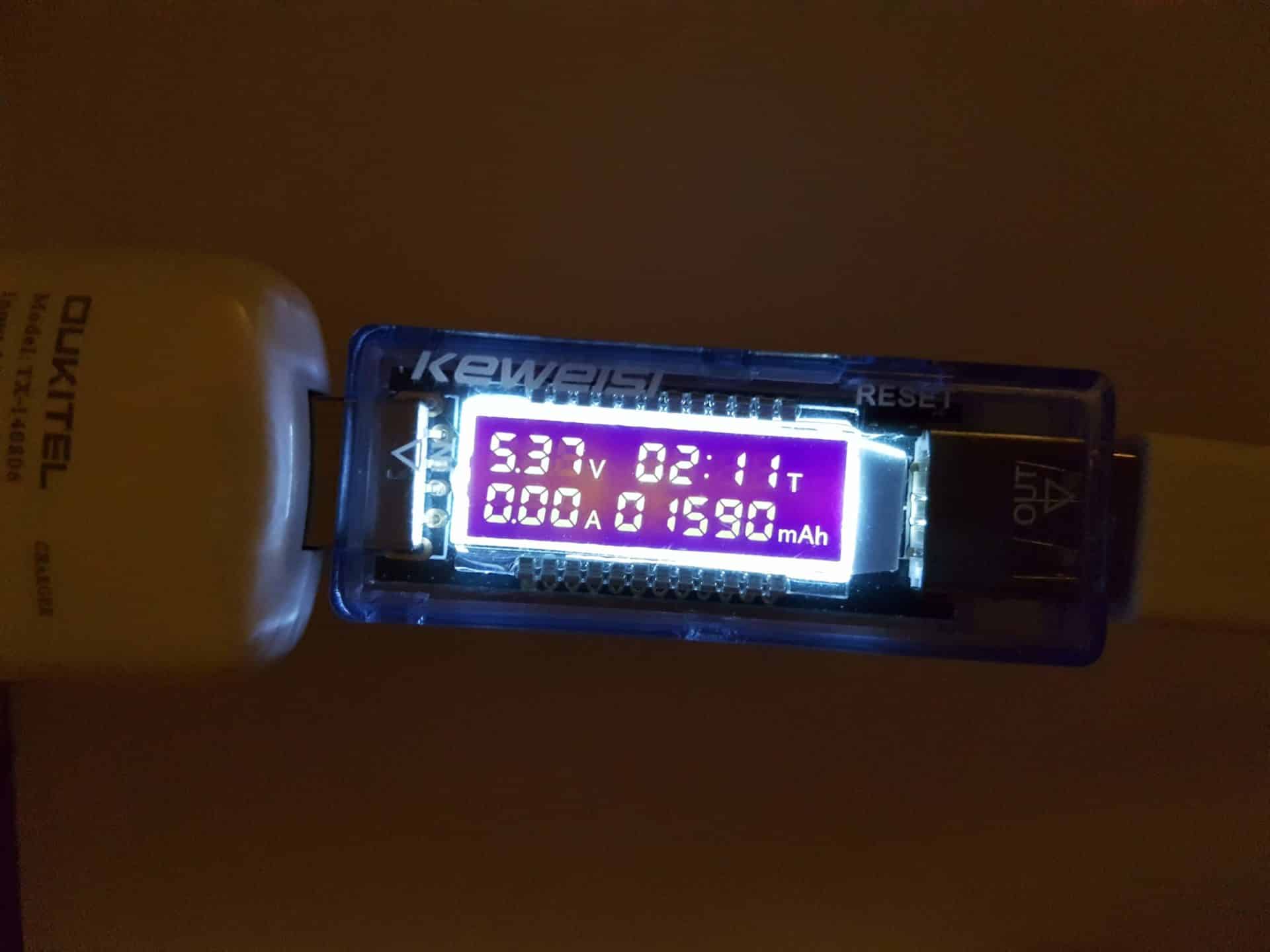 29% to 100% = 1590mAh
71% = 1590mAh
1% = 22,39mAh
100% = 2239mAh
Conclusion and price info
But this is not all because besides that it looks premium and build quality is great because the case is made from metal. Overall in this price range this dual-sim phone is great choice, and if you want to buy it you can do that at this online shop.
Until now we have tested many different Oukitel smartphones, and we must admit that we are pleasantly surprised every time because they every provide some new great feature or quality. This time they surprised us with Oukitel U13 because for only $120 you can get 3GB RAM smartphone with 64GB ROM!