3 Mental Health Apps That Will Make Your Recovery Easier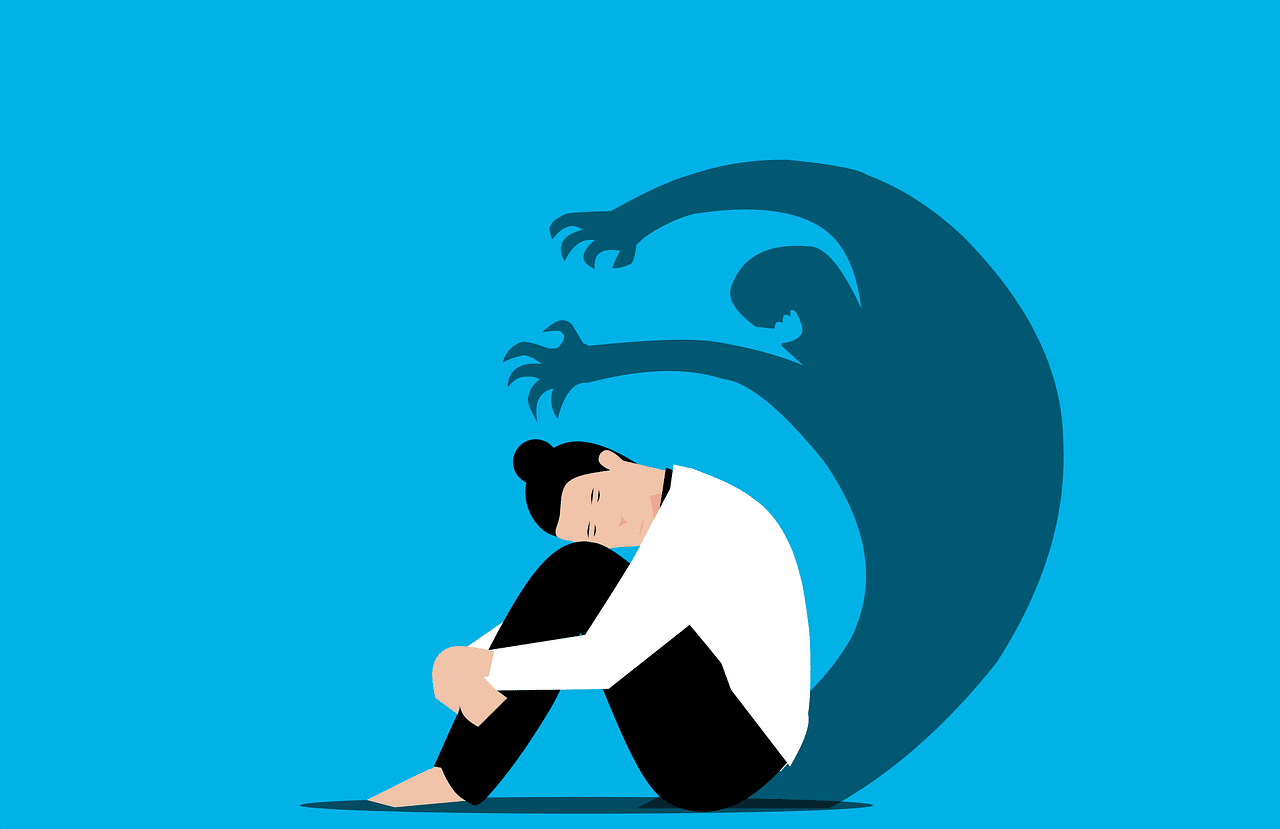 Apps are the new way to do things. With an app for everything, it's easier than ever to get a job done. There's an app, whether you need a taxi, food delivery, or a handyperson. But did you know that there are apps that can help with your mental health? Mental health apps can be used by people with mental illnesses, including depression, anxiety, bipolar disorder, obsessive-compulsive disorder, posttraumatic stress disorder, and even schizophrenia.
These apps can be an effective way to manage psychological disorders in addition to medication and therapy. They can also track symptoms, check in with a therapist, or get advice on managing your mood or anxiety. The first step in finding the right mental health app is figuring out what kind of app you need: mood tracker, therapist, medication reminder, etc. This article will discuss some of the most popular apps and how they can help you with your mental health.
What is Mental Health?
Mental health is a subject that is not often talked about. It is essential to note the difference between mental health and mental illness. Mental illness is a condition that disrupts a person's ability to think, feel, or act clearly. Mental health refers to a person's emotional and psychological well-being.
Mental Health Statistics
1 in 5 adults experience mental illness in any given year
1 in 25 adults experience severe mental conditions such as schizophrenia, bipolar disorder, major depression disorder, obsessive-compulsive disorder (OCD), and posttraumatic stress disorder (PTSD)
50% of people who have had one depressive episode will have another depressive episode within ten years
Approximately 3% of children aged 8 – 15 are affected by ADHD
Mental Health Apps That Will Make Your Recovery Easier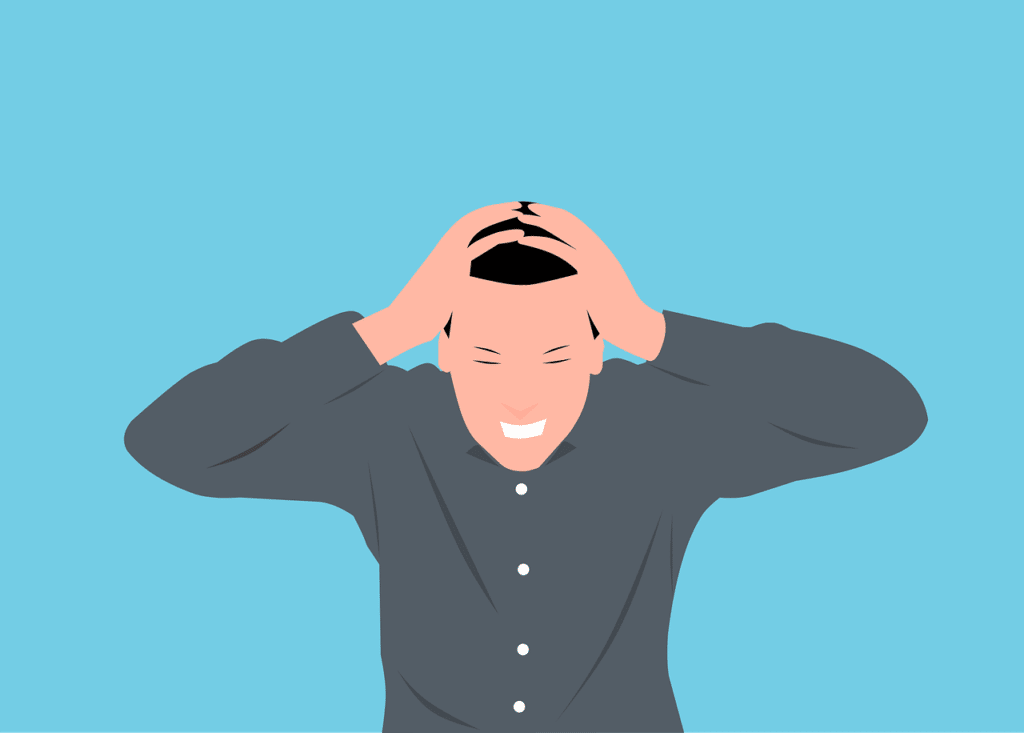 Calm
Calm is an application launched in 2012. This app has all sorts of exercises for breathing, inspirational stories, tips for getting a good night's sleep, and plenty of relaxation methods. The focus of Calm app is to reduce stress, anxiety, and negative thoughts – this benefits both our mental health in the short term and developing a positive outlook in a long time. If you're looking for help sleeping, this app provides guidance and is available on iOS and Android.
Talkspace
If you have anxiety, this app will connect you with a therapist specializing in psychology/psychiatry who can guide you through an episode. Talkspace is a mental health app with different subscription plans and features like video chats and text alerts. It's available in the App Store and on Google Play.
Being
Mental health apps are becoming a big part of everyday life. There are over 400,000 depression-related searches in the United States Google search engine every month. This statistic shows that people want to know more about mental health and how to find help. Mental health apps like Being offer everyday wellness tips and exercises to help improve mental health. This app was created by mental health professionals that used all of their skills and experience to create something for everyone in need. In addition, there are a lot of self-care tools depending on your state of mind and mood that will help you go through the day and long sleepless nights.