37 Degree L18 smartwach for Fitness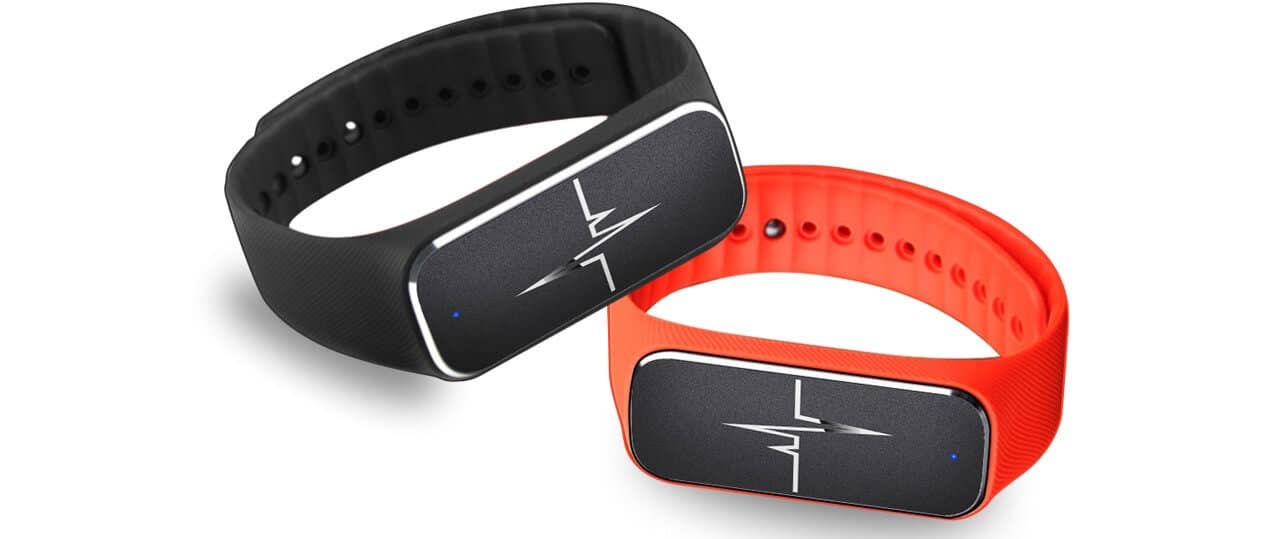 If you do some sports activities and for this purpose only you need a smartwatch then watch called 37 Degree L18 is interesting choice because of several reasons. It is primarily designed only for sports activities like fitness. It has features like detection of your mood and sleep condition. It can also calculate your blood pressure, fatigue and heart rate.
37 Degree L18 Main Features:
Mood condition detecting
Heart rate and blood pressure monitoring
Sports tracking
Sleep monitoring
The price for this smartwatch is $21.53 and if you think that this is right choice for you then you can visit this Chinese shop.