Best Android Apps for Dating: Updated list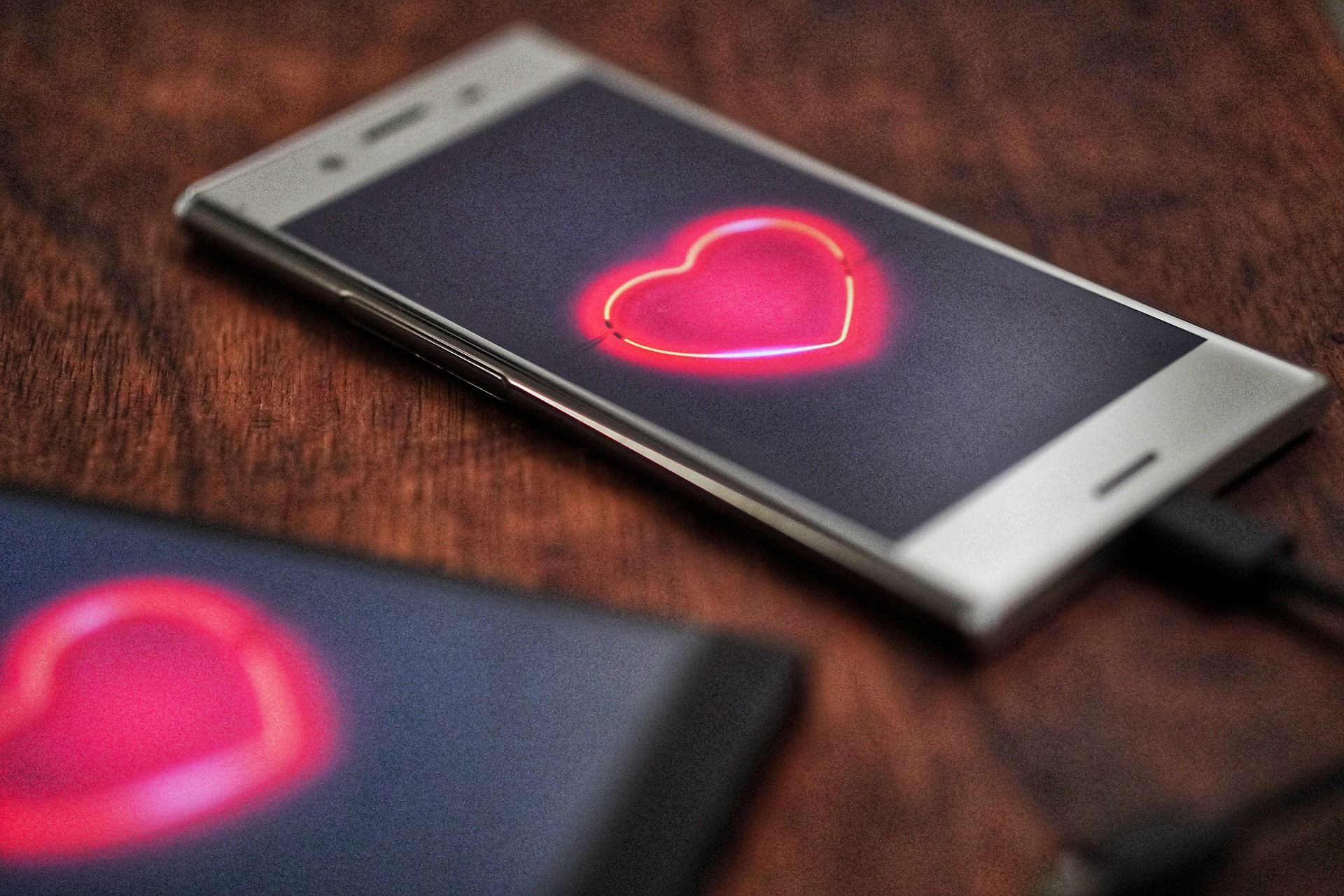 Whether you've been online dating forever or are totally new to "searching for my true love" online, there's no denying that android dating apps are growing in popularity by the minute. In this day and age, searching for your love online, meeting new people, seeking for guidance on sites like Flirtivate or having casual hookups through dating apps have become commonplace activities. So what are exactly the best apps for dating out there on the market right now?
Online dating services aim to help people meet other people. But "meet" carries different interpretations across demographics, rightfully so. It was estimated that more than 50% of young adults, ages between 18-24, are on these platforms mainly for casual hookups.
Many social experts agree that online dating platforms are a convenient way to find an appropriate partner, but they also agree that it creates online woes for many people. There are some good sides and bad, as with everything else in life.
The truth is that many people these days turn to the internet for help about pretty much all things, including dating. While it's true that the internet is full of relationship and dating advice, the fact is that there is a lot of misinformation out there that can worsen your situation. With that said, it's important that you find a reliable and good site where you can comfortably tell your love problems and expect good advice in return.
#1 Tinder
Searching for your true love on the internet is a big deal; therefore, you must be at the top of your game, and that requires having one of the ten best and most powerful android phones on the market.
Generally, it's hard to avoid Tinder if you're into dating apps. With 75 million monthly active users, you have a huge pool of potential partners.
Basically, after a creation of a simple profile with a short bio and some photos, you can start swiping. While it's true that you can find an incredible partner for life through dating apps, you must be extra cautious and responsible as there is a worrying dark side of online dating that can leave some shaken.
#2 Bumble
Bumble is like Tinder as it helps people find dates in local area, but there's a catch. You have only 24 to connect with the person after a match, otherwise connection will be lost forever. This puts some pressure on people to act fast, and filters out inactive users to some extent.
Essentially, you will have to share your first name and add a minimum of two photos, either from Instagram, Facebook, or your gallery. Additionally, you will have to share your date of birth as this site is available for people who are 18+.
Once you do all of that, you will be prompted to choose three possible ways to use the app. Bumble Dating for making romantic connections, Bumble BFF for finding new friends, or Bumble Bizz for professional networking.
Both Tinder and Bumble allow for more details to be filled in later on. However, you can jump into using the app to its total capacity within a couple of minutes. As with many ostensibly free apps, dating or otherwise, Bumble monetizes its platform by charging for certain bonus features.
Generally, there are two subscription tiers, Buble Premium, which starts at $17.99, and Bumble Boost, which starts at $7.99 per month and can be purchased in periods of six months, four months, one month, or a week.
#3 MeetMe
There's no doubt that meeting new people is one of most exciting things in life, and the MeetMe app is one of the popular choices for Android. This app is by far one of the best-looking dating apps out there on the market.
MeetMe is entirely free to download from the Google Play Store. It has a huge number of features but also a very light and user-friendly interface. All the basic features that you can imagine are on this app.
However, you should know that MeetMe is not exclusively a dating app, some people may use it to find someone to talk to and make new friends, which is essentially a bonus. This app does have some issues with fake profiles, so you should be careful. That aside, it's an interesting app worth trying out.