Elephone P25 prototype seen on video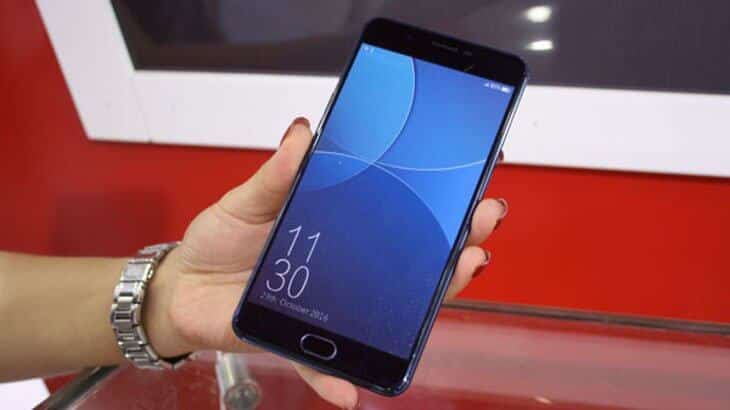 We have already seen some details about upcoming flagship phone Elephone P25. Surprisingly today appeared for the first time video in which we can see actually prototype of P25. From what we can see it is actually a short widow in which we can see some Antutu specifications.
https://www.youtube.com/watch?time_continue=11&v=VkjQ5YRcxoI
If you don't know nothing about this flagship home from this Chinese company, then we can tell you that Elephone P25 will have most powerful hardware like Helio P25 processor – MT6757CD with impressive 6GB of RAM including 64 GB of storage space.
From available information we know that it will have 5.5 inch full HD screen with 21 megapixel camera with Sony sensor.
Unfortunately we didn't saw Antutu score, but we expect to see soon some new juicy news about Elephone P25. But at this moment you can see some information at official website.